Jukka-Pekka Saraste & The Sibelius Academy Symphony Orchestra
The Sibelius Academy Symphony Orchestra presents Oivalluksia ja elämyksiä ("Revelations and epiphanies"),
a concert of music by Beethoven, Nielsen and Ligeti, conducted by Jukka-Pekka Saraste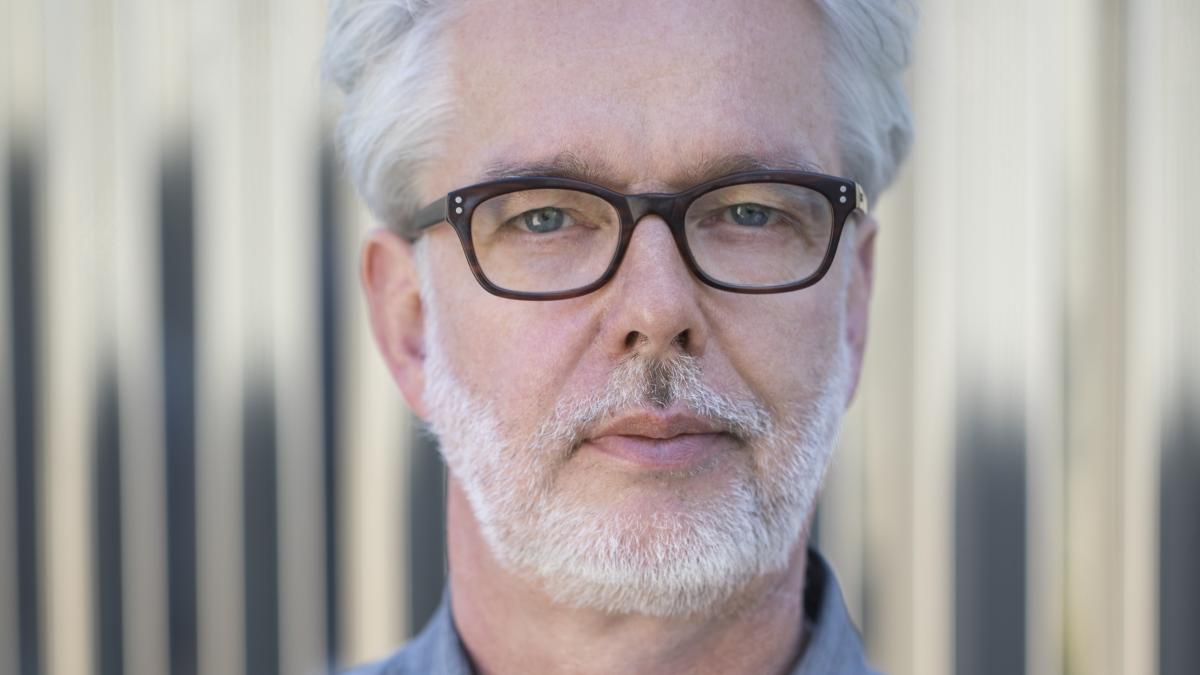 In Saraste's words, "for music students, revelations and epiphanies can have a profound impact on their orchestral playing".
Performers
Sibelius Academy Symphony Orchestra
Jukka-Pekka Saraste, conductor
Enna Puhakka, flutes
Michael Lawrenson, oboe
Programme
Nielsen: Maskarade Overture
Ligeti: Double Concerto for Flute, Oboe and Orchestra
Beethoven: Symphony No. 3 "Eroica"

Further information: Márta Schmidt
Since 1916, the Sibelius Academy Symphony Orchestra has been the backbone of the education of Finnish orchestral musicians. In spectacular productions, the Academy's young conductors and soloists also get the opportunity to showcase their skills. Sakari Oramo, Professor of Orchestra Education, is responsible for the educational content of the orchestra. The orchestra's home concert hall is the Helsinki Music Centre concert hall and it regularly visits other halls both in Finland and abroad.
Music – of a more recent variety
The students of the Sibelius Academy perform in over 700 concerts each year. The concerts of the internationally renowned academy open doors for future top artists and offer unforgettable experiences.