For guest audience: TADaC 2021: Core
TADaC (Theater Academy Dance Collective)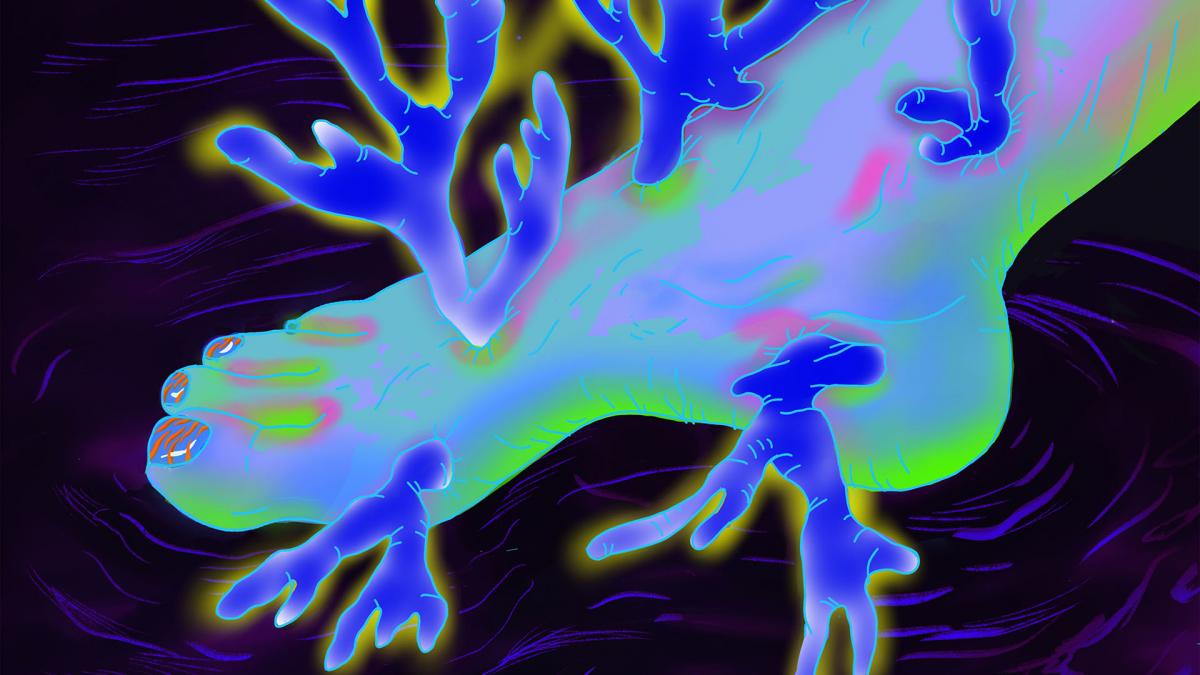 ginger speed avatar core
texture fictive syn/co/pe core
dance for yourself ignition of dance core
lengthy step cloud core
b r e a kbeat square basket core
~ wonky curtain core ~
ghost core rush to space core
Working group
Performers: Iiris Laakso, Elisa Lejeune, Verna Nordlund, Veera Snellman, Suvi Kelloniemi, Maria Mäkelä, Terhi Hartikainen (MA Degree Programme in Dance Performance, artistic part of the Master's thesis)
Choreography: Emmi Venna (Guest)
Light and space design: Erno Aaltonen (Guest)
Costume design: Hanne Jurmu (Guest)
Sound design: Ville Kabrell (Guest)
In conversation with: Mira Kautto (Guest)
Images and trailer: Aino Autere (Guest)
Dance floor: Marja Zilcher ja Erno Aaltonen (Guest)
In their final study year, the students of The Master's Degree Programme in Dance Performance have the opportunity to build a joint artistic thesis project TADaC (Theatre Academy Dance Collective). One of the baselines for the 2021 TADaC was for students to be able to influence the content and goals of their thesis themselves.
On the verge of graduation, dancers get to perform both in Finland and abroad, presenting a work created together with a professional choreographer and designers. The aim is to facilitate the transition from training to professional practice and gather experiences of performing the work in a variety of spaces and cultural settings. TADaC is the artistic part of the Master's thesis for the graduating dancers.
The original premiere at Zodiak Stage, Helsinki, on 19.1.2021 and the spring tour had to be cancelled due to the COVID-19 pandemic.