Feel Helsinki 2020
This year, Uniarts Helsinki's teachers and students get to showcase their art in an entirely digital edition of the Feel Helsinki festival.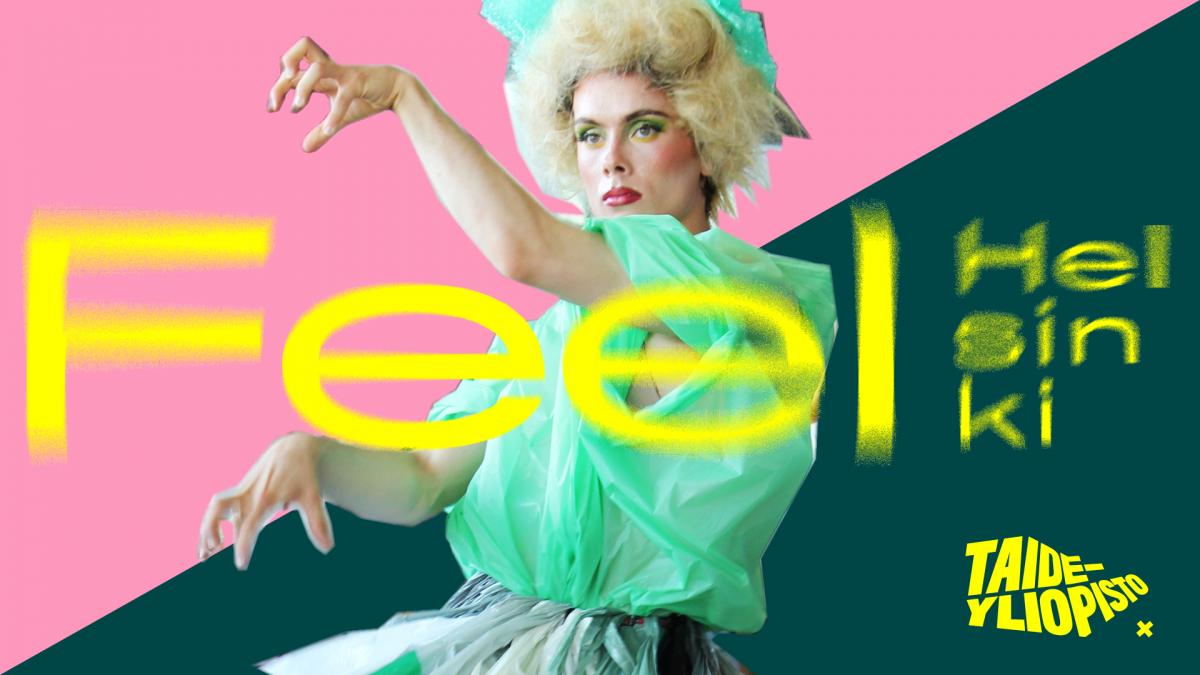 The festival performances are available at feelhelsinki.info, which will serve as the hub of fascinating art starting from 18 May.
Finland's biggest festival in this time of social distancing gives you the chance to visit a virtual art gallery, watch concerts, explore video and sound art and listen to a live reading of a bedtime story. Our festival's homepage presents you with over 20 art experiences for you to enjoy directly from your couch free of charge.
The festival will culminate in a singalong concert on Helsinki Day on 12 June. Before the concert, the audience is offered the unique chance to practise the songs in lessons led by Uniarts Helsinki's Sibelius Academy vocal teachers.
Get ready to feel the power of art!