Eye Idols have one or two Minor Bodies
Installation on Kuninkaansaari island.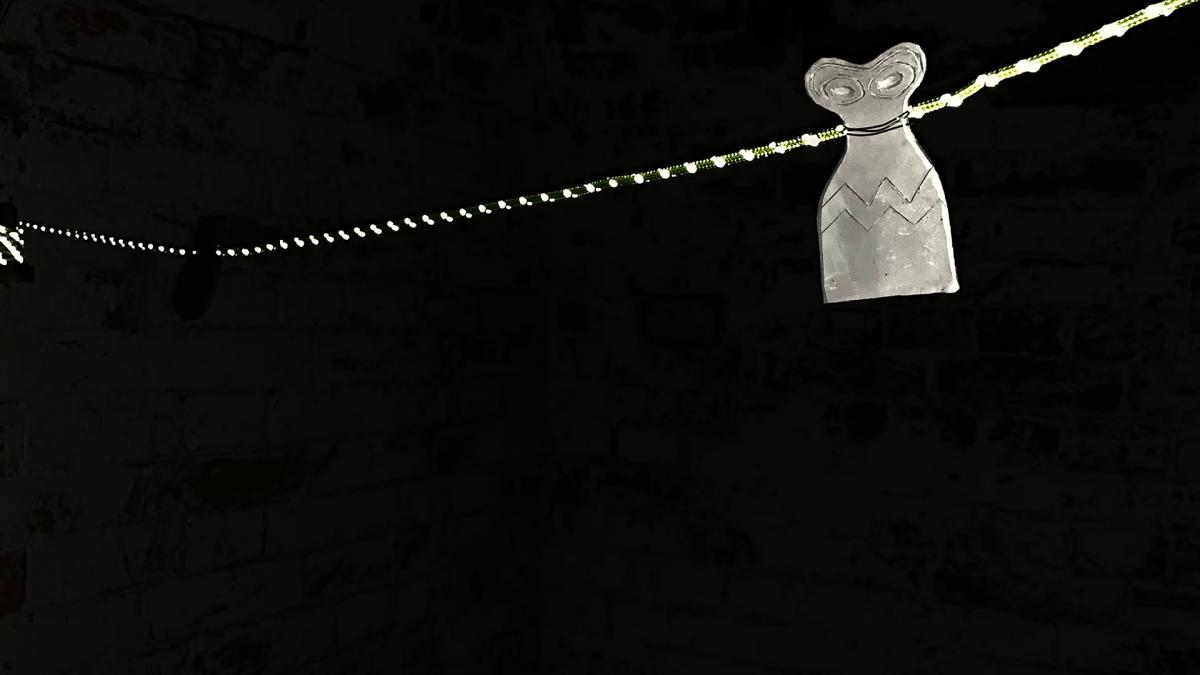 One or several Minor bodies forgotten
One or several eye idols forgotten
One or many eye idols forgotten
Eye Idols‭, ‬Roots‭, ‬Species‭; ‬and any of these growing plants
/Forgotten
Eye Idols Around the Sun‭ /Forgotten
Eye Idols of a Love
‭/‬Forgotten
‭/‬Forgotten
‭/‬Forgotten
Artist: Ramina Habibollah
Curator: Ria Andrews
The event is part of the Island of Relations exhibition and Uniarts Helsinki's Saari 2020 (Island 2020) programme on Kuninkaansaari island.
See Saari 2020 programme's locations on interactive map.
Changes may apply.