Enzio Forsblom 100 years, symposium
PhD Enzio Forsblom (1920–1996), Professor of organ music at the Sibelius Academy, was one of the leading names of Finnish organ art in the latter half of the past century.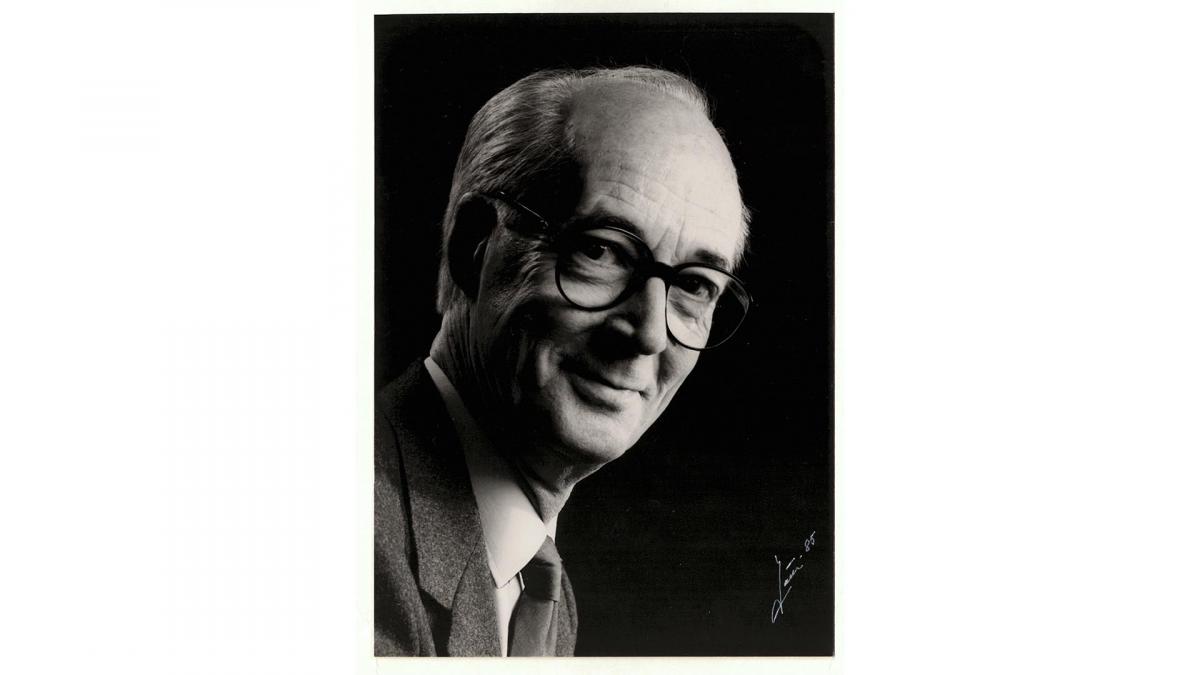 He made a significant contribution as a performer, researcher of historical performance practices, teacher and organ designer. The greater public knew Forsblom from his Bach recordings and radio programmes. The symposium presentations shed light on Forsblom's activities in the field of organ art in a historical context. The programme also includes musical performances with the organs at the Organo hall.
Sixten Enlund, Markku Heikinheimo, Matti Huttunen, Timo Kiiskinen,
Peter Peitsalo, Liisa Steinby, Pekka Suikkanen, Hannu Taanila and Ville Urponen
Further information: Matti Leisma, matti.leisma@uniarts.fi
Peter Peitsalo, peter.peitsalo@uniarts.fi
This event will be streamed. Link to the stream will be updated to this site.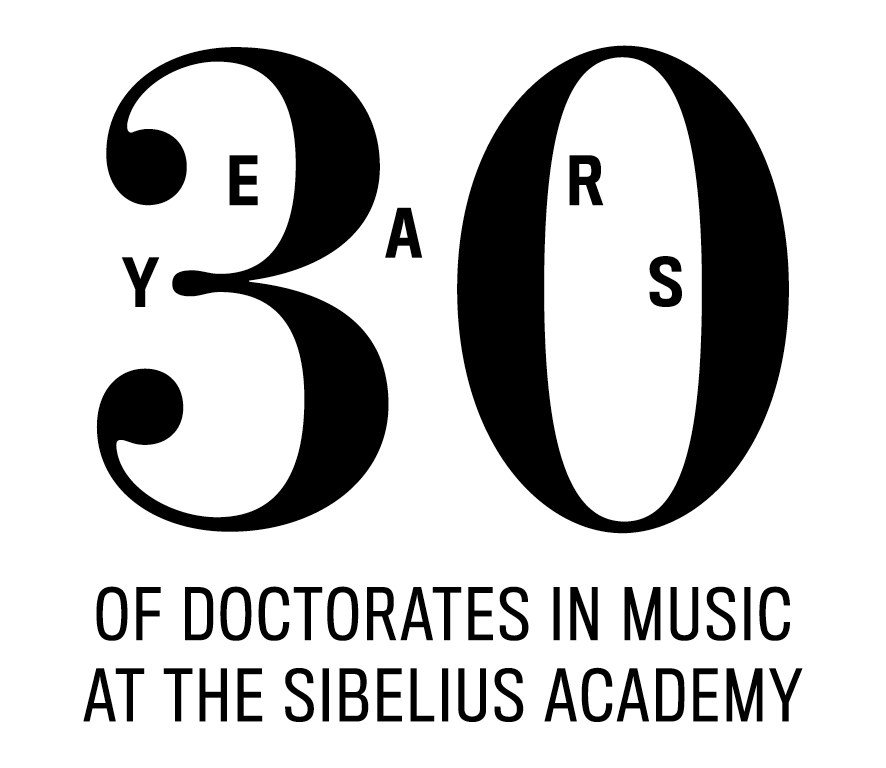 30 years of doctorates in music at the Sibelius Academy
In 2020, it will be 30 years since the first doctors of music graduated from the Sibelius Academy. So far, over 200 graduates have completed a doctorate in music. The internationally esteemed and groundbreaking doctoral programmes offered by the University of the Arts Helsinki's Sibelius Academy train professionals for demanding expert positions in the arts, research and educational sector.