DIG. 2022: David Hazeltine Trio
David Hazeltine Trio is in charge of the traditional swing part of the DIG. Festival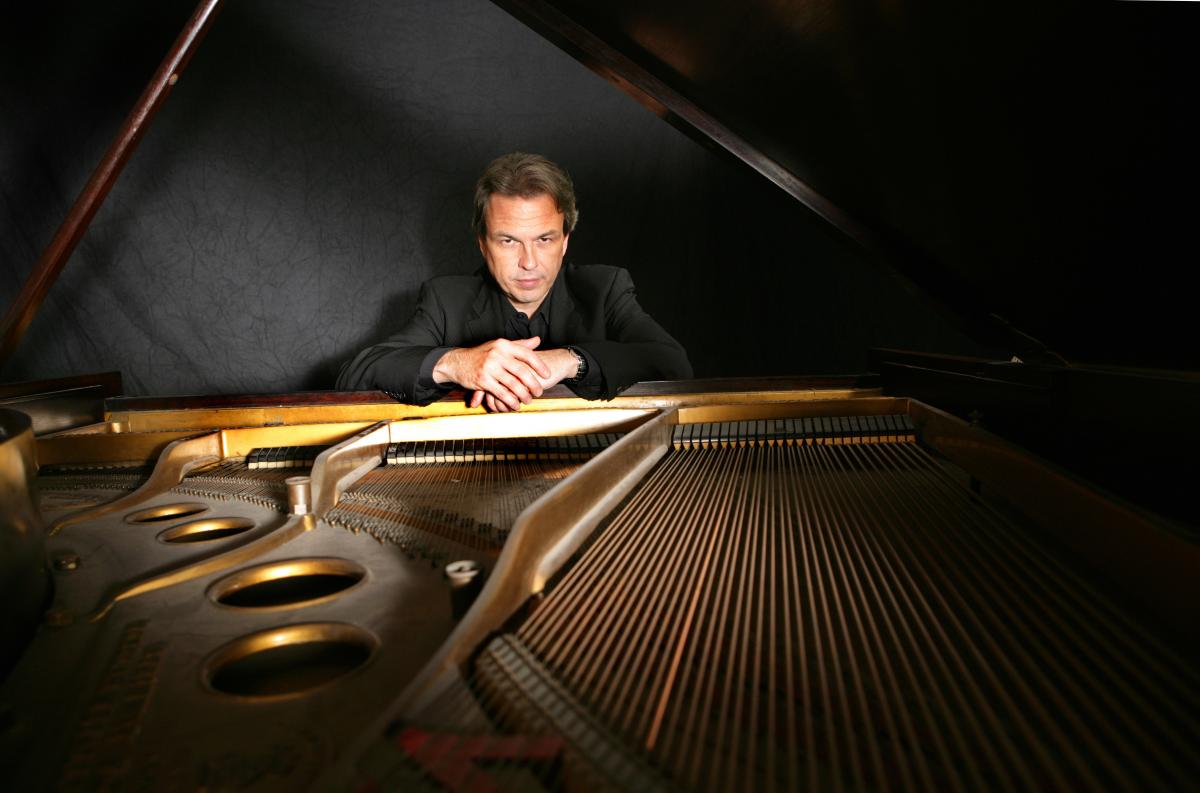 Being in charge of the traditional swing part of the DIG. Festival, master pianist David Hazeltine (born 1958) will bring with him the experienced comp player duo Peter Washington and Joe Farnsworth.
Listing all the merits of the trio would require a whole book. Hazeltine is known, above all, for his numerous trio albums and the long-lived jazz sextet "One for All" with saxophonist Eric Alexander. His other partners have included James Moody, Eddie Harris, Joe Henderson, Louis Hayes, etc.
In his youth, Dave had also long-time collaborations with Jon Hendricks' vocal group and singer Marlena Shawn.
In 2016, Hazeltine's sophisticated harmonious vision inspired the music publisher Hal Leonard to release a version of the "Real Book", containing jazz standards, with Hazeltine's harmonisations.
Dave's interpretative approach has even served as inspiration for a doctoral level research paper, "The David Hazeltine method".
Performers
David Hazeltine, piano
Peter Washington, bass
Joe Farnsworth, drums
Additional information: Janne Ikäheimo, janne.ikaheimo@uniarts.fi
DIG. 5.–7.10.2022
The star performers of the DIG. Festival of Uniarts Helsinki's Sibelius Academy, organised in the Black Box of the Helsinki Music Centre, include the pianist David Hazeltine and the saxophonist Nicole Glover, who is rapidly rising to international stardom. The Finnish star of the festival is Teemu Viinikainen. A new addition to the festival programme on Friday, the closing night of the festival, is the Helsinki première of the document "Silence… and the birth of sound" made on Viinikainen. During their visit, the festival performers also teach jazz music students at the Sibelius Academy of UniArts Helsinki.