Cooking for the Apocalypse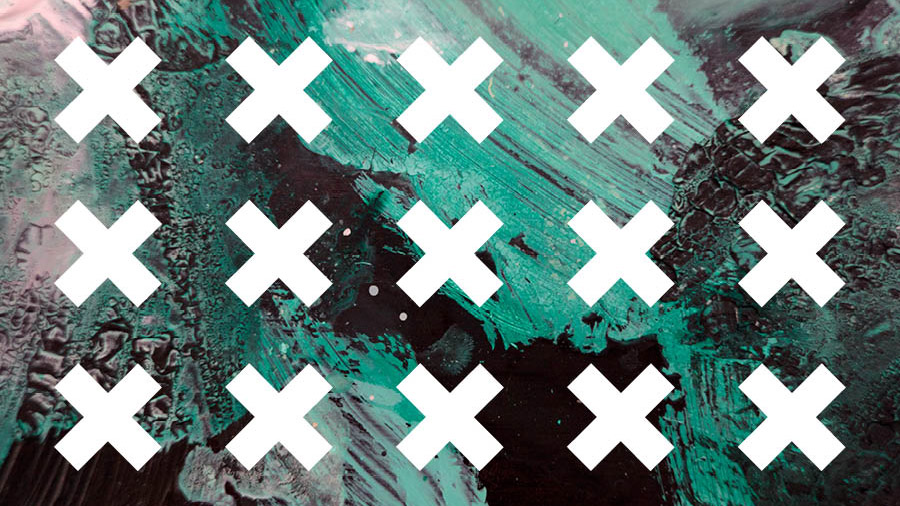 What does it mean to be cooking for the apocalypse? Are we exploring some sort of crisis driven cuisine? Do we refer to how we treat animals and plants – to the way we threaten their very existence, and therefore our own?
With more than a dozen of specially commissioned and site-specific artworks – including videos, installations, photography and performance – Cooking for the Apocalypse is dealing directly with interspecies relations in times of crisis, as mediated by art and technology. The exhibition focuses on how interspecies relations are dreamed and dreaded in contemporary art with its advanced technological arsenal.
Cooking for the Apocalypse challenges our ancient relationship with nature that has been broken in the age of consumerism, with the animals that once were at the center of our existence now marginalized and reduced to a spectacle.
The exhibition explores interactions between animals and humans, using advanced technology-based art, as a collective experience and shared responsibility. Through works investigating solidarity and equality, the exhibition examines ethics in human-animal relations and the consequences on our mutual wellbeing. It suggests new artistic (research) and emphatic strategies as ways to emancipate our perception from seeing animals merely as subjects for the politics of consumption; as products or threats.
Exhibition Laboratory in its entirety is transformed during the exhibition to an open atelier, which will act as an experimental space for the audience to engage with these global burning issues, from Australia and the Amazon to the West Coast, Siberia and the Arctic Circle.
Cooking for the Apocalypse is a group exhibition of international and Finland-based artists, including (in alphabetical order) :
AGF, Mika Elo, Jack Faber, Ewa Górzna & Katarzyna Miron, Kalle Hamm, Jakob Johannsen, Marte Kiessling, Guy Königstein, Hanna Mattes, Hertog Nadler, Alexander Semenov, Mia Seppälä, Ran Slavin, Pavel Wolberg
The exhibition is supported by Deutsche Botschaft, Helsinki.
Text by Jack Faber.