Abandoned Rituals
Audio installation on Kuninkaansaari island.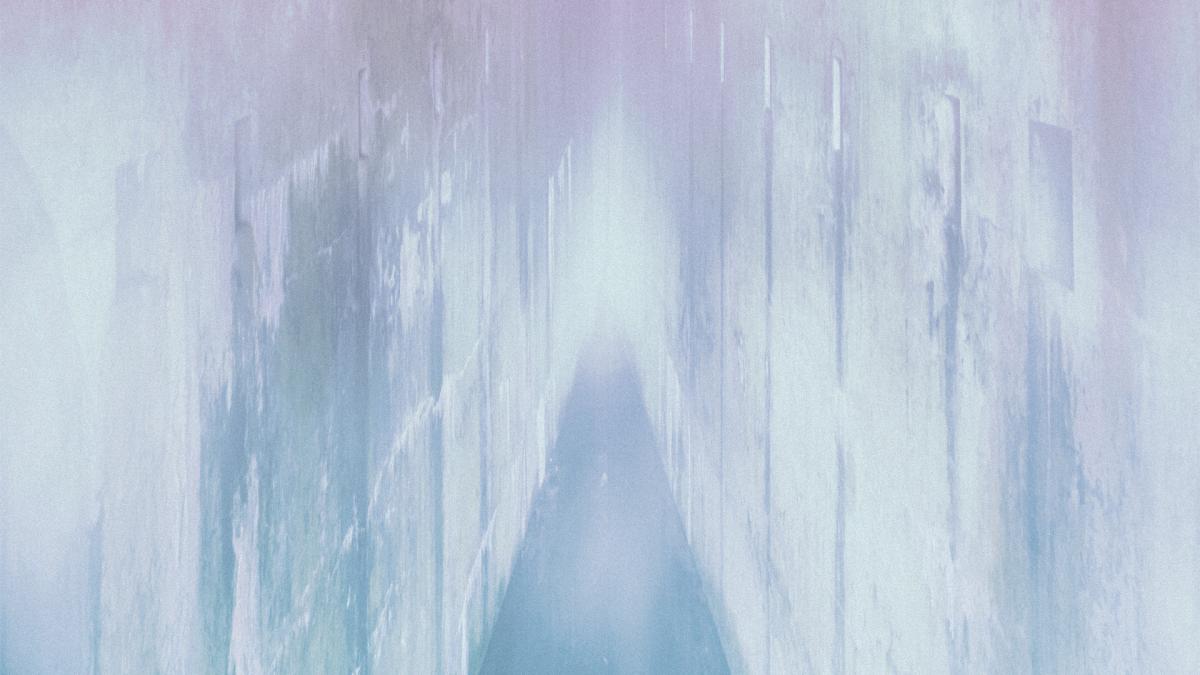 Audio installation in a bunker by the sea. Listening and viewing takes place outside of bunker's vault and not indoors.
Artists: Haliz Yosef & Frank Rizzo
The work is part of the Island of Relations exhibition and Uniarts Helsinki's Saari 2020 (Island 2020) programme on Kuninkaansaari island.
See Saari 2020 programme's locations on interactive map.
Changes may apply.