Open university path to the master's degree programme in Arts management, Society and Creative Entrepreneurship
You can apply to the studies in after first completing the required number of credits at the Open University.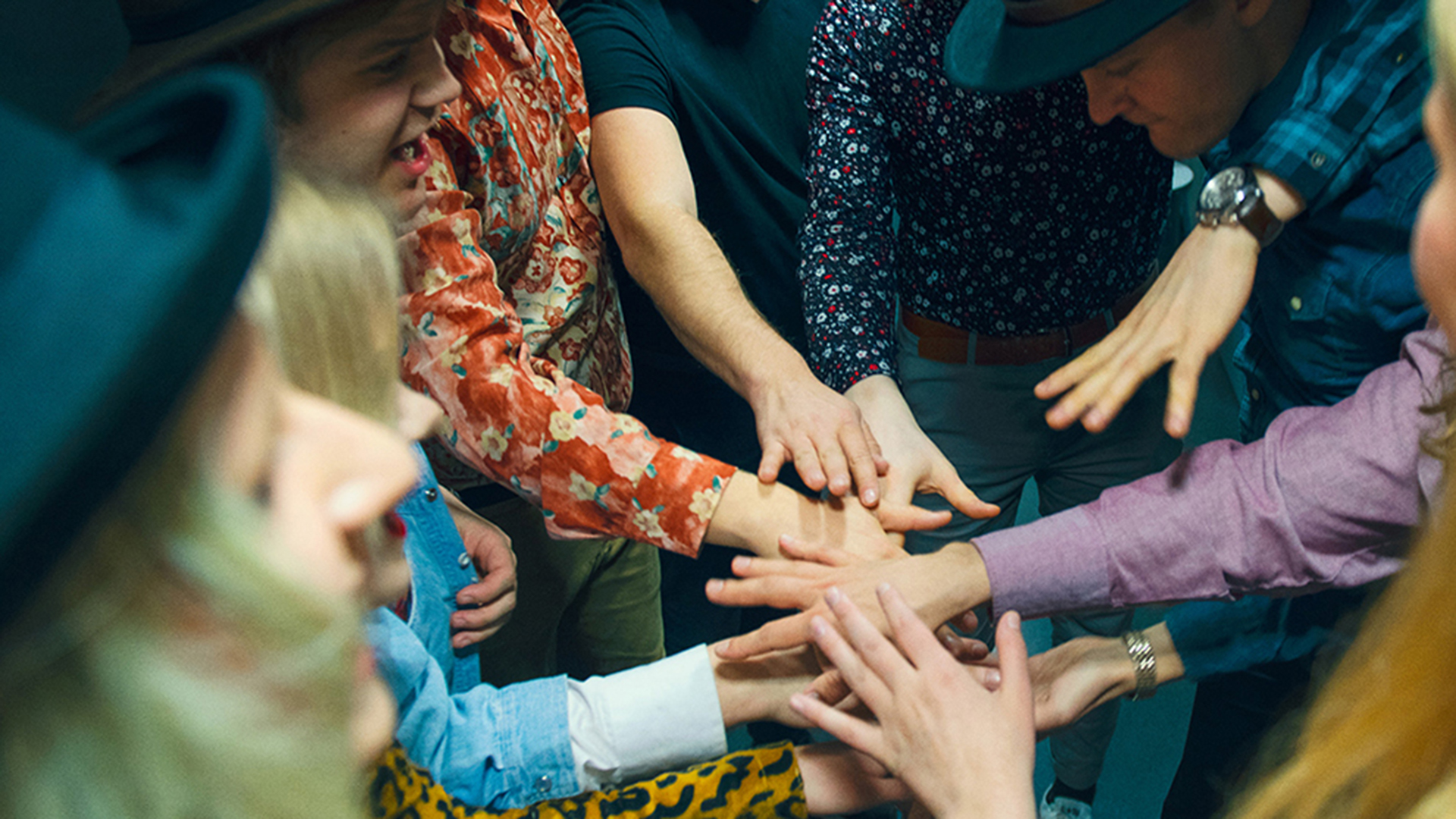 You can apply to the Master's Degree Programme in Arts Management, Society and Creative Entrepreneurship by first completing arts management studies at the Open University.
Path studies
It is possible to become a degree student via the so-called Open University path, which means being admitted as a student based on studies completed at the Open University. The credits for the Open University studies will be transferred as part of the degree.
The path studies include:
You may also pick and choose courses from the above-mentioned study modules, as long as your path studies comprise at least a total of 20 credits. You may find current Path Studies in the Open Campus course calendar.
You may check the status of your credits by contacting avoin@uniarts.fi. The credits are valid for a maximum of ten years.
Application process
Application to our programmes happens as part of Finland's joint application process on Studyinfo.fi. The application period for 2022 ended on 19 January 2022. The next application period is in 2024.
The master's programme will select students based on the admissions criteria as part of the student admissions of the joint application procedure. The Master's Degree Programme in Arts Management, Society and Creative Entrepreneurship admits about 8–15 new students every other year, of which approximately three students are admitted through the open university path year 2024. To be admitted as a degree student through the path, the applicant must submit an application online via the Studyinfo portal.
Successful applicants are expected to complete the path studies and meet other application criteria of the master's programme. Read application instructions here.
What career opportunities does the programme give?
In the programme, you will learn more about leadership, management of finances, communications and academic research in the field. After polishing your skills, you can work in diverse roles in the fields of arts and culture, and even pursue demanding expert positions or start a business of your own. Potential job environments include orchestral management, marketing, museum curating and production, for example. Your employers may be art organisations, research centres, municipalities or trade unions in the arts, among many others. Many graduates also work as entrepreneurs in self-founded record, production or publishing companies.
Contact information
Further information about the Open University Path: Juho Kaitajärvi-Tiekso, Coordinator, Open Campus, juho.kaitajarvi-tiekso(at)uniarts.fi
Sibelius Academy Admissions Office: siba.admissions(at)uniarts.fi