Open university path to the master's programme in arts management
You can apply to the studies in spring 2021 after first completing the required number of credits at the Open University.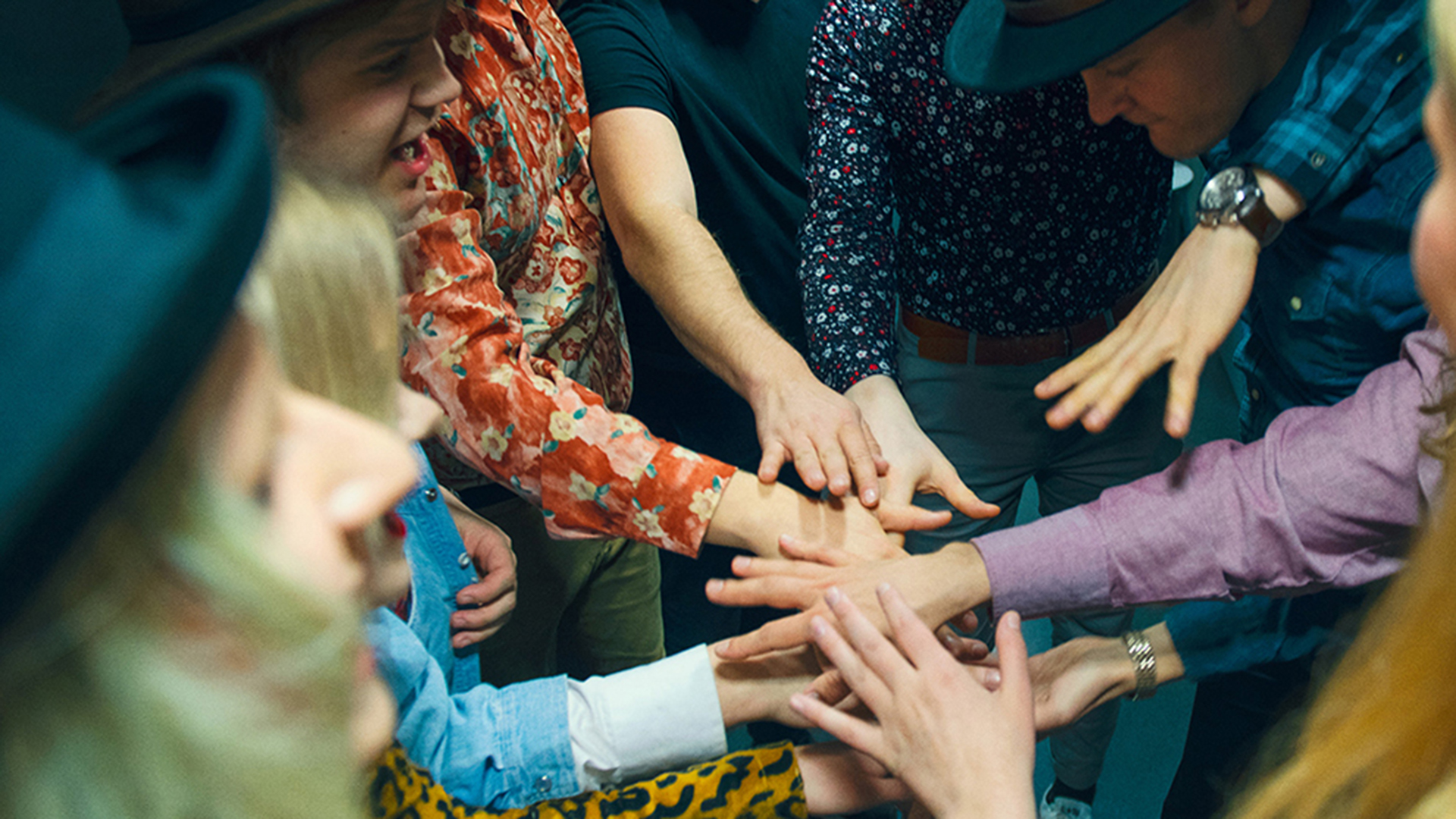 In spring 2021, students can apply as degree students to the Master's Programme in Arts Management based on studies that they have completed at the Open University. The credits for path studies completed at the Open University will be transferred to the student's degree.
What are path studies?
Path studies refer to studies that have been completed at the Open University and that can be used as a basis for the eligibility to apply to a master's programme. Credits for the studies will be transferred to the degree.
The path studies include:
You can also pick and choose courses from the above-mentioned study modules, as long as your path studies comprise at least a total of 20 credits. You can find up-to-date information on path studies in the Open Campus course calendar by selecting "Arts management, Open University Path Studies" in the drop-down menu listing all the subjects. Browse the course calendar here.
You can check the status of your credits by contacting avoin@uniarts.fi.
Applying through the Open Path
The degree programme will select students based on the admissions criteria as part of the student admissions of the joint application procedure.
The Master's Programme in Arts Management admits about 15 new students every other year, and the maximum intake via the Open University Path is three students. To be admitted as a degree student through the Open Path, the applicant must submit an online application via the Studyinfo portal.
Successful applicants are expected to have completed the path studies, meet other application criteria of the master's programme, demonstrate their aptitude in English (an interview and a written assignment), and attach a curriculum vitae in their application. Students in the master's programme are required to have a fluent command of English.
The re­newed Arts Man­age­ment mas­ter's pro­gramme to be in­tro­duced in De­cem­ber 2020
The renewed Arts Management programme at the Uniarts Helsinki's Sibelius Academy is currently at the stage of final approval. The new programme is titled Arts Management, Society and Creative Entrepreneurship, and students will graduate with the title of Master of Arts. The reform will not affect the Open University Path studies nor the spring 2021 application process. Read more about the renewed master's programme.
More information
Further information about the Open University Path:  Mari Karjalainen
The Open University Path to master's studies is part of the Alternative Path to University (TRY) project, where Uniarts Helsinki is one of the members. Read more about the project.