Uniarts Helsinki's entrance examinations to be arranged mostly digitally in spring 2020
The Finnish universities have jointly concluded that organising traditional entrance examinations is not possible for the universities without compromising the safety of those involved in spring 2020. Reasons for this include the severity of the coronavirus pandemic, the difficulty of identifying those belonging to a high-risk group, as well as the risks associated with the examination situation itself.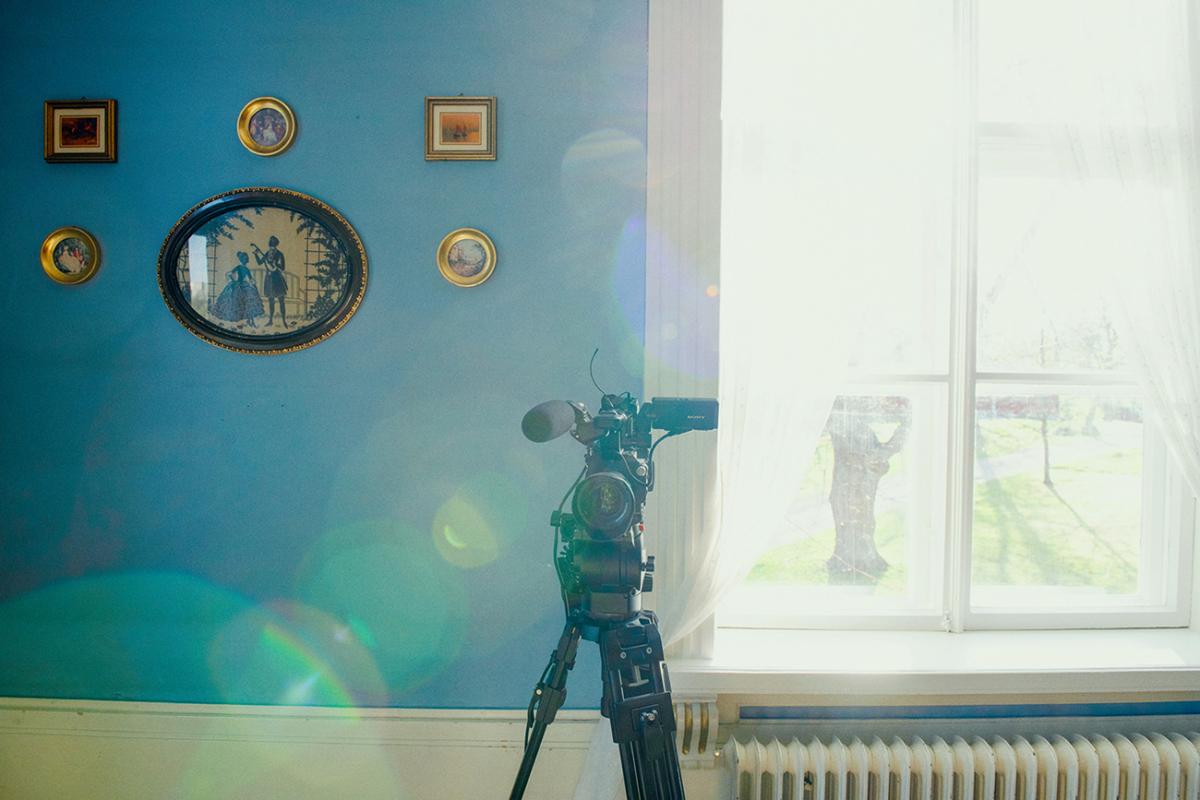 The organising of small-scale entrance examinations on campus is still possible, especially in situations where it's not possible to select applicants based on prior academic record, i.e. certificates, alone.
Out of the 81 programmes available for application at Uniarts Helsinki this spring, 79 entrance examinations will be arranged completely digitally. In the last phases of the entrance examinations for the Theatre Academy's degree programmes in acting and directing, the applicants will come to the university's facilities one by one all according to their own schedule. The admissions procedure is otherwise digital also for these programmes.
Entrance examinations that require physical attendance and the work of the admission juries will be carefully planned so that the admissions procedure is safe for the applicants, members of the juries and the service personnel alike.
Applicants will be informed personally on any changes concerning the exams by email and in the Studyinfo portal as soon as the more detailed decisions on the arrangements for the next admissions phases have been made.
Uniarts Helsinki will take the universities' joint policies into account in its own admissions procedures.
Further information
Lauri Väkevä
Vice Rector
lauri.vakeva@uniarts.fi
Tel. +358 40 710 4317
Sanna Kotajärvi-Söderholm
Senior Head of Academic Affairs
sanna.kotajarvi-soderholm@uniarts.fi
Tel. +358 40 860 952