Uniarts Helsinki selects Professor of Cultural History Marjo Kaartinen as its vice rector
Kaartinen is an esteemed teacher, researcher and social commentator, who has impressive merits in change leadership within the university sector.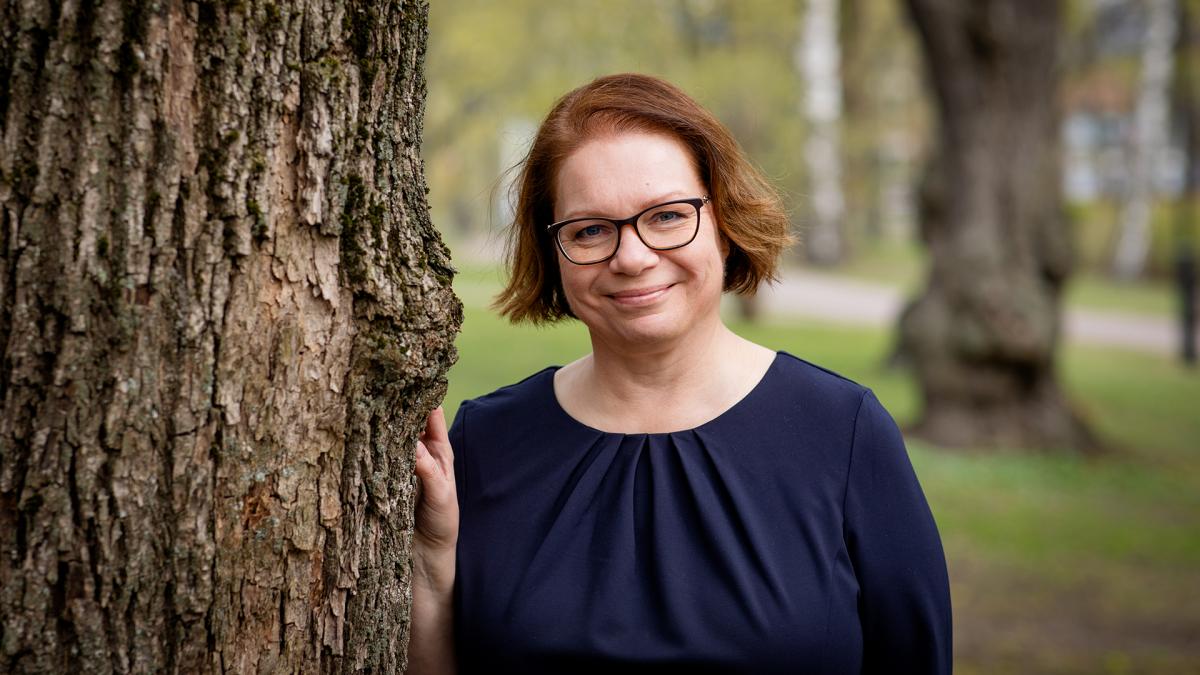 Professor Marjo Kaartinen (PhD) has been selected as the vice rector responsible for education at Uniarts Helsinki for the term extending from 1 August 2022 to 31 July 2027. She will take on the position after previously serving as the head of the School of History, Culture and Arts Studies at the University of Turku. Kaartinen has worked as a professor of cultural history at the University of Turku since 2015.
Kaartinen secured the vice rector position with her academic leadership experience. She has strong merits in implementing extensive administrative and degree programme reforms at the University of Turku.
"In many respects, the changes that Kaartinen carried out in Turku resemble the duties that the vice rector for education has at Uniarts Helsinki. I believe that her experience in operational development and leading an academic community composed of separate units will greatly benefit Uniarts Helsinki," Rector of Uniarts Helsinki Kaarlo Hildén notes.
Uniarts Helsinki's vice rector for education is responsible for developing education and its quality as well as the learning environments within the university, for example. Projects that are relevant at the moment include the ongoing curriculum reform work and establishment of Uniarts Helsinki's digitalisation goals.
"Based on the application process, Kaartinen stood out as an attentive, people-oriented and self-reflective leader capable of gaining trust through her direct and transparent actions," Hildén explains.
Kaartinen is also an active social commentator and populariser of science, respected by her academic peers. She has received the "Academic of the Year" award, and one of the non-fiction books that she co-edited with her colleagues has been nominated for the Finlandia Prize.
"Kaartinen is known, among other things, for being a spokesperson for equality and for fighting against racism and hate speech. It is wonderful to get to welcome a value-based leader like her to our university as a developer and advocate for the arts and arts education," says Hildén.
The University Board made the decision on the vice rector appointment in its meeting on 12 May 2022. A total of 15 persons applied for the position of vice rector through an open call. In addition to the open call, candidates were also headhunted. The recruitment committee interviewed two candidates who applied for the position within the application period and three candidates who were headhunted. Based on the interviews and other application material, the recruitment panel selected two top candidates who got to participate in a public interview and discussion event.
More information 
Director of Communications and External Relations Eveliina Olsson
Tel. +358 50 598 6492
eveliina.olsson@uniarts.fi