Uniarts Helsinki cancels all events until the end of June
Due to the coronavirus epidemic, Uniarts Helsinki will have to cancel all events until 30 June 2020.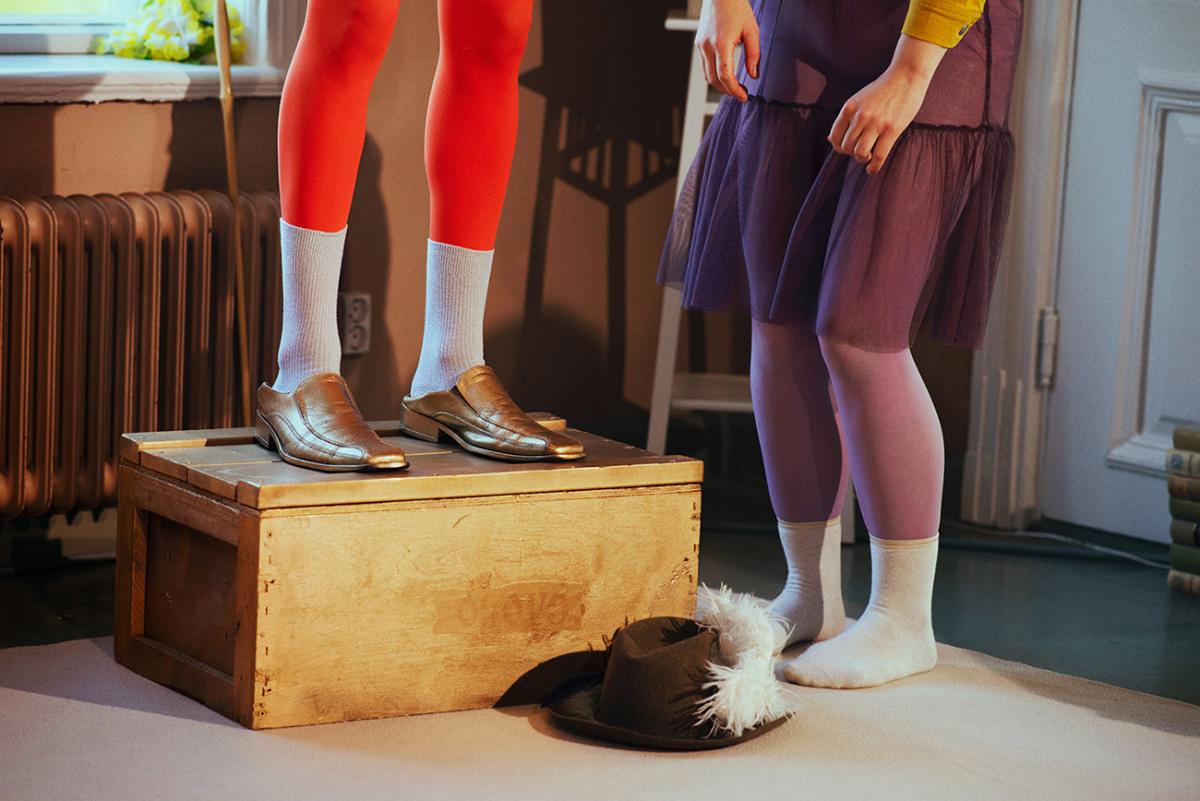 Earlier in March, the university cancelled all public events until the end of May.
Some of the cancelled events will be postponed and organised later, and some will be arranged using a digital platform. The MFA Degree Show Kuvan Kevät of the Academy of Fine Arts has been postponed until the autumn and is tentatively scheduled to take place from 10 October to 8 November 2020. The planning of Saari 2020, the joint study module of the Academy of Fine Arts and the Theatre Academy, will continue for August-September. The Sibelius Academy's Summer Academy has cancelled its classes from June and is now looking into the possibility of offering some classes remotely through live streaming or recordings, for example.
The Feel Helsinki festival, which was meant to take place on 13 June 2020 at the Helsinki Music Centre, will also be cancelled. The university is currently exploring the option of organising the event digitally and possibly arranging some of the programme in connection with events that will be held in the autumn.
Even though public events have been cancelled only until the end of June, the university recommends that its units reschedule their international conferences for the year 2021 if they were intended to take place before September.
The World Conference for the International Society for Music Education ISME will not take place in July-August as previously planned. The official cancellation decision will be made by the international ISME organisation, which will also assess the possibility of rescheduling and Helsinki hosting the ISME conference in summer 2021. Information on registration refunds and other effects of the cancellation will be available later.
In accordance with its preparedness plan, Uniarts Helsinki has a preparedness team led by Rector Jari Perkiömäki. To keep the university updated on matters involving the coronavirus, its members also include Vice Rector Lauri Väkevä, Director of Communications and External Relations Eveliina Olsson, Senior Head of Academic Affairs Sanna Kotajärvi-Söderholm, Senior Facilities Manager Antti Halm and Service and Personnel Manager Mikael Vänttinen. The secretary of the team is Occupational Health and Safety Manager Jyri Pulkkinen. The Rector has appointed two new members to the team: Vice Rector Jaana Erkkilä-Hill and Senior Legal Counsel Annakaisa Koskimäki. Because international affairs are no longer at the core of the preparedness team's work, Head of International Affairs Tuovi Martinsen is no longer a member of the team.
Further information
Jari Perkiömäki
Rector
050-384 3454