The renewed Arts Management master's programme to be introduced in December 2020
The renewed Arts Management programme at the Uniarts Helsinki's Sibelius Academy is currently at the stage of final approval. The new programme is titled Arts Management, Society and Creative Entrepreneurship, and students will graduate with the title of Master of Arts.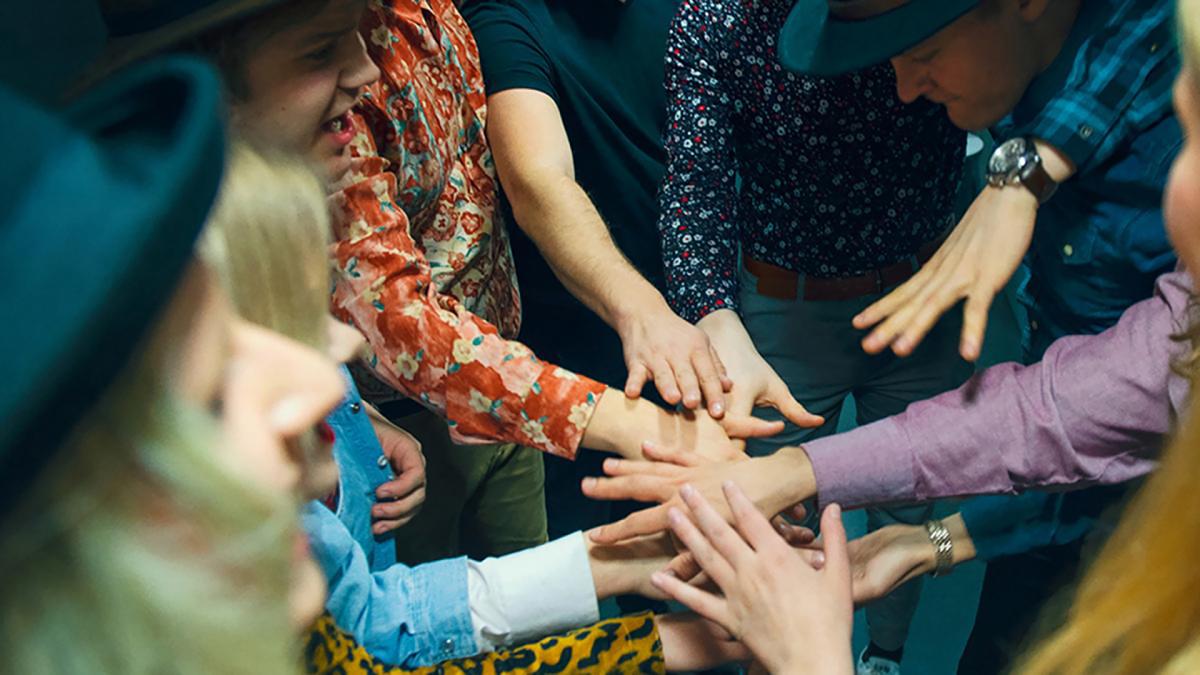 The restructuring will allow the students to complete their studies in a shorter period of time: the extent of the programme will be 120 credits (ECTS), to be completed in two years of full-time studies.
According to the head of department, Dr. Violeta Simjanovska, the renewal of the programme is needed in order to better respond to recent changes and current phenomena in the field both in Finland and internationally. Furthermore, the new programme will be more compatible with other relevant international programmes, enabling more diverse exchanges.
"So many changes have taken place in the arts and cultural field in Finland and internationally over the last few years, and in particular with the COVID-19 crisis, that a restructuring of the programme was necessary in order to keep it relevant and up-to-date. The new programme will address current topics in more detail, such as art and ecology, digitalisation, new dilemmas in cultural policy discourse, the value of arts, and new trends in creative entrepreneurship. We are very happy about the new content and structure of the programme", Dr. Simjanovska states.
The next application period for studies starting in autumn 2021 will be open from 3 to 24th February 2021. More information about the renewed programme and admission process will be published at the beginning of December this year.