The Open University doubles the number of applicants to its courses
A selection of courses was available for the unemployed, laid-off and alumni free of charge, which attracted a great deal of interest.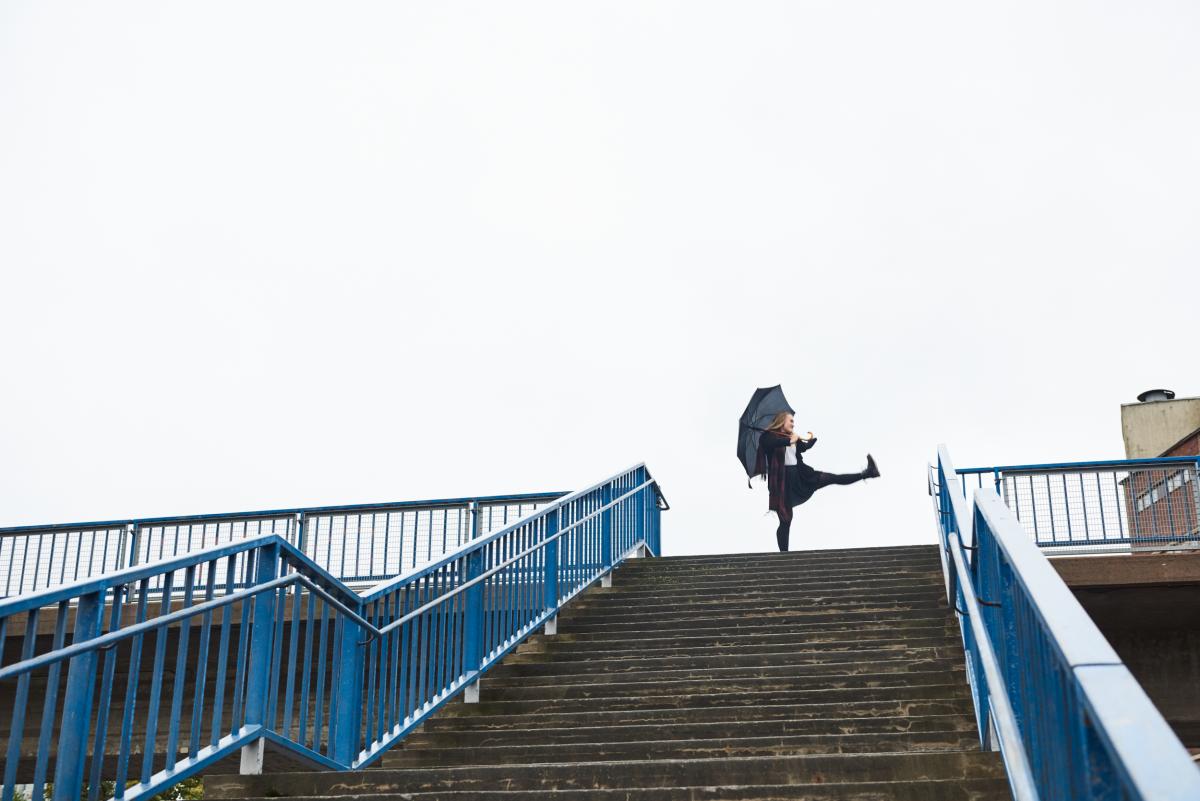 The number of applicants to studies offered by Uniarts Helsinki's Open University this spring increased drastically during the registration period in November and December. The total number of applicants was a remarkable 670, while the number of applicants for the spring term's studies in the previous year was 340.
A total of 65 per cent of the applicants were awarded the right to study at the Open University, as there is a limited number of spots available on the courses. The group sizes in contact teaching have been reduced due to COVID-19. In some cases, not all applicants can be admitted based on requirements on prior academic background.
"Many of the Open University's courses this spring were designed as online studies, so we were able to meet the education needs in the arts and culture sector also on a national level", Senior Advisor Mari Karjalainen from the Open Campus is happy to note.
Courses titled Early Childhood Music Education and Colour in Focus were the biggest hits, and they both attracted over a hundred applicants. The study module in business in the creative fields and career skills studies also raised a lot of interest. Registrations for music and arts management courses comprised 35% of all registrations, and these fields also had the largest course selection. Courses in fine arts, performing arts and career skills each attracted about 20% of all registrations.
Free courses for the unemployed, laid-off and alumni
This spring, the Open University offered people who are unemployed or laid-off the chance to complete courses free of charge. There was also a quota of guaranteed spots on entrepreneurship and career skills courses for Uniarts Helsinki's alumni, along with a fee waiver.
"We wanted to lend a helping hand to people who are working in the creative fields and currently struggling because of COVID. Uniarts Helsinki offers a high-quality selection of continuing education for them. Our effort to help people succeeded well: nearly 30 per cent of the applicants were unemployed", Karjalainen notes.
Many of the university's alumni also seized the opportunity to complete courses in career skills free of charge. A large number of the unemployed and alum applicants registered for multiple courses. Courses in fine arts received the most applications.