Teaching, studies and work to continue mostly remotely in the 2021 spring term
As the COVID-19 pandemic continues, Uniarts Helsinki's preparedness team and Rector have decided that teaching, studies and other work will continue in the 2021 spring term (1 January–31 July 2021) in accordance with the same principles as in the 2020 autumn term.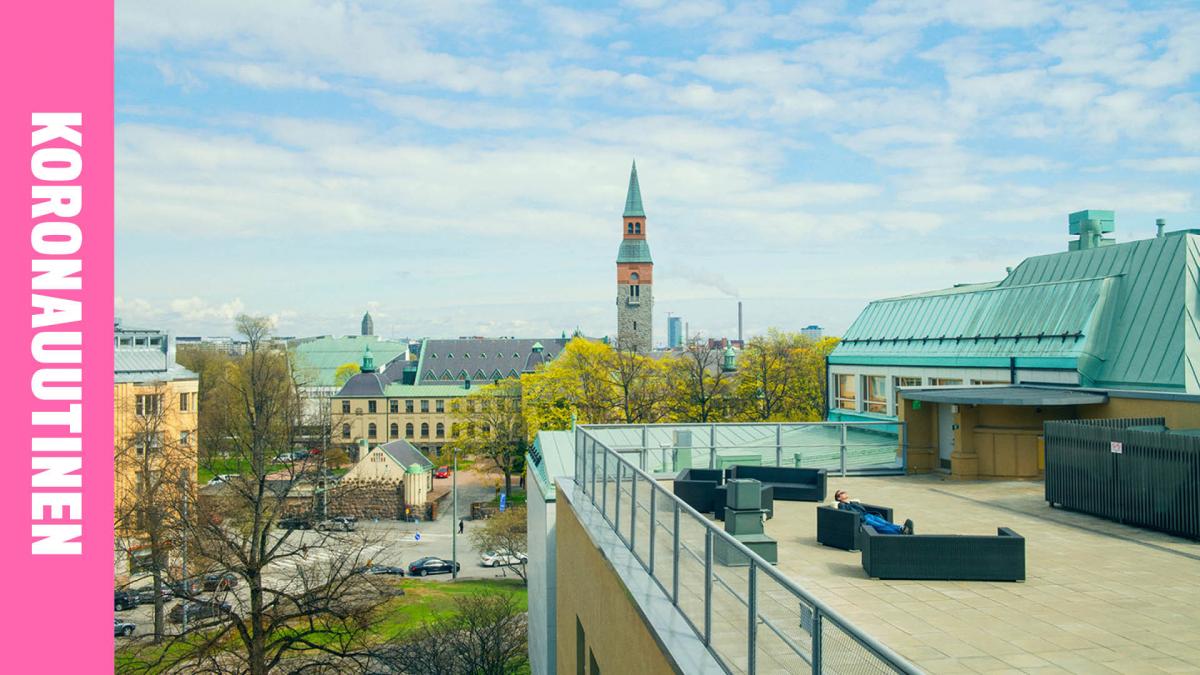 Main principles
The recommendation is to organise teaching remotely whenever it is possible and does not cause significant harm to the attainment of learning objectives.
Teaching that is impossible or unreasonably difficult to organise remotely with the learning objectives in mind is arranged in person on campus. Contact teaching that is organised in the university facilities is primarily one-to-one or small-group instruction.
Teachers are ensured the possibility to teach remotely in situations where this is possible when considering the proper management of the job duties in question.
Students who fall into high-risk groups must be ensured the possibility to complete studies remotely, when possible. The aim is to arrange teaching remotely also if a student's close family member is at higher risk from coronavirus and the student feels that they cannot participate in contact teaching because of it.
Study-related practice and independent artistic activities will continue in accordance with the academies' guidelines.
Working at Uniarts Helsinki will continue primarily remotely until 31 July 2021.
The university facilities can be used for artistic activities, including for events with over 50 participants. Uniarts Helsinki will not organise events with over 50 invited guests, however.
The university's coronavirus-related guidelines have been published in their entirety as the main news article on Artsi: How coronavirus affects the University (the article is updated regularly)
The development of the coronavirus epidemic will be followed continuously, and the instructions will be updated, if necessary.