Teaching and work will continue remotely until 13 May
The Finnish Government has decided that the restrictions on early childhood education, teaching and education and training will be extended by one month. This means that Uniarts Helsinki's facilities will stay closed, and teaching and work will continue remotely until 13 May 2020.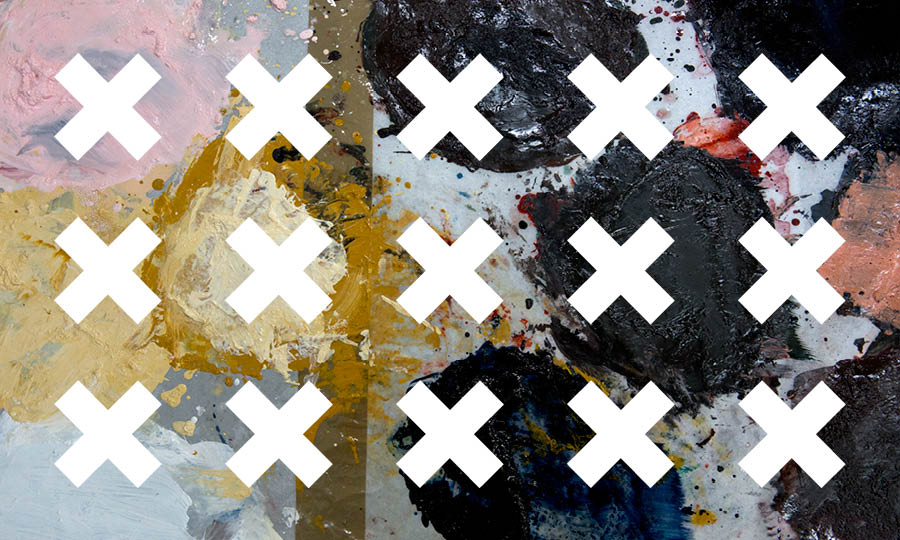 The university is prepared to continue the special arrangements for teaching until the end of the academic term, if the control of the epidemic so requires.
Access to the university's facilities
The university's facilities are closed. The facilities will be available for work only for persons working in specific duties. Entering the facilities is possible either with a separate permission or after agreeing on a pick-up of items in advance with the building's attendant.
The university will increase security at the facilities during the times when they are empty. If a security guard has to remove a person who hasn't been authorised to be in the building from the premises, this person will have to pay the invoice for this.
Mehiläinen broadens its coronavirus testing standards
Uniarts Helsinki's occupational healthcare provider Mehiläinen has broadened its coronavirus testing standards. From now on, it's possible for the staff to get tested based on a medical assessment, which is made in an online appointment at Mehiläinen's Digital Clinic. The assessment will be made based on recommendations given by Finnish experts and WHO.
Testing will be done at Mehiläinen's drive-in testing stations and at respiratory infection clinics around Finland.
The expenses for the online doctor's appointment and the possible test will be paid by the employer.
Mail delivery
Uniarts Helsinki's mail is delivered to the Helsinki Music Centre, Academy of Fine Arts, Theatre Academy and the N and R Buildings on Fridays. Mail addressed to the Rector's Office will be delivered to the Helsinki Music Centre.
If you are waiting for mail that is urgent and critical for your work, please contact the building's attendant to arrange the pick-up of the mail.
The attendants are present on Mondays, Wednesdays and Fridays from 9 to noon, and they can be reached by phone:
M Building: 0294474401
N Building: 0294474403
R Building: 0294474404
Kookos: 0400792007
Elimäenkatu: 0294474406
A break exercise programme for staff and students
Uniarts Helsinki will offer the mobile app of the break exercise programme BREAK PRO on a 1-month trial basis in April. The programme is available for both staff and students. The tool, designed by physiotherapists, helps in scheduling breaks during the workday, improves ergonomics and increases wellbeing at work.
The programme includes versatile physical exercises for the entire body, in accordance with the latest exercise recommendations.
More information
Jari Perkiömäki
Rector
050 384 3454