Study the arts at the Open University – registration for the summer's studies will begin on 6 April
In connection with the registration for summer studies, students can also apply for certain studies that take place in the autumn term, which include studies in choreography, early music and choral conducting.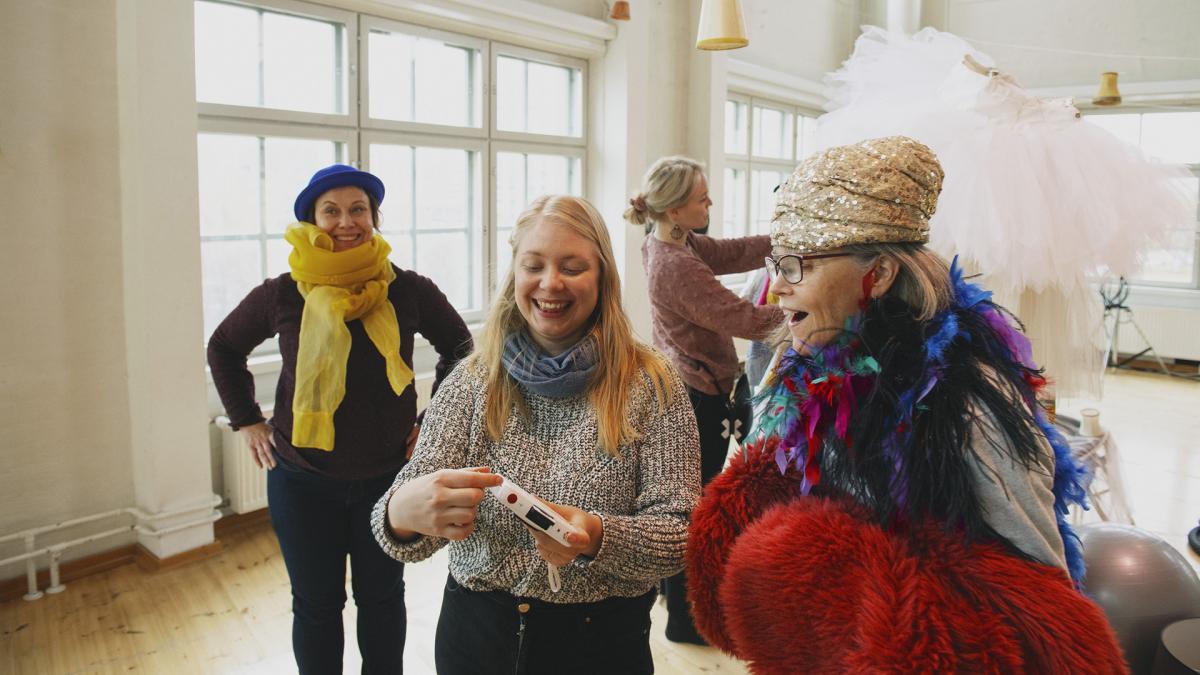 Uniarts Helsinki's Open University offers a versatile selection of studies in music, fine arts, theatre and dance as well as studies in entrepreneurship and career skills that are suited for the arts sector. The Open University's studies are a great opportunity to see what university-level studies in the arts are like. Studies can be a way to complement one's professional competence or to discover a new inspiring activity in the arts under the tutelage of the best possible experts.
The summer's studies include an Opera Laboratory course, a masterclass on musical singing, an online course on negotiation skills led by legal counsel and non-fiction writer Lottaliina Pokkinen, as well as a multi-artistic networking and inspiration course with the name "Tunnekko" taking place in Seinäjoki.
Registration for this summer's studies will take place between 6 April 2022 and 21 April 2022.
Register for the next academic year's studies
Registration for some individual study units taking place in autumn 2022 is scheduled in connection with the course registration for summer teaching between 6 April 2022 and 21 April 2022. These include:
Study Module in Choreography
Courses in Early Music (Baroque Academy and other individual courses)
Global Choir Leadership – Inspiration course
You can find the entire selection of courses offered by Uniarts Helsinki's Open University and its partner institutions in our course calendar.
Alumni, remember the continued right to study
Thanks to a continued right to study, degree students who have graduated after 1 August 2020 now have the opportunity to complement their studies free of charge at Uniarts Helsinki's Open University.
The right to study will be valid during the academic term in which the student graduates and for the following two years. Read more about the right to study and how to apply for it.
More information
avoin@uniarts.fi