Restrictions on artistic activities to be lifted, preparations to lift restrictions on teaching and other activities begin
Our university's guidelines on using face masks and maintaining safe distances to other people and recommendation on remote work will still remain valid until further notice.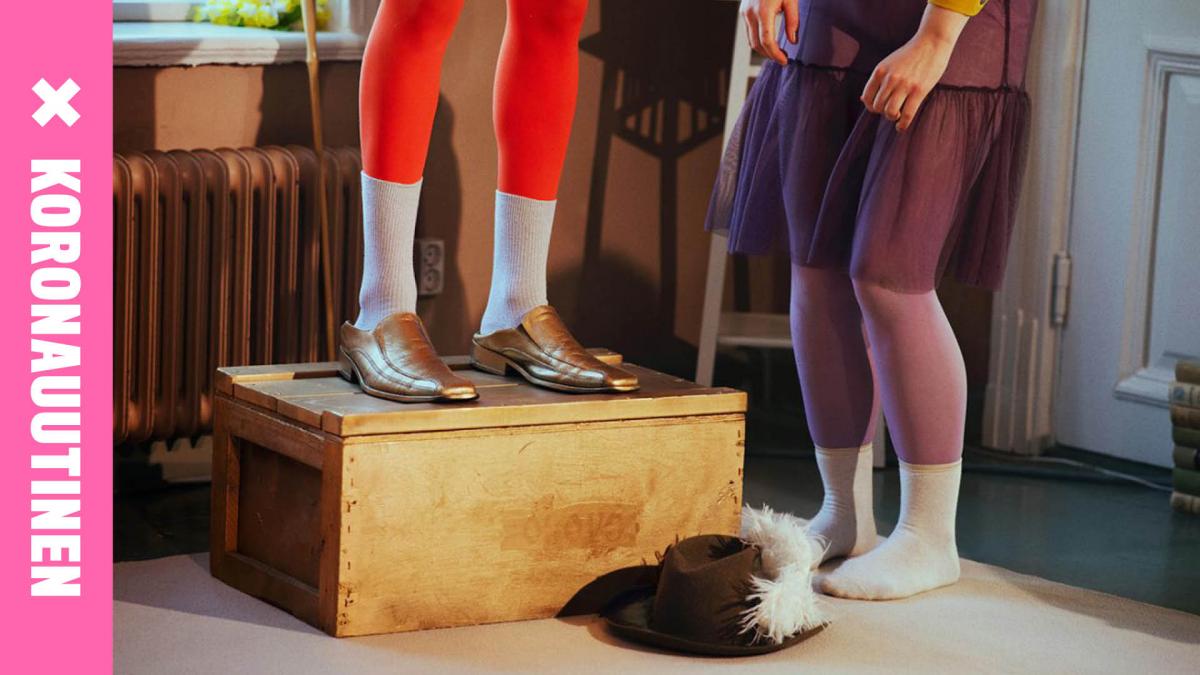 The Regional State Administrative Agency (AVI) of Southern Finland has decided to lift restrictions on gatherings in the Uusimaa region starting from Friday, 1 October. This means that we here at Uniarts Helsinki can also lift audience-related restrictions, including the current 50% attendance capacity in public events. All participants must still follow the general hygiene regulations in events, and more information on these regulations is available below.
The Ministry of Finance and the Ministry of Social Affairs and Health proposed to lift the national recommendation on remote work starting from 15 October. We are still waiting for the Finnish Government to make a decision on the matter, after which it will be possible for us to make changes to our own guidelines.
We are also preparing to lift restrictions on teaching and other activities at the end of October if the national COVID-19 situation allows it. We will monitor the situation and inform of potential changes in October.  
We still encourage our staff and students to protect themselves and others by getting vaccinated. High vaccination coverage decreases the risk of getting infected by participating in activities at our university. If you are a Helsinki resident, you can visit a pop-up vaccination point to receive your first and now even your second dose of COVID-19 vaccine. Go to the City of Helsinki website to read the list of available vaccination locations.
Uniarts Helsinki's COVID-19 guidelines as of 1 October
Artistic activities and public doctoral examinations
The requirement of 50% room capacity is no longer valid in public artistic events and public doctoral examinations. The university can now welcome the public to its facilities and to the audience in its events in accordance with the normal limits set for the university's room and audience capacity.
However, when organising public events, the university will still have to comply with the general hygiene provisions laid out in section 58 c of the Communicable Diseases Act, which improve the health and safety of customer and audience facilities.
Travelling
Work and study trips abroad are possible, but the Ministry for Foreign Affairs recommends special caution to be exercised. We follow the recommendation issued by the Finnish Institute for Health and Welfare on getting fully vaccinated against COVID-19 before travelling abroad for work or studies.