Organising of Uniarts Helsinki's student admissions in spring 2020
The aim is to organise Uniarts Helsinki's student admissions in accordance with the schedule confirmed by the Ministry of Education and Culture for the first joint application procedure of the spring. Uniarts Helsinki will ensure the allocation of sufficient resources for the admissions process. However, the risk of coronavirus infection and Finland's emergency conditions will affect the way the entrance examinations will be arranged in spring 2020.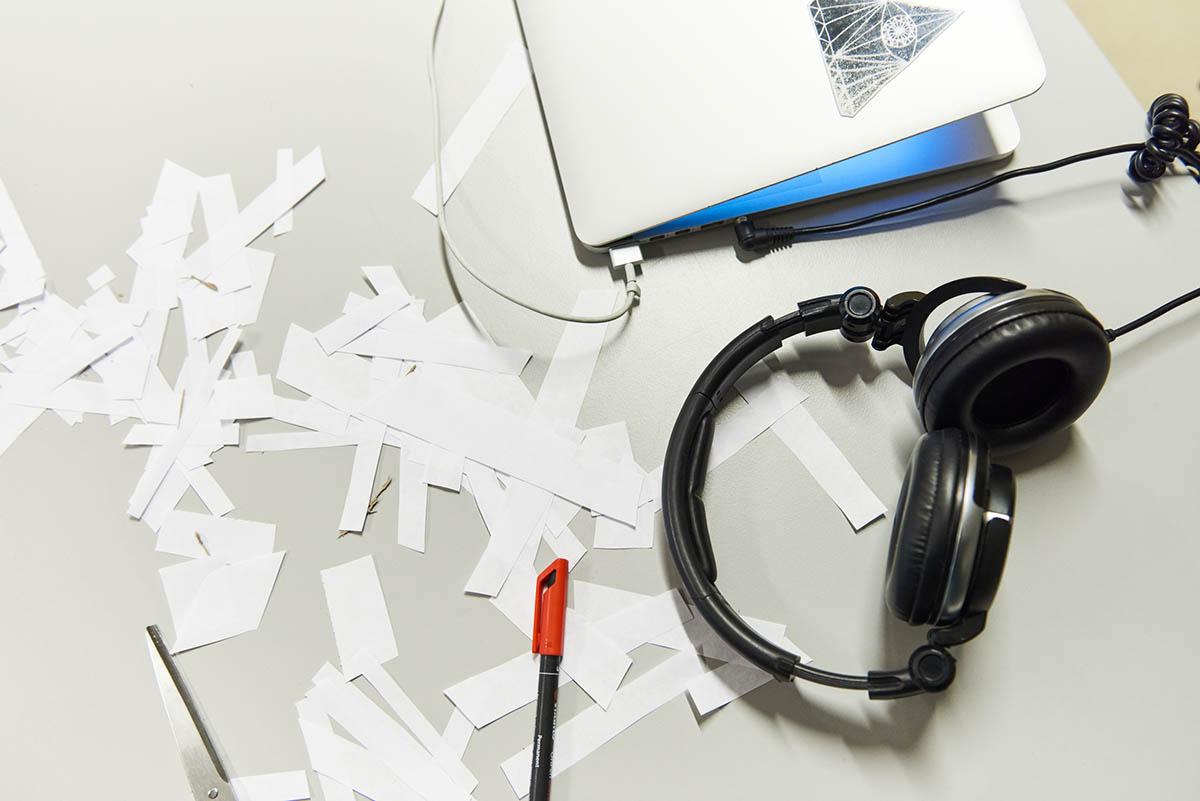 In order to be able to organise Uniarts Helsinki's entrance examinations in spring 2020, the Academy of Fine Arts, Sibelius Academy and Theatre Academy will make the necessary changes required by these exceptional circumstances regarding the admissions criteria and the entrance examination processes. This is how we can make sure that as many applicants as possible, whether they are located in Finland or abroad, will have the chance to participate in our entrance examinations. The entrance examinations will primarily be arranged remotely (e.g. with the help of video interviews and other assignments to be completed remotely).
As for all those entrance examinations that cannot be arranged remotely and that require the applicant's physical presence, we will pay particular attention to the securing of the applicants' and staff members' health during the examination situation. We will prepare for the upcoming entrance examinations by taking the Finnish Government's policies and authorities' recommendations into account. We will also engage in close cooperation with the Ministry of Education and Culture, Finnish National Agency for Education and universities of applied sciences. 
We will inform applicants about special arrangements caused by the coronavirus situation personally by email and via the Studyinfo portal and on the Uniarts Helsinki website immediately once the decisions required by the situation have been made. Despite the changes to be made to the entrance examination processes due to the emergency conditions, the university will treat the applicants equally and apply the same admissions criteria to all applicants within the target programme in question.   
If you have questions about student admissions and applying to the university, please contact the academies' admissions offices:
General information about preparations for the universities' entrance examinations