Minna Nurminen selected as member of the Uniarts Helsinki Board 
The University Collegium selected Minna Nurminen as member of the Uniarts Helsinki Board for a four-year term from 1 January 2024 to 31 December 2027.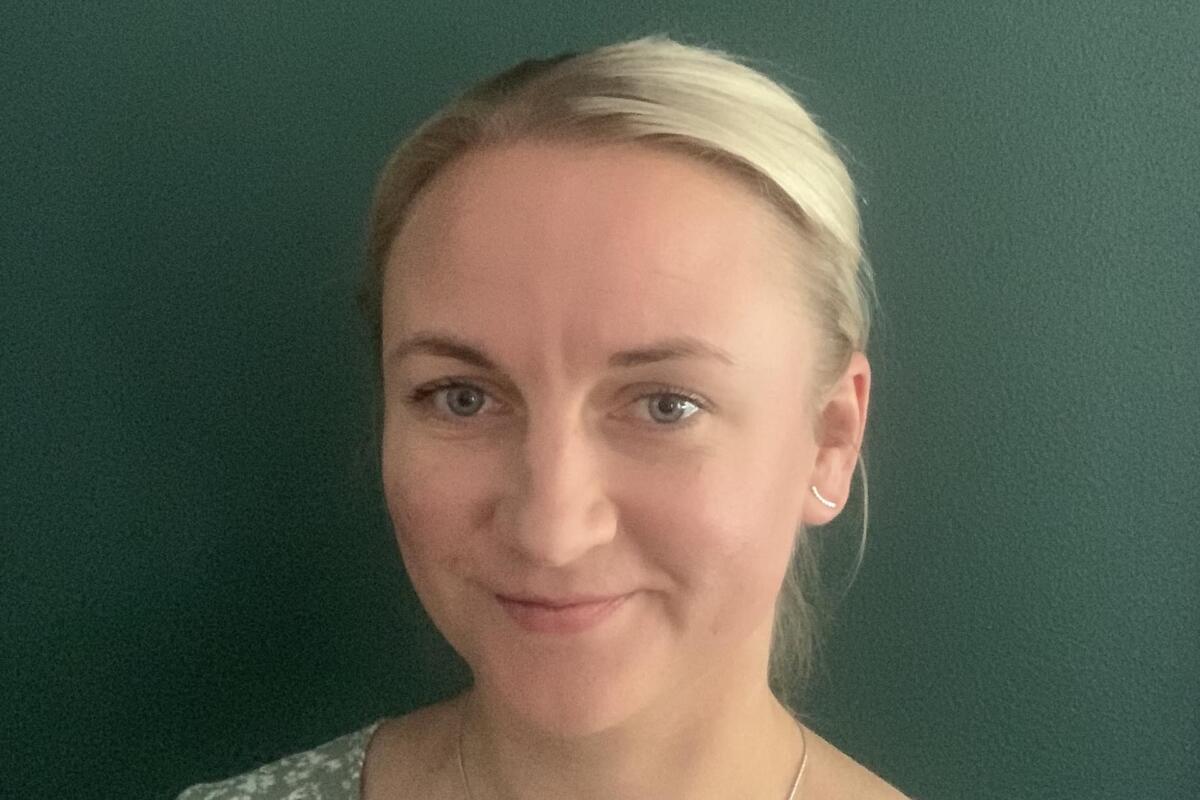 There is a vacancy in the Board because Astrid Thors' term in the Uniarts Helsinki Board will end at the turn of the year. The Collegium thanks Astrid Thors already at this point for her long and consistent work with Uniarts Helsinki's best interest in mind.
Minna Nurminen is a Master of Arts and a Master of Science in Economics and Business Administration, and her educational background and experience give her excellent qualifications for serving in the Uniarts Helsinki Board. Nurminen has served as a member of the board of the Kone Foundation since 2010. She is the chair of the working committee and the vice chair of the investment committee in the foundation's board. She also represents Kone Foundation in the board of Holding Manutas Oy. Nurminen has studied Finnish language and literature and worked as a Finnish teacher at the adult education centre Paasikivi-Opisto, for example. She is an active consumer of art and interested in a wide range of artistic disciplines, with literature being particularly important for her.
11 members in the Uniarts Helsinki Board
The Uniarts Helsinki Board has a total of 11 members, and in addition to the newly-selected Minna Nurminen, the members from outside the university community are Eero Holstila, Leevi Haapala, Jukka Kekkonen and Sonya Lindfors. There are six internal members representing the university community. Professor members are Kristiina Ilmonen and Kirsi Monni. Other teaching and research staff and other personnel are represented by Anu Lampela and Katariina Kivistö-Rahnasto. Student representatives selected by the Student Union are Sini Kaartinen and Mikael Karkkonen.
With the exception of Minna Nurminen, the term of the board members will end on 31 December 2025.
The Collegium made the decision on the new member in its meeting on 6 June 2023.