Marjaana Kella appointed as professor of photography in contemporary art at the Academy of Fine Arts
Doctor of Arts, photographer Marjaana Kella has been appointed as professor of photography in Contemporary Art at Uniarts Helsinki's Academy of Fine Arts for a five-year term 1.1.2021–31.12.2025.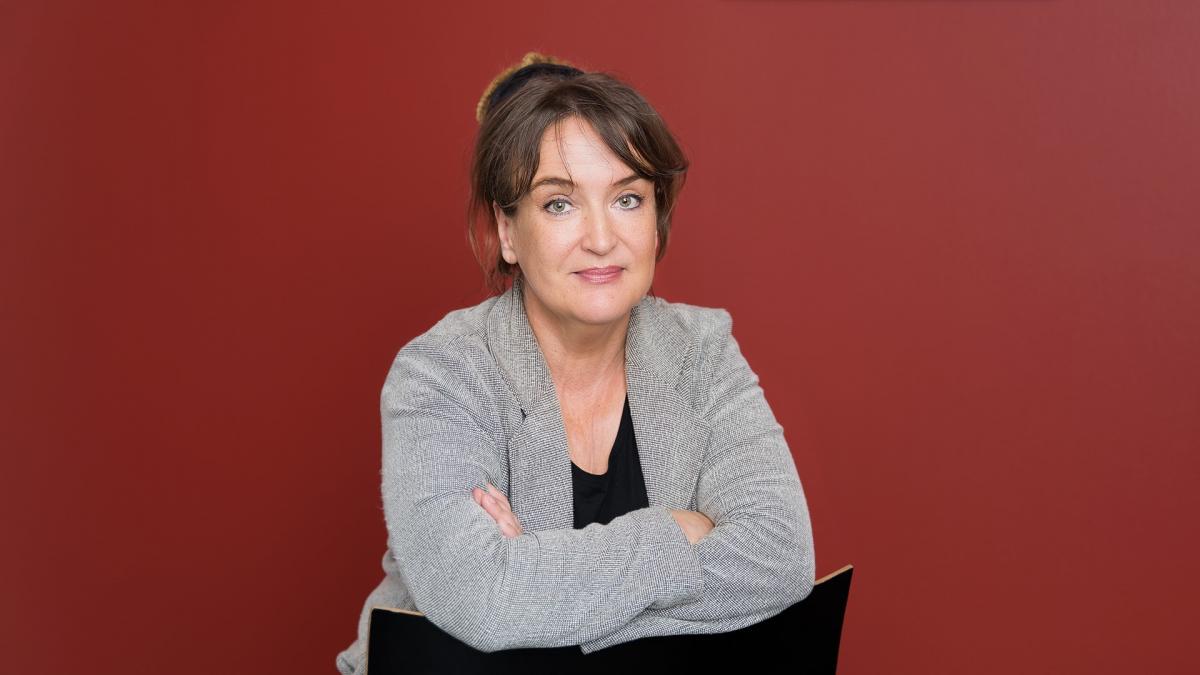 Kella comes to the Academy of Fine Arts from Aalto University's School of Arts, Design and Architecture, where she has acted as professor in contemporary photography. Kella has a long experience from the Academy of Fine Arts, too. She has held the position of vice dean as well as professor and lecturer in contemporary art and photography.
"I am looking forward to returning to the Academy of Fine Arts. In my duties, I want to focus on questions related to photography and contemporary art and on building cooperation with other fields in time and space arts and with other subject areas. The connections between photography and contemporary art are limitless, because they both are strongly linked to the present time and to the changes that are going on around us. It will be inspiring to get to discuss these phenomena with students and to find out how these themes are reflected in their works today", says Kella.
Marjaana Kella is an internationally renowned photographer whose work has been exhibited in numerous Finnish and international solo and group exhibitions. Kella's works can be found, for example, in the collections of Kiasma and the Finnish Museum of Photography. Kella defended her doctoral thesis at Aalto University in 2014. Her dissertation was entitled Käännöksiä: maisema, kasvot ja esittäminen valokuvassa (Turnarounds: Landscapes, Faces and Representation in Photography).