Jan Schacher appointed Professor of Music Technology at the Sibelius Academy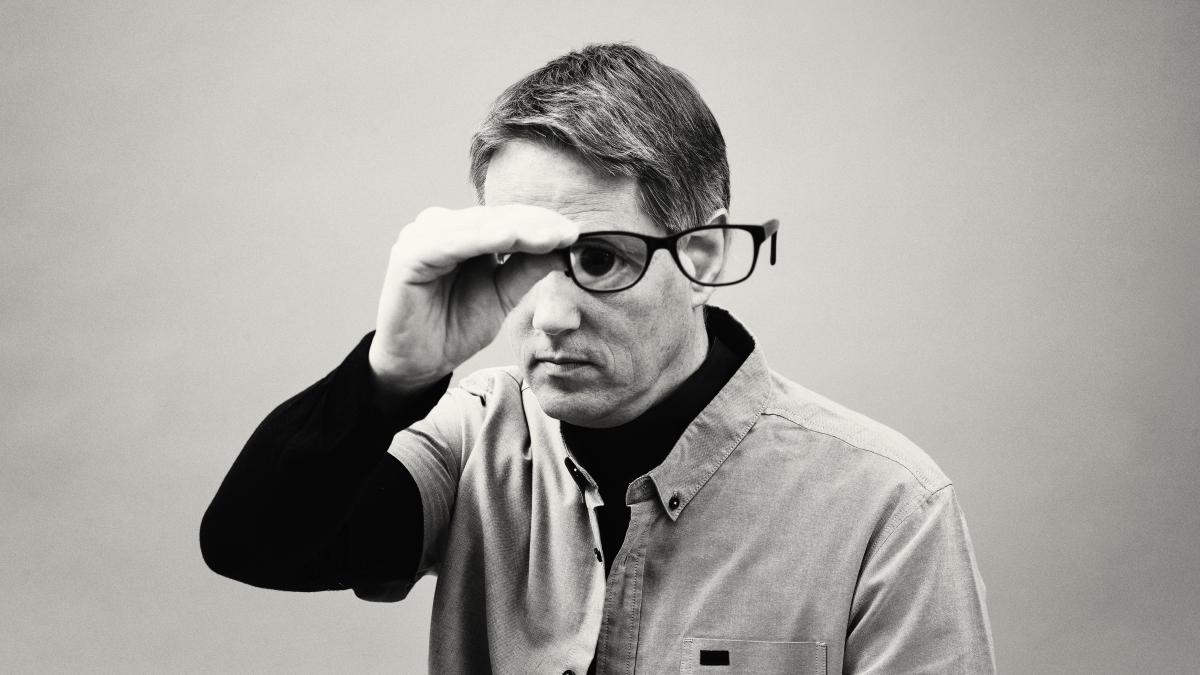 Swiss-born Jan Schacher is an artist-researcher, instrumentalist, composer and digital artist who, among other things, studies how a musician's body functions as a resonator and focal site for sound and presence. Schacher is interested in the spaces, structures, and processes of sound experience. In addition to practicing art, he has worked as a researcher at the University of the Arts Zurich and led research projects that address, among other things, musical gesture, immersive media, environmental and surround sound from an art and research perspective.
Schacher is a distinguished scholar and teacher. His doctoral degree and publications show an exceptional approach in science, art, and technology. Schacher's teaching field is wide and includes electroacoustic composition, sound design and performance practices, among other things.
As the professor of Music Technology, Schacher wants to build bridges and expand the Sibelius Academy's and University of the Arts' network and international collaboration in the fields of music and media arts, sound arts and sound studies through artistic research.
"I want to enhance the profile of the Music Technology department and further develop connections across artistic disciplines, neighbouring scholarly and scientific domains and social contexts. I believe that the role of artists and musical artist in particular is to engage on a societal level, to provide a space of imagination, listening and encountering the world with all our senses. Music Technology is a means and a practice reflecting our times, yet at the core of every artistic endeavour lies the necessity to create and share experiences that show us what it means to be human", Schacher states.
The professor of music technology is responsible for the teaching and supervision of doctoral students. He also participates in the teaching and supervision of undergraduate students and in the development of music technology education. He leads, coordinates and participates in research projects with national and international collaborators in the field of music technology, and develops music technology research at the University of the Arts Helsinki in collaboration with the department staff.
By the deadline, 44 people applied for the open professorship in Music Technology. In January 2021, some applicants were invited to a suitability assessment, which consisted of a presentation of the applicant's teaching and research vision, teaching and guidance samples, and an interview. Jan Schacher will take up the professorship of Music Technology on begin in his post on 1 August 2021.
More information
Vice Dean Tanja Johansson
tanja.johansson@uniarts.fi