Emilie Gardberg selected as dean of Uniarts Helsinki's Sibelius Academy
Gardberg works currently as a director of the Finnish Institute in London.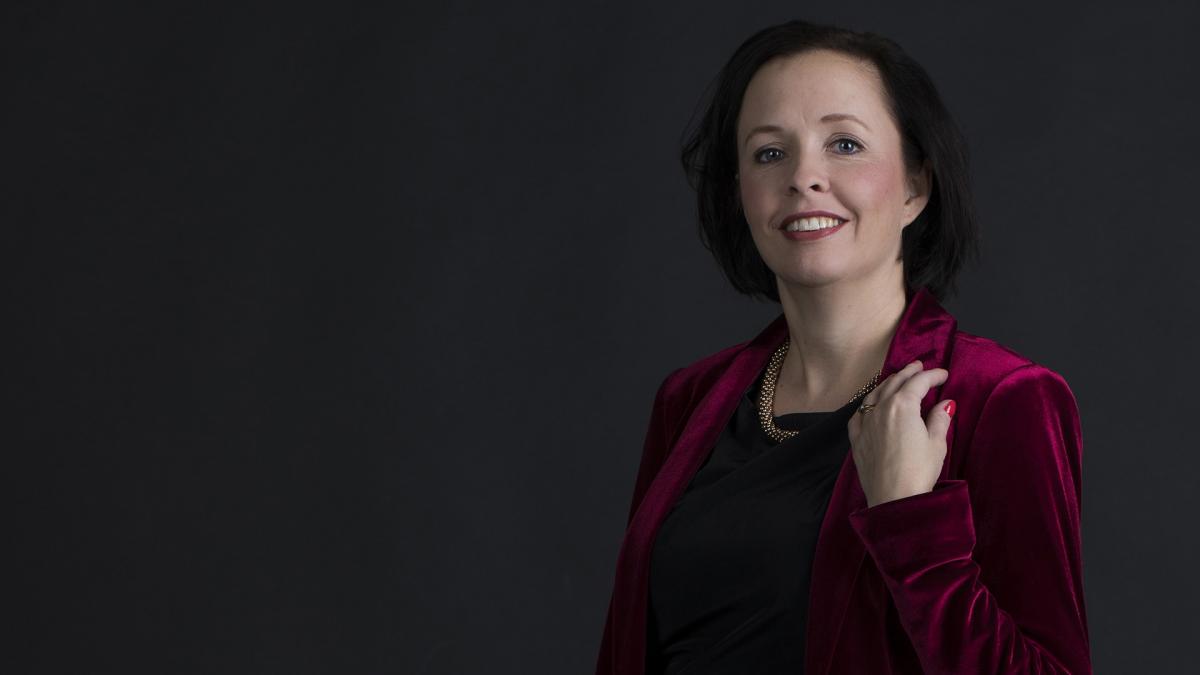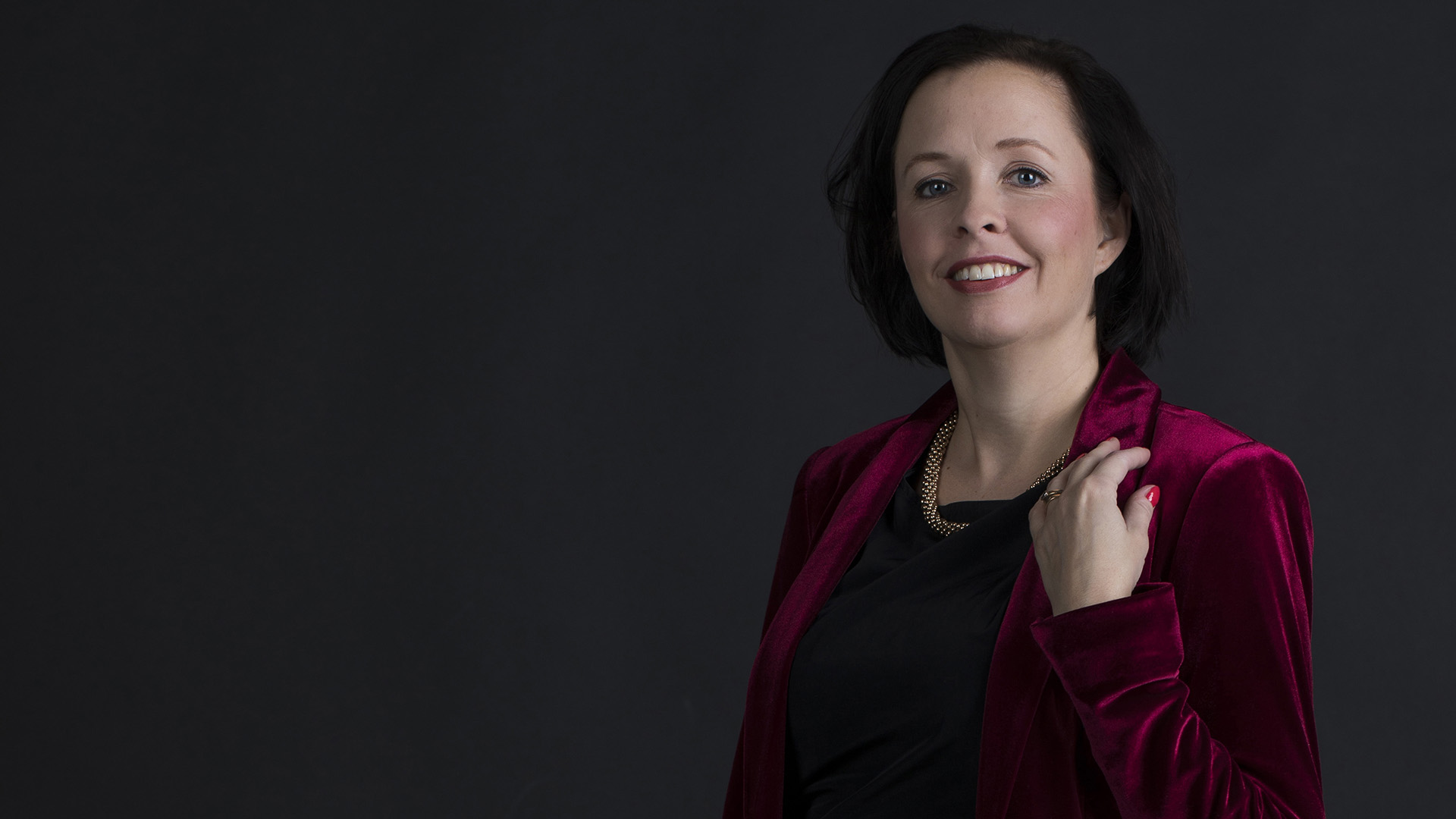 Emilie Gardberg, MA, has been selected as dean of the Sibelius Academy at Uniarts Helsinki. Gardberg is the director of the Finnish Institute in London, and she has versatile management experience in the arts and culture sector.
– The Sibelius Academy of Uniarts Helsinki is internationally highly renowned. Its results reach far beyond the borders of Finland. The Sibelius Academy has the opportunity to engage in unique collaborations and to develop the field in a dynamic way. As the dean, I hope to draw particular attention to the social impact of the arts and to the inspiring operational culture in the university community, Gardberg comments.
Emilie Gardberg has worked at the Finnish Institute in London since 2018. Prior to that, she has worked e.g. as the executive director of the Turku Music Festival and the chief executive of the Turku Philharmonic Orchestra. She has also taught arts management and leadership as a visiting lecturer in numerous higher education institutions.
The dean is the director of the Sibelius Academy's operations within Uniarts Helsinki. The holder of the position is responsible for the education, research and artistic activities of the academy as well as for the related partnerships and external relations. The deans of the three academies of Uniarts Helsinki – Academy of Fine Arts, Sibelius Academy and Theatre Academy – are also members of the university's executive group.
– Emilie Gardberg's vision for the future and wide international networks make her extremely qualified to develop the Sibelius Academy and the entire Uniarts Helsinki. She is a true value-based leader, who understands the meaning of the arts and strives for more interaction between different fields of arts. Gardberg's interest in the accessibility of the arts and the dismantling of practices that increase inequality is important especially in this day and age, says rector elect of Uniarts Helsinki Kaarlo Hildén.
Gardberg's five-year term will begin in January 2021.
The Uniarts Helsinki Board made the decision on the dean in its meeting on Tuesday, 17 November.
More information
Eveliina Olsson
Director of Communications and External Relations
050-598 6492