Uniarts Hub offers sup­port for developing art-based busi­ness ideas – join launch event on Au­gust 23rd!
Uniarts Helsinki's first pre-incubator programme will be carried out in autumn 2022. The programme offers information and support for developing entrepreneurship skills and serves as a test platform for artists' and arts students' business ideas.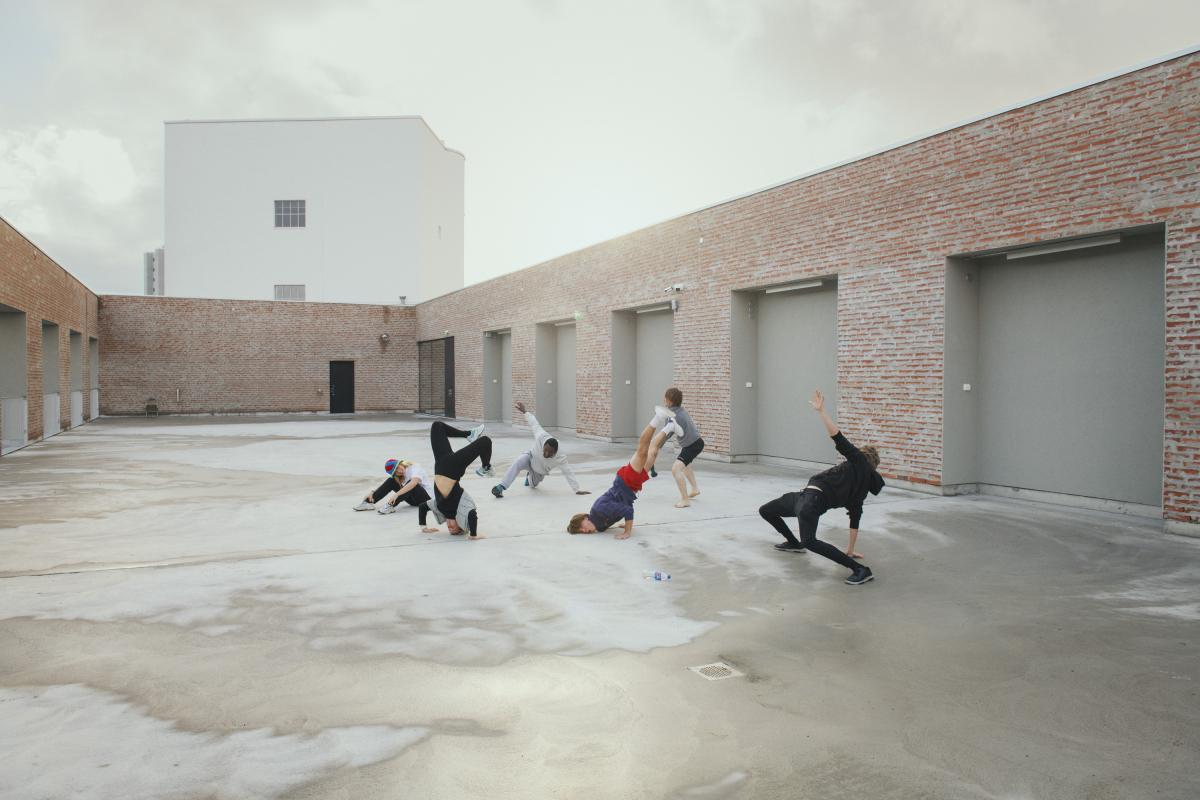 Are you a creative or arts professional, producer or intermediary, who is planning to set up a business? Or are you part of an artistic team contemplating on the same thing? Do you already have some ideas for your business plan, want some information about starting and running a company or do you just want a clear info package on entrepreneurship in arts as an option? If you answered yes to any of the previous questions, our Uniarts Hub pre-incubator programme could be just the right environment for you for making future plans and preparing to establish a company. The programme's kick-off event will be held at the Helsinki Music Centre on 23 August at 14:00-16:00.
In the programme, running from September to early December, our participants gain a comprehensive understanding on entrepreneurship in artistic and creative businesses, get to know experts in creative industries and the arts, and build a community of peers and colleagues within the participating group. We have recruited a good list of experienced professionals from business and creative sectors as lecturers, workshop instructors and mentors.
The programme will take around 12 weeks and consist of on-site and online lectures and workshops, networking events as well as tailored mentoring for the particular needs of each participating person or team.
Uniarts Hub launch event on Au­gust 23rd
In the event, you will be provided a more detailed description of the programme and schedule and hear stories about entrepreneurship from creative professionals. Sign up for the kick-off event by sending an email to kati.uusi-rauva@uniarts.fi with the topic "Pre-incubator launch".
More information
Project Manager, Services Open Campus, University of the Arts Helsinki