Cecilia Zilliacus appointed as professor of violin music at Uniarts Helsinki's Sibelius Academy
Zilliacus will begin in her position on 1 August 2023.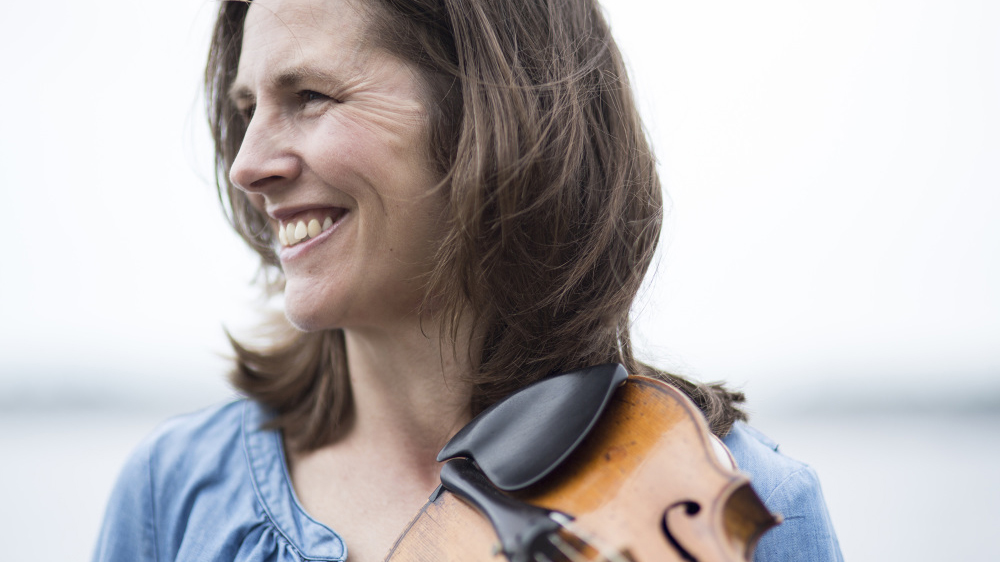 Cecilia Zilliacus graduated from the Hochschule für Musik und Tanz Köln in 2000. She also has a diploma from the Royal Academy of Music in Stockholm, where she has worked since 2006, since 2018 as a professor.
As a musician, Zilliacus has been characterised as, among other things, unique, curious and creative. She has worked extensively with several contemporary composers, prominent international conductors and chamber music ensembles, and performed as a soloist for prominent international orchestras. Her repertoire covers music from different eras and also several contemporary works have been dedicated to her. In addition, she has appeared on numerous award-winning recordings.
Zilliacus has a wide professional network and long teaching experience. She is appreciated for her vision of the future of violin music and the development of the field, her exceptionally student-oriented and efficient way of teaching, and extensive knowledge and experience of professional life, in particular.
"Being a teacher is probably one of the most important professions in the world. It is indeed a profession, but could just as well be defined more as a calling. To have the honour of helping a young person become what they desire to become feels like a gift", Zilliacus says.
The main tasks of the professor of violin music at the Sibelius Academy include planning and implementing the violin education at the Sibelius Academy of Uniarts Helsinki, steering studies and participating in student selections and networking and developing the cooperation within the field. The professor works in the Department of Strings and Chamber Music in the Sibelius Academy's Faculty of Classical Music. The department currently has four professors, 14 lecturers and about 35 class teachers, approximately 150 major subject students and 30 Junior Academy students.
The recruitment process for the professor of violin music begun in January 2022. The professorship is full-time and valid until further notice. By the end of the application period, 43 people applied for the position. Five of them were invited to the aptitude tests in March 2023.
More information
Vice Dean Markus Utrio
Uniarts Helsinki's Sibelius Academy
markus.utrio@uniarts.fi