Arts Management -​course will be carried out with the help of digitalization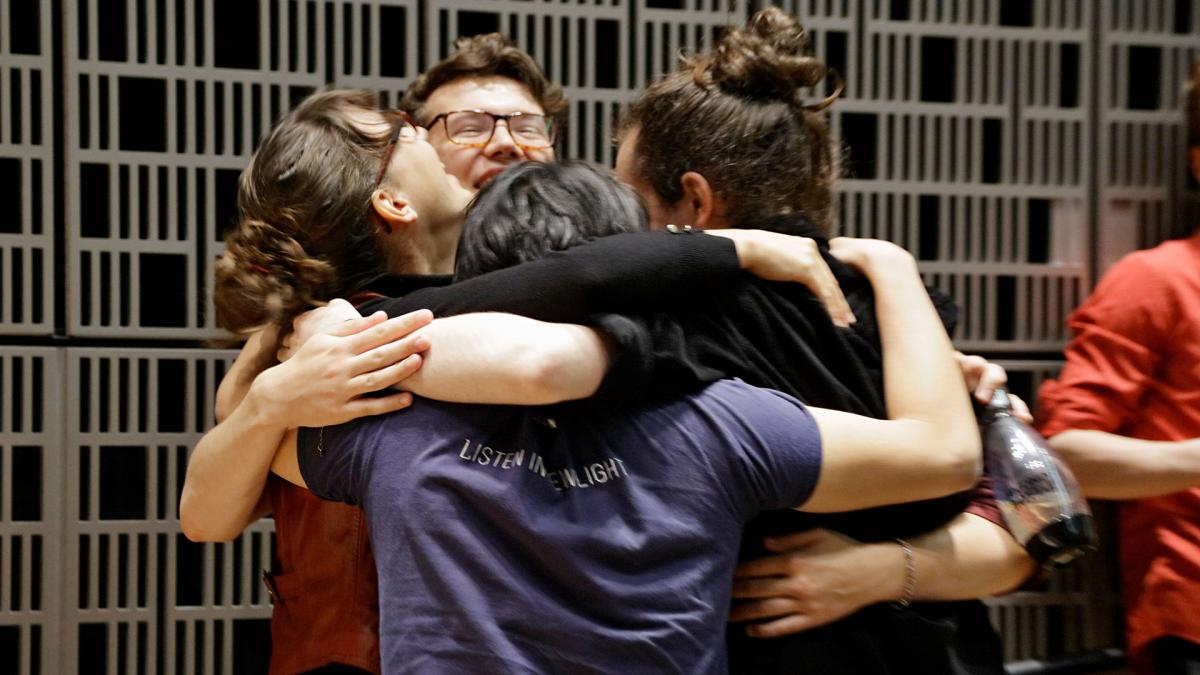 Due to the coronavirus epidemic the lectures of the international Arts Management at Sibelius Summer Academy course in August will be offered totally online. Digitalization offers new ways to get together and discuss the changing conditions and environment in today's world.
The COVID19 pandemic has – and will have – a great impact on education and on the cultural field. And at the same time, many creative, new ideas will arise. The relation between the art work and the audience needs to be re-evaluated, says Violeta Simjanovska, Sibelius Academy lecturer and the responsible teacher for the course.
The lecturers in the course in August will be Franco Bianchini, Lidia Varbanova, Toni-Matti Karjalainen, Violeta Simjanovska and Sue Kay.
The programme is planned to increase the participant's knowledge and skills on how to link art and entrepreneurship and to emphasize the importance of cooperation and networking in the art field. This will be done by covering four thematic fields:
Fusion: New models of cultural practices, institutions and policies – arts and wellbeing
Arts, entrepreneurship and digitalization
Trade of cultural narratives – exporting culture, telling local stories, branding places
From idea to realization – project conception, cooperation and networking (EU findings)
Despite the very negative impact the situation has on our lives at the moment, Simjanovska is sure that this crises will bring something good at the end.
I think that adaptability and flexibility are the key skills that are needed in this circumstances. I am very happy that we are able to organise this course online this year, she says.
Application period to the Arts at Sibelius Summer Academy course will end on June 3rd 2020.
Contact
Maija Kühn
maija.kuhn@uniarts.fi
The Sibelius Summer Academy is the international summer school of Uniarts Helsinki's Sibelius Academy offering courses taught by nationally and internationally acclaimed artists and teachers. Courses are open both to the Academy's students and to outside applicants. The Sibelius Summer Academy offered its first courses in summer 2019. They are partly organized as part of the new International Visitor Programme, funded by the Jane and Aatos Erkko Foundation and the Jenny and Antti Wihuri Foundation. Summer courses are a new venture at the University of the Arts, Helsinki.