Artistic activities continue without public attendance until the end of February – granting of special permissions for travelling is suspended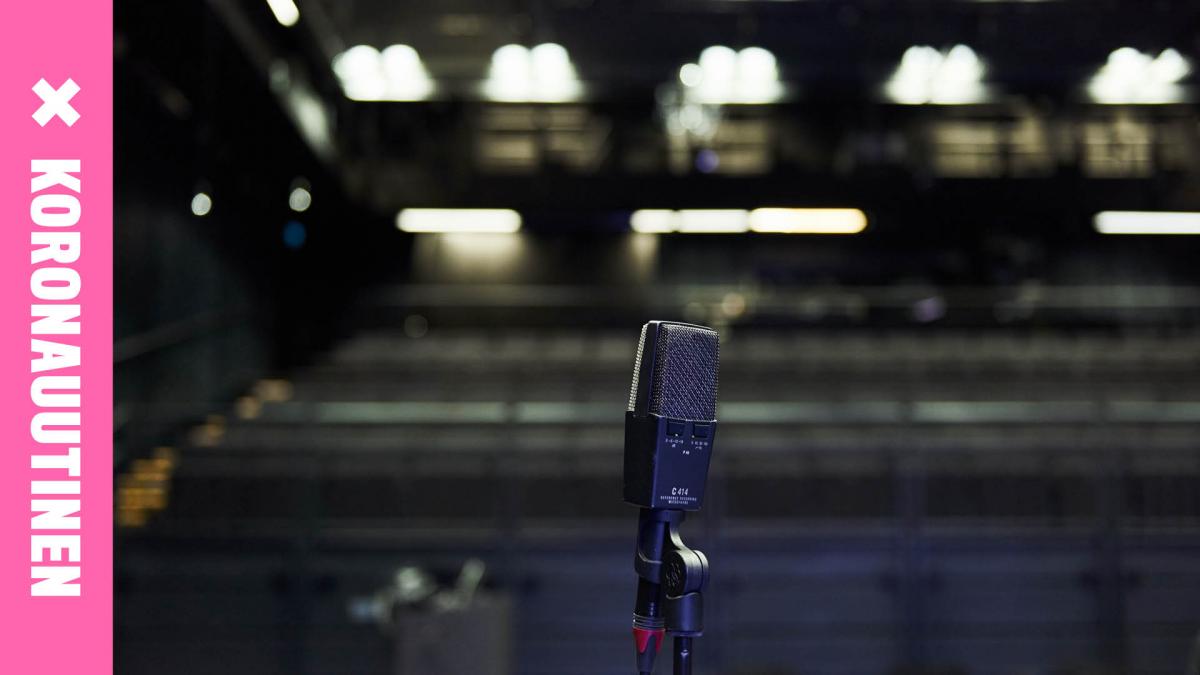 The Regional State Administrative Agency of Southern Finland (AVI) published a news release on Wednesday, 27 January, stating that the current regulations concerning gatherings will continue in the Hospital District of Helsinki and Uusimaa between 1 and 28 February 2021. This means that Uniarts Helsinki's current guidelines on artistic activities will remain in force until 28 February, and therefore there will be no outside public attendance in artistic activities in February. The maximum number of visitors to galleries of the Academy of Fine Arts has been limited to 5 persons at a time.
Granting of special permissions for travelling is suspended
On 22 January 2021, the Finnish Government decided to tighten the restrictions on entry into the country. The restrictions will be in force from 27 January to 25 February 2021. You can visit the Government homepage to read more about the entry restrictions.
Uniarts Helsinki's preparedness team has decided to suspend the granting of special permissions for travelling until 25 February. This suspension concerns both domestic and international work-related travelling. However, trips to the university's facilities in Kuopio and Seinäjoki are still allowed for the personnel.
Exchanges agreed for the spring term are carried out if the destination school or the student does not cancel the exchange.
Updated guidelines concerning outside visitors
The preparedness team decided to update its guidelines concerning the use of the university facilities by people who are not part of the university community. Entrance doors to Uniarts Helsinki's facilities will stay closed until 28 February 2021, and access is possible only with a personal access key, as has been the case since November.
During this time of stricter COVID-19 guidelines, our facilities are open only for carrying out studies, work and related support functions connected to the university's education, research and artistic activities. Outside visitors who are taking part in the aforementioned activities must be met up with at the entrance of the building.
The library is only open as a self-service library in Helsinki in February
Limitations to library services available in the university's library locations in Helsinki will continue in February, as the libraries are only open as a self-service library. In accordance with the university's safety measures, library customers must maintain a safe distance to each other and wear a face mask.