Safety measures concerning the use of Uniarts Helsinki facilities
These safety measures ensure the safe use of the facilities.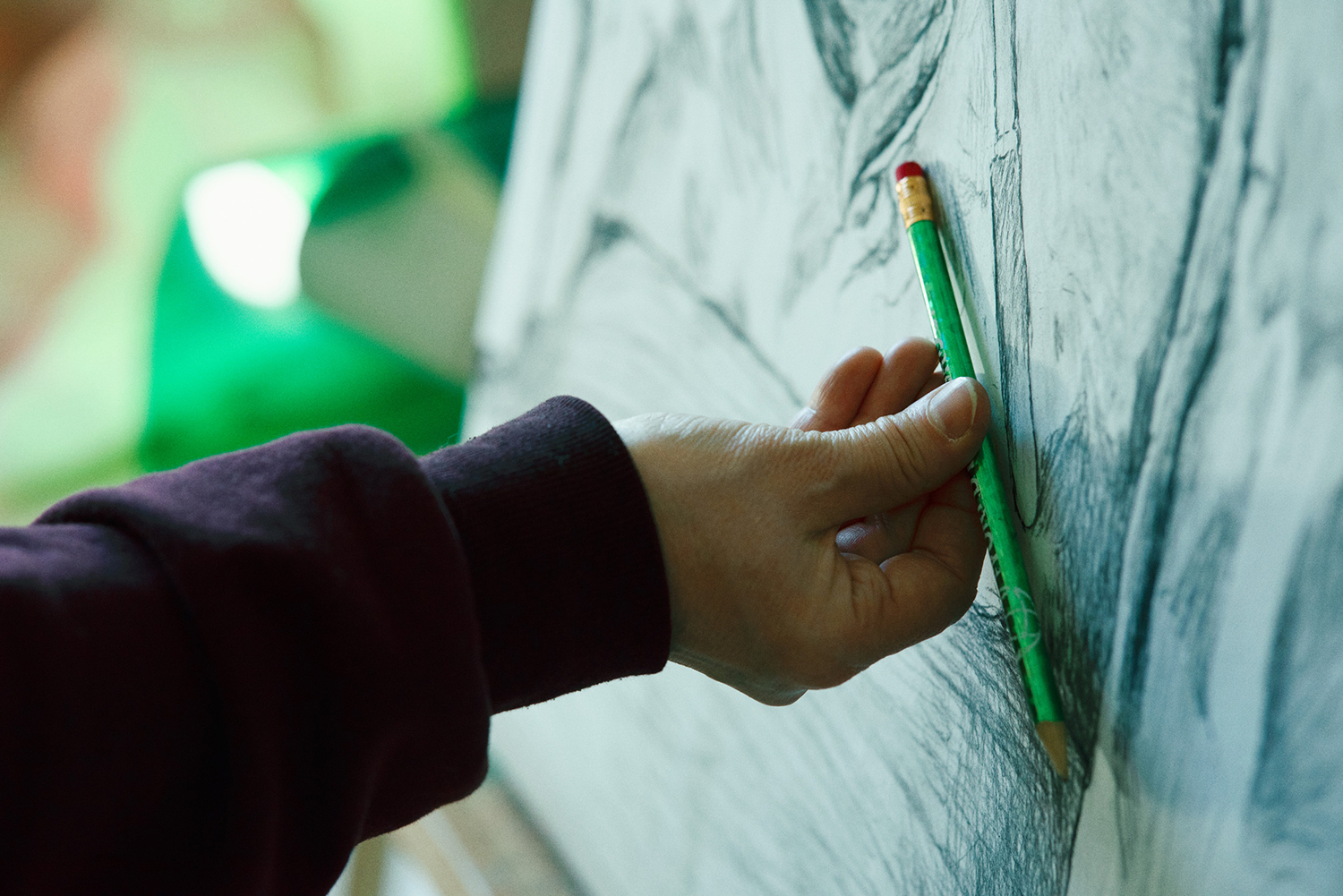 Updated 12 January, 2022
Protect yourself and others – keep a safe distance
You cannot come to the university if you are sick. If you have a fever, symptoms of a flu, stomach symptoms or other coronavirus-related symptoms, you cannot come on campus.
Maintain over 2 meters to everyone whenever it is possible.
Take care of good hand hygiene
Wash your hands with water and soap often and carefully, for at least 20 seconds.
Avoid all unnecessary touching of surfaces, handles, banisters etc.
Clean the surfaces of devices and other items that are in shared use
We recommend, that you clean the devices and items that are in shared use by wiping their surface with a soap and water mixture or with alcohol-based detergent. These are available near the work stations in the open-plan offices. More products are available at the info desks.
Before starting a practice session with an instrument, you can pick up the cleaning equipment and instructions from the info desk of the M, R, N and Kookos buildings.
Face masks
Students and staff must wear face masks in the university facilities if there is no health reason that prevents it. FFP2 masks must be worn in group gatherings, and they can be picked up from info desks.
Use of face masks is also required during artistic rehearsals and practice and in other work situations.
Other measures to increase safety
If working with a face mask on is not possible, we recommend that people consider the possibility to maintain longer than two-metre distances to each other. Limiting the duration of close contact and taking care of good air ventilation can also reduce COVID risk.
The voluntary use of COVID-19 home test kits is possible in contact teaching that has been classified as crucial, and they can be acquired and shared for courses and artistic working groups in accordance with a plan made for the academies and the Open Campus in case it is not possible to maintain safe distances and to wear face masks with consideration to learning goals. The person who has received the test kit is personally responsible for carrying out the test, interpreting the result and taking possible necessary measures based on the test result.
Important things to consider concerning home test kits:
A positive home test result does not need to be verified in a laboratory if a person's symptoms are mild and do not warrant contact with healthcare. If a person has symptoms, they cannot come on campus even if the result of their home test kit is negative.
You should avoid contact with people outside your home for ten days on a voluntary basis. The time is calculated from the onset of symptoms.
Further information