Andreas Brantelid appointed as visiting professor and Joona Pulkkinen as lecturer of cello music the Sibelius Academy
Pulkkinen and Brantelid will take up their positions on 1 August 2022.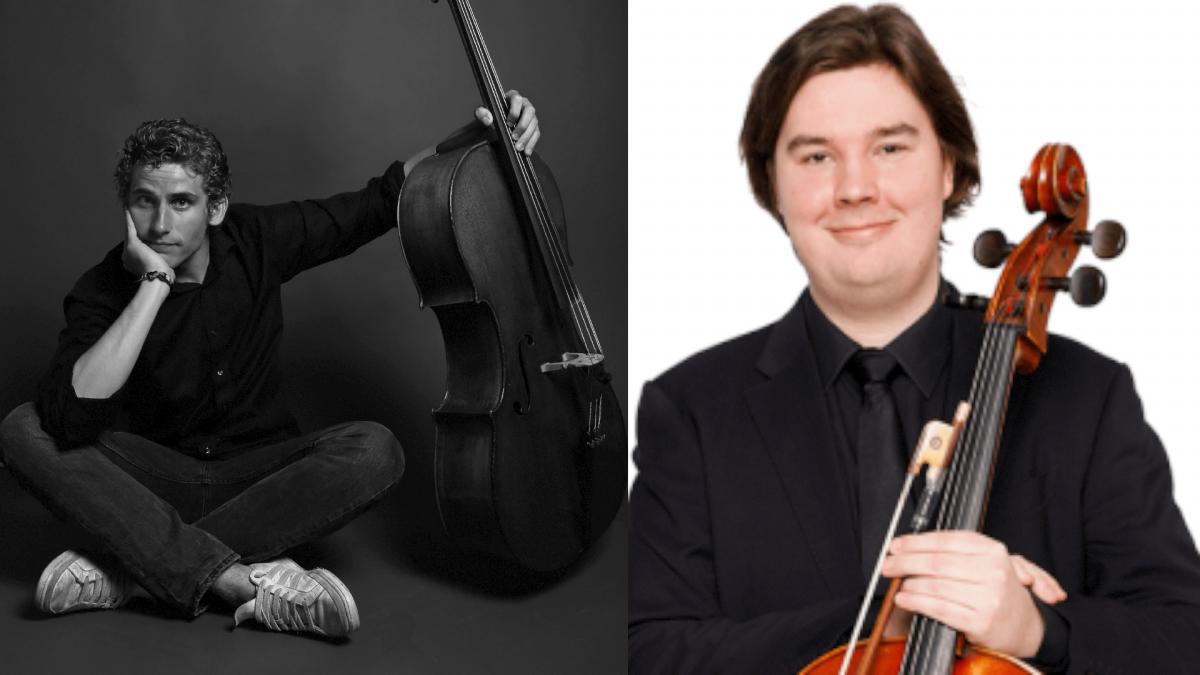 Danish-Swedish Andreas Brantelid has studied at the Kronberg Academy in Germany and at the Royal College of Music in Stockholm. He has had an active and international artistic career; he has performed with renowned orchestras around the world and has also won numerous cello competitions and awards. Currently Brantelid works as a lecturer and director of the cello department at Malmö School of Music and also teaches master classes. Brantelid has also visited the Sibelius Academy several times as a teacher. His term as a visiting professor (50%) is two years, with an option for one additional year.
Joona Pulkkinen has a master's degree in music from the Sibelius Academy of Uniarts Helsinki. He has also studied in the Classe d'Excellence de Violoncelle programme in Paris under Gautier Capuçon. He has worked as the 1st soloist of the Tampere Philharmonic since 2014 and as a deputy in several other Finnish orchestras. Pulkkinen has performed as a soloist with numerous orchestras both in Finland and abroad. Since 2017, he has been the coordinating teacher for cello at the Tampere Orchestra Academy. In addition, he has taught at Tampere and Jyväskylä Universities of Applied Sciences. The position of lecturer in cello music is a permanent full-time position.
"We are very happy to have Joona and Andreas join our staff. Their energetic pedagogical approaches further strengthen the Sibelius Academy's internationally renowned cello teaching", says Markus Utrio, vice dean of the Sibelius Academy's Department of Classical Music.
A total of 28 applicants applied for the position of lecturer in cello music, 12 of whom took part in the aptitude assessment held in October.
More information
Markus Utrio
Vice Dean
Sibelius Academy, University of the Arts Helsinki
markus.utrio@uniarts.fi