35 applicants were selected to Research Pavilion residency programme
The Research Pavilion residencies for the spring 2023 received applications from 232 artists and artist-researchers.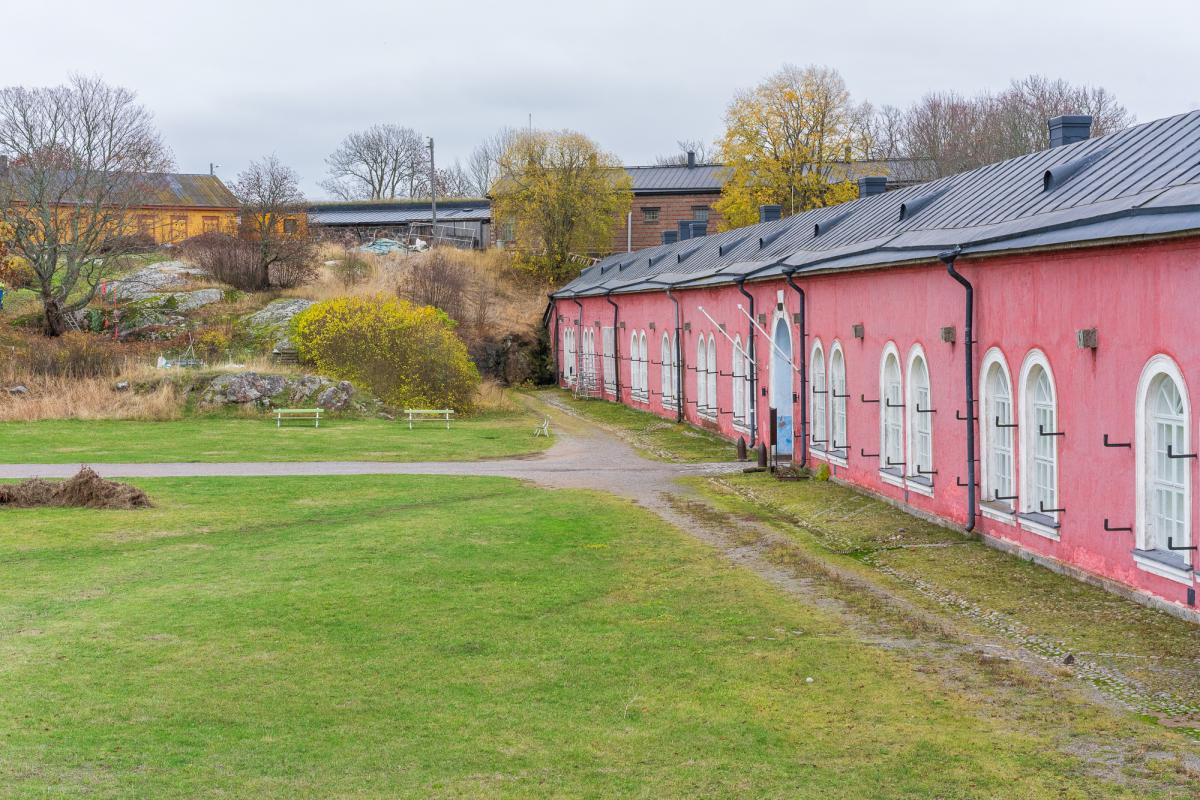 The fifth Uniarts Helsinki Research Pavilion will host a series of artist and artist-researcher residencies during spring 2023 and will culminate in an on-location event in June 2023 in Helsinki.
The residencies in April and May are organised in cooperation with Uniarts Helsinki, Helsinki International Artist Programme (HIAP) and the Saari Residence maintained by the Kone Foundation.
The tagline for the Research Pavilion "Puzzled Together" aroused interest in international applicants.
"The theme inspired a wide variety of artists and artist-researchers around the world," says Professor Otso Lähdeoja from the Research Pavilion working group.
Puzzled Together conveys the idea of Artistic thinking as intrinsically characterised by pluralism and the capacity to create connections, giving art and artistic research a substantial potential for making a stand in catastrophic times.
The aim of the Research Pavilion is to emphasize the continuum between experimental artistic practice and artistic research, as well as create spaces and opportunities for pluralistic research-oriented work within the arts. This pluralism is visible in the variety of applications received.
"As we hoped, we got high-level applications both from institutional actors as well as from freelancers, and now we are really looking forward to seeing the selected residency projects unfold during the spring 2023," Lähdeoja says.
Read more from Research Pavilion website