Arts Management at Sibelius Summer Academy provides opportunities for international networking, cultural cooperation and creating new solutions for the future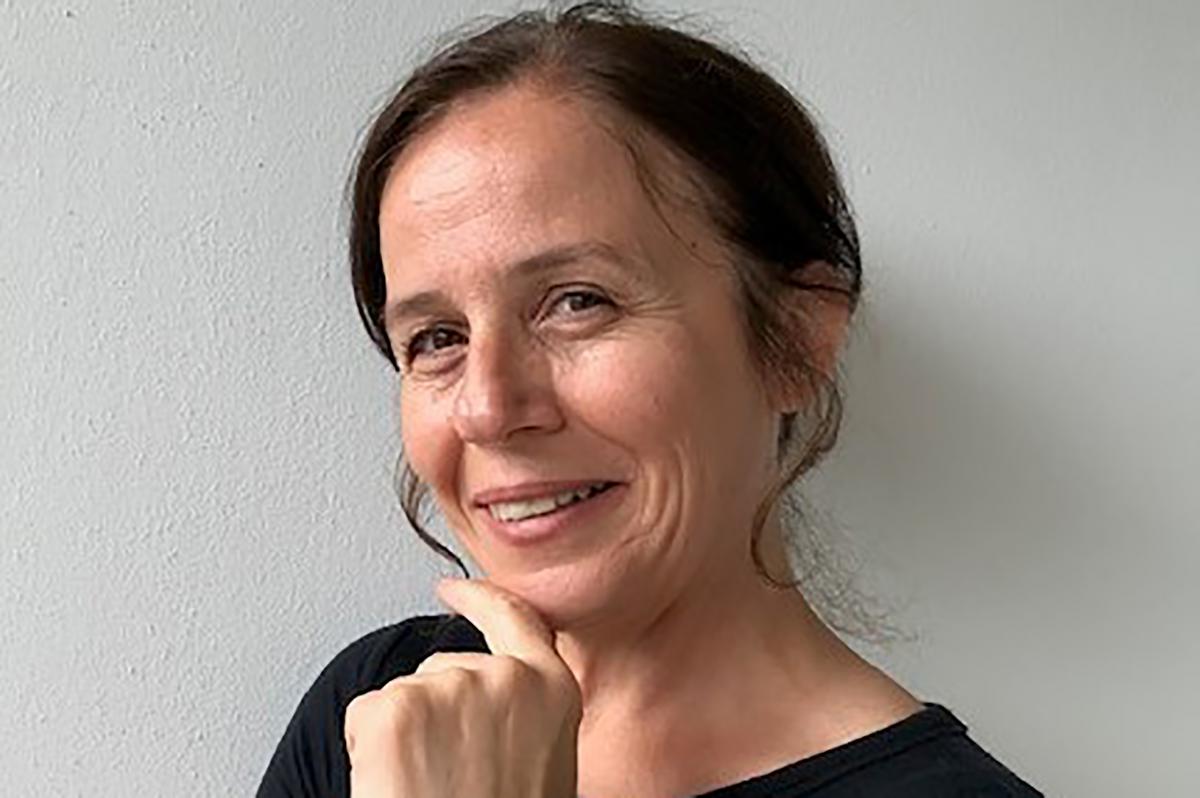 Dr. Violeta Simjanovska is the Head of Arts Management Department at the Sibelius Academy, Uniarts Helsinki. As a result of her initiative, the first edition of Arts Management at Sibelius Summer Academy will be organised next week. Given the current circumstances, the course will be held online. We interviewed Dr. Simjanovska to learn more about the background and main themes of the course, impact of the COVID-19 situation, and her thoughts on the value and importance of the course.
The first ever Arts Management course at Sibelius Summer Academy will take place next week. Could you tell us a little about the course and the basic idea behind it?
The Sibelius Academy organises the Sibelius Summer Academy courses for the second time this year, but Arts Management at the Summer Academy will take place for the first time. As Head of Arts Management department, I do believe that this is a great opportunity for our students to meet and discuss relevant issues in arts management with top level experts, but also to increase their social capital by meeting fellows from all over the world. This will increase their capability for networking and international cultural cooperation.
As this is the pilot edition of Arts Management at the Summer Academy, our aim is to cover four different thematic fields and to present the current issues in these fields. We also wanted to sense the pulse and the interest of our target audience: our students, researchers, academics, arts managers and professionals. The programme of future editions will be tailor-made, based on the needs of our students and target audience.
Why do you think it's important to have an Arts Management course at the Summer Academy, and why did you think now was a good time to start one?
This is an extra and unique opportunity where our students can meet top-level experts from the field, but also arts managers from all over the world. This year we have six teachers from UK, Italy, Canada, France, Finland and North Macedonia. In addition, we have 30 participants from all over the world, including Australia, Asia, Finland, other European countries, Argentina and the Caribbean. Moreover, this diverse group of people coming together to discuss current issues in Arts management is one of the great values of this Summer Academy.
It is of great importance for our students to have this possibility to cooperate internationally, so from my point of view, there is no good or bad time for it, this possibility should be created in any moment. With the new situation created by the COVID-19, it is even more important now than ever to have these discussions among the people in the arts management field, where participants can discuss current problems, but also find some solutions for the future.
What kinds of topics and questions will be addressed during the course?
Initially, when we started to plan this year's Arts Management at Sibelius Summer Academy edition, we had in mind to cover four different topics on four different days: starting with new practices in arts organizations, linking with the issue of wellbeing, entrepreneurship, branding and also project conception and cooperation. But in the meantime, COVID-19 took over. We have decided to keep these four main subjects, but to include as cross-cutting issues in each subject the topic of COVID-19 and the question of ecology and sustainability in art field. So, I think the Summer Academy will be a very interesting platform for discussion on all these current and important topics.
Why were these specific topics selected?
First of all, all the topics are current and relevant, and second, we have evaluated the needs of our students and these topics came as priorities. Nevertheless, as this is a pilot edition, we also wanted to see the interest of the international community. After this edition, we will have a serious evaluation and the next edition will be tailor-made upon the needs of our students and other participants. Most probably, in the next edition, we will have one main theme, which will be approached from different perspectives.
In what ways has the current situation with the COVID-19 pandemic affected the course?
The COVID-19 had a sudden and substantial impact on our lives, in particular for all of us that are part of the arts and cultural field. In response to it, there were intensive efforts to provide alternatives trough digital platforms to maintain the essential activities. We decided to go on with the Summer Academy and to hold this edition online. We were flexible and adaptable to the "new reality". After the decision, all experts that were planned confirmed that they will go remotely, and also all participants adapted to it. Of course, online work has some advantages and also many disadvantages, but we will try to cope with both.
What possible challenges and benefits do you see in organising the course online?
Less traveling, cheaper solution for many internationals, possibility for more people to be involved, but also less interaction, informal discussions, and some limitations in group work.
The course starts next week. Do you have any last-minute advice or recommendations for the students?
Well, yes, the team that is organizing the Summer Academy is ready and all teachers are ready too. In the meantime, many new papers and articles have emerged, particularly related to the COVID-19 and the art field, so we prepared an additional list of articles that could be of benefit for each of the participants. So, my advice is to read these, if possible. And, last thing, to be ready to enjoy these four days together and have some fun and humour during this time as well.
What plans do you have for the future of the Arts Management department?
We have many plans, like building a new structure for the programme, starting in 2021. Then, developing a Debate Centre, where our students could rise and discuss publicly some important issues in the arts management field; developing some cooperation projects with different stakeholders; some new initiatives in the research field; and also, initiatives that will brings us closer to the Finnish society. More details about all this will come up on our website in October 2020.
Violeta Simjanovska was interviewed by Jenni Pekkarinen.