Uniarts Helsinki set up a coronavirus grant for foreign art students
A fifth of Uniarts Helsinki's students come from abroad. The coronavirus pandemic has put many of them in a difficult position. That is why Uniarts Helsinki and a group of Finnish foundations joined forces and gathered up a total of 155,000 euros to be allocated to Uniarts Helsinki's international degree students in the form of grants.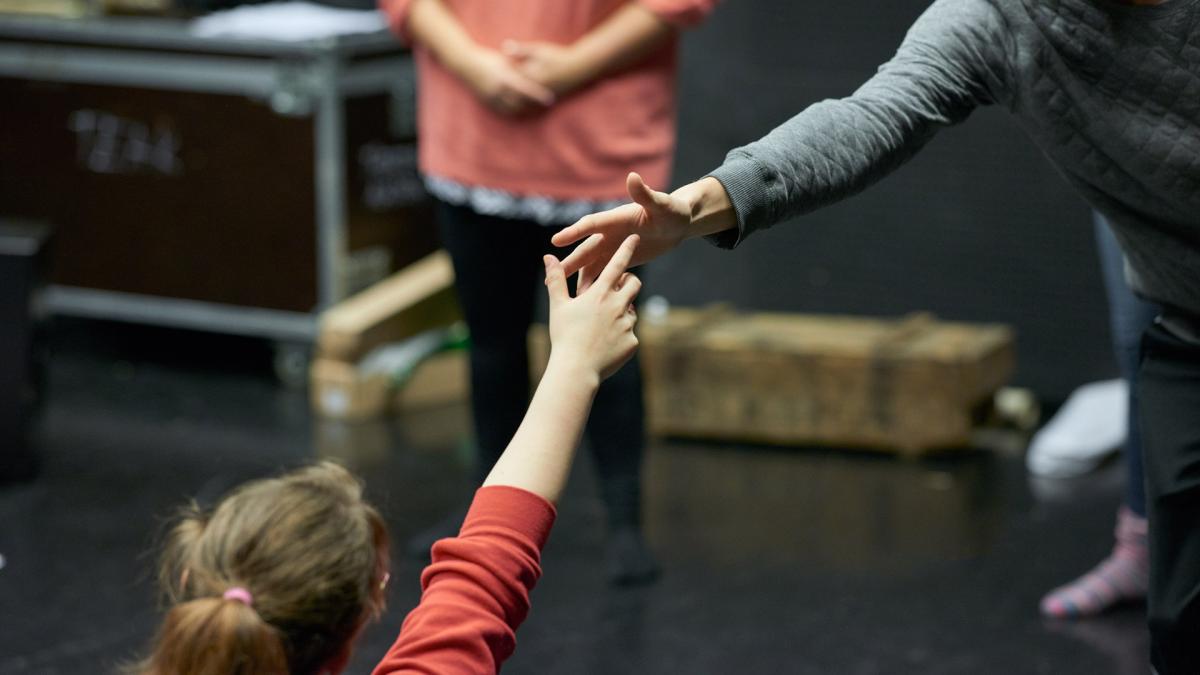 The coronavirus pandemic has a financial impact on nearly all operators in the arts sector. For students in the field of arts, the pandemic has meant cancelling of performance opportunities and summer jobs and delays in studies.
International students must pay for extra expenses such as residence permit applications and health insurances. Their support system is far away in their home country, and their chances of taking advantage of the benefits provided by the Finnish society are often limited. Students who come from outside of the EU must also have a certain amount of money in order to be granted extension for their residence permit.
"Uniarts Helsinki has already granted tuition fee waivers for foreign fee-paying students in the upcoming academic year. We came to the conclusion that the waivers alone were not enough, so in May, we began collecting funds for grants to support our international students," says Chair of the Uniarts Helsinki Board Heikki Lehtonen. 
The campaign yielded 155,000 euros. The following foundations contributed to the awarding of grants: Leonora and Yrjö Paloheimo Foundation, Saastamoinen Foundation, Sibelius Academy Foundation, Tiina and Antti Herlin Foundation, Konstsamfundet and Wihuri Foundation. Uniarts Helsinki, too, gave its own contribution to the campaign.
"It is impossible to think of Finnish art without influences that go beyond geographical borders. The very essence of art is international in nature, which is why interaction is fundamental also in the education of artists. It is wonderful that so many foundations recognised the value of international mobility and made the decision to support students on such a short notice," Lehtonen notes.
The total sum will be allocated equally to Uniarts Helsinki's international bachelor's, master's and doctoral students who have applied for the grant and meet the application criteria. The application period ran from 15 to 21 June 2020. The university received 154 applications in total, which demonstrates the need for the grant. The purpose of the grant is to secure the academic progress, graduation and artistic activities of international students.
Further information
Anni Pokki
External Relations Specialist
anni.pokki@uniarts.fi
050 476 69 61