Uniarts Helsinki lowers temperatures on campuses by one degree
Uniarts Helsinki is constantly adopting more responsible and energy-efficient practices. The biggest contributors to the university's negative environmental impact are heating, electricity, travelling and procurements.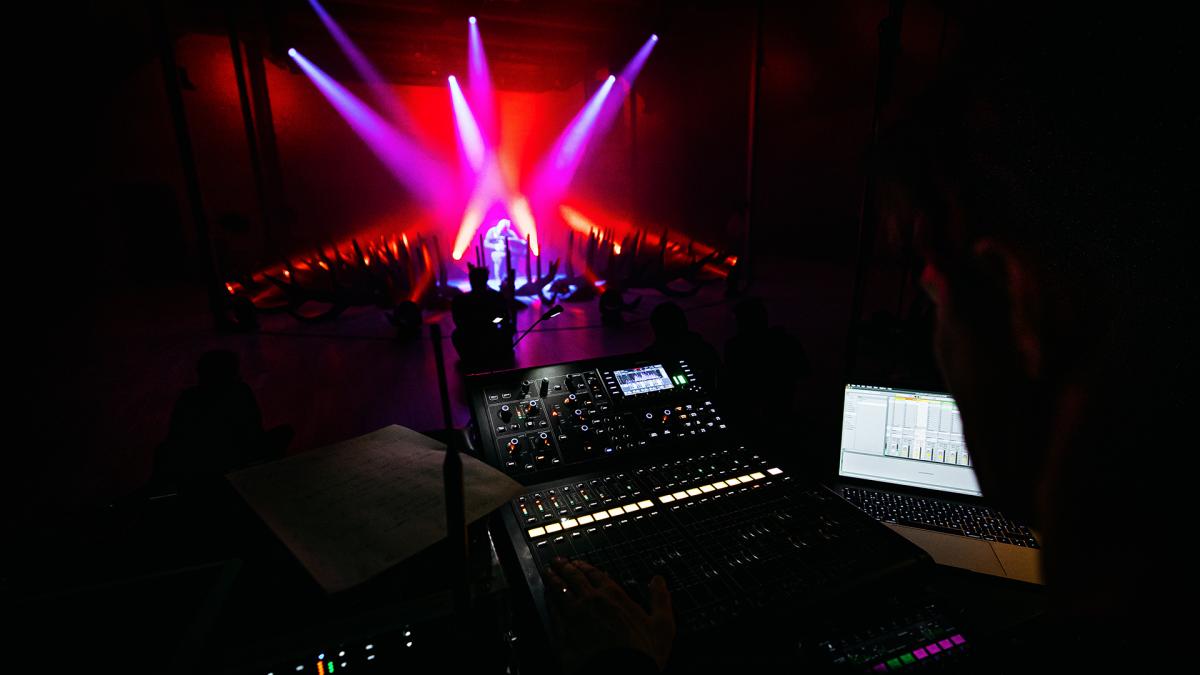 One decision that has a significant impact on the university's energy efficiency was lowering temperatures in Uniarts Helsinki's four buildings, including whole Sörnäinen campus, by one degree in October. In principle, a one-degree decrease in temperature saves about 5% in heating costs, but we will have more precise information on the impact later.
Lighting in theatre and performance halls is one of the biggest energy guzzlers. The lighting team has begun the process of replacing halogen floodlights with LED lamps in the performance halls of the Helsinki Music Centre. The work will be carried out in its entirety over the next 2–3 years. These measures will reduce the electricity consumption of these fixtures by two thirds, which results in major yearly savings in electricity used in performance activities. The university will soon begin carrying out these changes in the performance halls of the Kookos building, as well.
We have joined the Down a Degree energy saving campaign
The above-mentioned measures are also examples of the measures that Uniarts Helsinki takes as part of the Down a Degree energy saving campaign, organised by Motiva and Sitra. The campaign is a call for all Finnish organisations to join forces and reinforce the message on energy saving measures and take concrete steps to save energy. About 600 organisations have already joined the campaign.
Uniarts Helsinki aims to reach carbon neutrality by 2030. On our way to this target, we will perform a carbon calculation each year to help us identify some of the biggest emission sources and steer our environmental measures in the right direction.
Tips for saving energy at work
Environmental values are important for the whole Uniarts Helsinki community, and now it is particularly important to reflect on how to make our daily lives more energy-efficient. More tips on how to make our office life, travelling, acquisitions and event arrangements more sustainable can be found in the More Sustainable Uniarts Helsinki Guide. Everyone can save energy in their daily work lives for example with the following tips, which are also mentioned in the guide.
Turn off the lights when leaving the room.
Turn off the equipment and also the standby modes in devices such as computers and monitors when you are not using them.
Disconnect computers and phones from chargers and charging stations at the end of the day or when the battery is full. 
The charger uses power even if the appliance is not connected. Unplug chargers for mobile phones and other small devices from the wall when not charging them.
Bring back genuinely on-site meetings! Could we hold meetings without needlessly using laptops? In hybrid meetings, one person hosting the remote participants and showing the slides is enough.