Study the arts at the Open University – registration for the 2022 spring term's studies has now begun
Uniarts Helsinki's Open University studies can be your way of seeing what university-level studies in the arts are like, complementing your professional competence or discovering a new inspiring leisure time activity in the arts. Registration for courses taking place in the spring term will begin on 23 November 2021.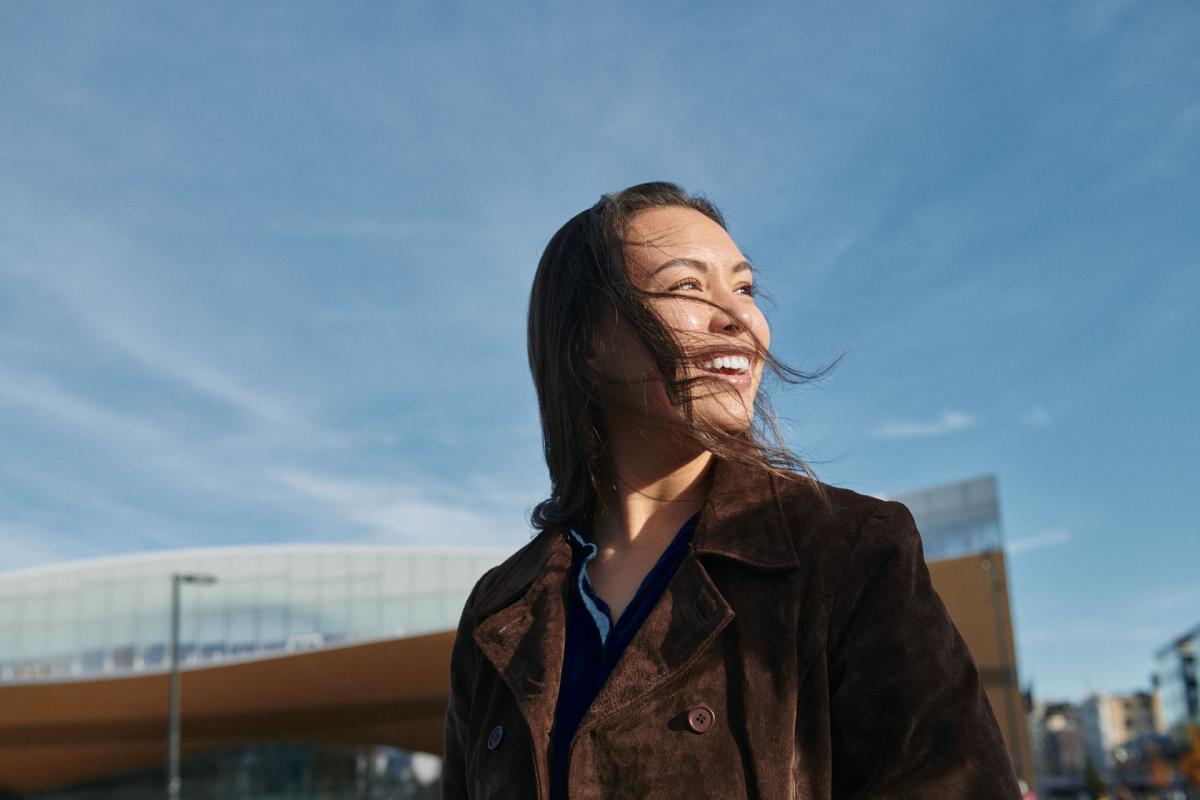 Uniarts Helsinki's Open University offers a high-quality selection of studies in music, fine arts, theatre and dance. We also organise courses that increase entrepreneurship and career skills in the arts, and many of the courses are organised as online studies.
Registration for the spring term's studies will begin on 23 November and end on 7 December (teaching that is integrated into degree studies) or on 13 December 2021 (teaching that is organised by the Open University).
Courses that boost career and management skills
During the spring term, Open University students are treated to courses focusing on the artist's profession as well as the concept and future of sustainability, which are well-suited as further training for professionals in the arts. Those interested in arts management can complete courses such as Sponsoring and Partnership or Copyright and Contract Jurisdiction.
Another useful course is an online course where participants learn about pitching and how to articulate their creative competence as an artist, led by performance coach and alum of Theatre Academy Elsa Ervasti. The course is aimed at degree students of Uniarts Helsinki as well as arts professionals who are completing studies at the Open University.
You can search for all courses that promote career skills by selecting "Entrepreneurship and career skills" as the field of study in the course calendar.
Alumni, remember the continued right to study!
Thanks to a continued right to study, degree students who have graduated after 1 August 2020 now have the opportunity to complement their studies free of charge at Uniarts Helsinki's Open University.
The right to study will be valid during the academic term in which the student graduates and for the following two years. Read more about this right to study and how to apply for it.
More information
avoin@uniarts.fi