Sibelius Academy's Junior Academy regional educational co-operation to include the Department of Global Music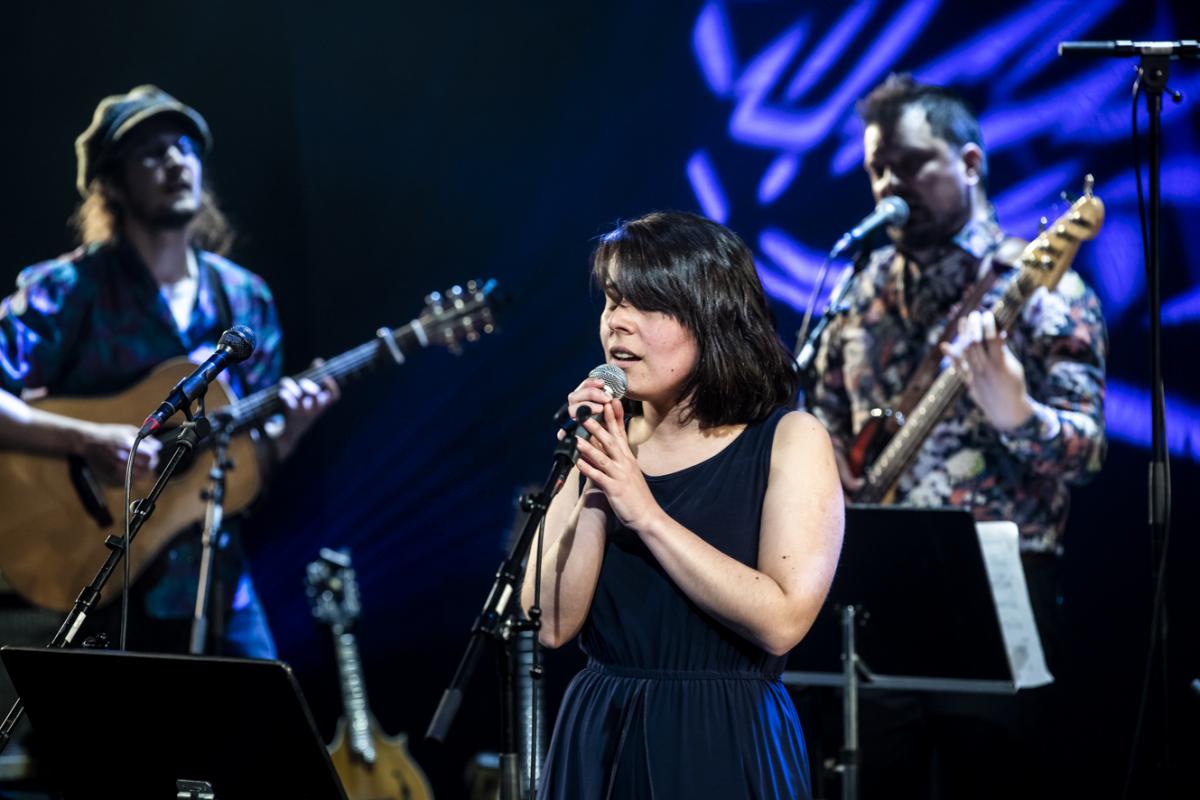 The University of the Arts Helsinki's Sibelius Academy's Junior Academy collaborates with Finnish music institutions nationwide. In practice, the co-operation consists of teaching visits that have been created to support young musicians throughout the country in their music hobby. The Junior Academy regional co-operation will be expanded to include the Department of Global Music next fall.
The aim is to strengthen young musicians' global citizenship
Through a series of practical music making sessions, students of the courses will be introduced to musical approaches from different regions of the world, as well as create their own music through intercultural collaboration, guided by expert teachers from Sibelius Academy's Global Music Department. Nathan Thomson, head of the Global Music Department, describes:
"It is our hope that these courses will provide new opportunities for young musicians from diverse musical and cultural backgrounds to collaborate, learn and create together. Alongside developing global musicianship skills, creativity and knowledge of different approaches to working with sound and music around the world, the courses provide opportunities to increase dialogue and collaboration amongst cultures, building a sense of respect, openness and global citizenship. This is an extremely important part of our work as students and teachers in the Global Music Department".
The Global Music regional co-operation will start with a pilot course planned and arranged together with Pirkanmaa Music Institute and Tampere Conservatoire in Tampere on 5-7 November 2021. The student group of the pilot course in question will also perform during The Finnish National Conference of Music Education in Tampere on 17 November 2021.
"Our operating culture is broad-minded towards all musical genres. The Global Music co-operation offers us an opportunity to broaden our students' and teachers' knowledge of music cultures. I believe these courses taught by music educators with different cultural backgrounds will increase cultural understanding and interaction", says Jouni Auramo, the principal of Pirkanmaa Music Institute.
During the courses, students will meet musicians from countries such as Brazil, Chile, China, Finland, Greece, Iran, Iraq and Jordan, to name a few. The courses are run by teachers from Sibelius Academy's Global Music Department, as well as assistant Global Music student teachers. Young people aged 7-18 may participate on any instrument or voice from any musical background, including traditional instruments from around the world.
Further information
Peppiina Kaperi
Junior Academy coordinator
peppiina.kaperi@uniarts.fi 
The University of the Arts Helsinki's Sibelius Academy's Junior Academy's and Finnish music institutions' collaborative teaching visits aim to increase co-operation between different operators and music educational levels in Finland. The starting point of the regional visits is to support young music enthusiasts all over Finland and to work long-term to increase enthusiasm and opportunities throughout the country. The requirement for the visits is that in addition to the Sibelius Academy's visiting teacher also the teachers of the receiving institution and region will participate in planning and implementing the visit.