Justin Doyle appointed visiting professor of Early Music at the Sibelius Academy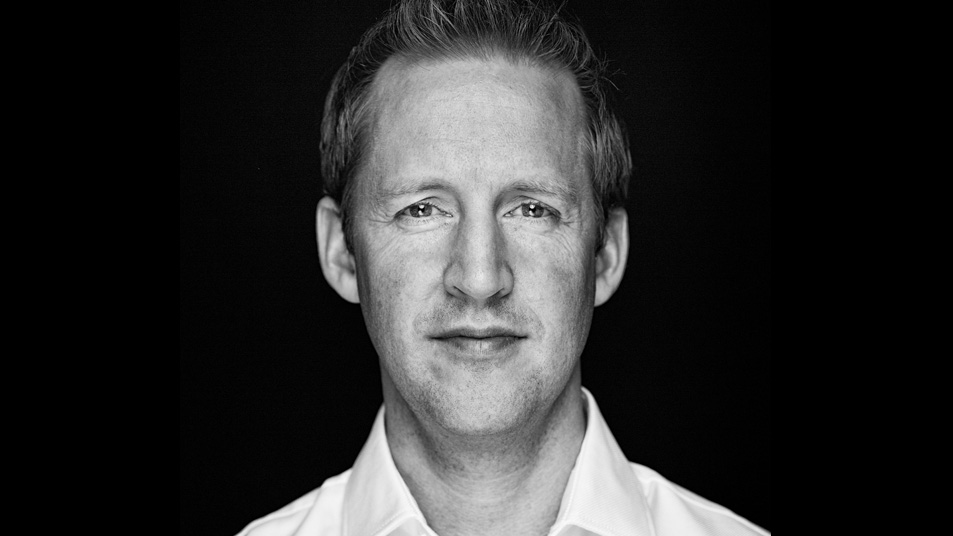 English conductor Justin Doyle has been appointed visiting professor at the Sibelius Academy of the University of the Arts Helsinki. The purpose of the professorship is to strengthen the Academy's Early Music education and its co-operation with the vocal music, church music and choir conducting education.
Doyle (born 1975) is an inspiring and deeply immersive conductor who has quickly become one of the leading early music conductors of his generation. He began studying music as a choir boy at Westminster Cathedral and ended up at King's College Cambridge. Today, he is the artistic director and conductor of the RIAS Chamber Choir in Berlin, teaches at the Hans Eissler Academy of Music, and conducts top symphony and early music orchestras across Europe.
Doyle has been a successful visiting choir conducting teacher at the Sibelius Academy since 2019 as part of the international visitor program, and the feedback from his work has been exceptionally commendable. As the Sibelius Academy visiting professor, Doyle will, among other things, pilot early music teaching projects on certain themes and play a key role in the early music Department's Baroque Academy activities. With his expertise the Sibelius Academy also aims to achieve new forms and opportunities for co-operation between vocal music, church music and choral conducting education.
"In Doyle's work, knowledge and emotion are beautifully combined. He takes the time to practice the works in detail without destroying the joy of playing, but on the contrary inspiring musicians to new dimensions", says Annamari Pölhö, Head of the Early Music Department.
The post of visiting professor is part of the international visitor programme launched at the Sibelius Academy in 2019. The programme complements the academy's regular bachelor's and master's studies by inviting artists who represent the highest talent level in their respective fields to teach in Finland. These artists typically work alongside students and teachers at the Sibelius Academy for one or two years. Visiting professors are appointed based on proposals made by the academy's departments The international visitor programme has been established with financial support from the Jane and Aatos Erkko Foundation and the Jenny and Antti Wihuri Foundation.
More information
Annamari Pölhö
Head of the Sibelius Academy Early Music department
annamari.polho@uniarts.fi