Helsinki Harp Festival 2023 offers wellbeing trough harp music
Helsinki Harp Festival's artistic director Päivi Severeide tells about the upcoming festival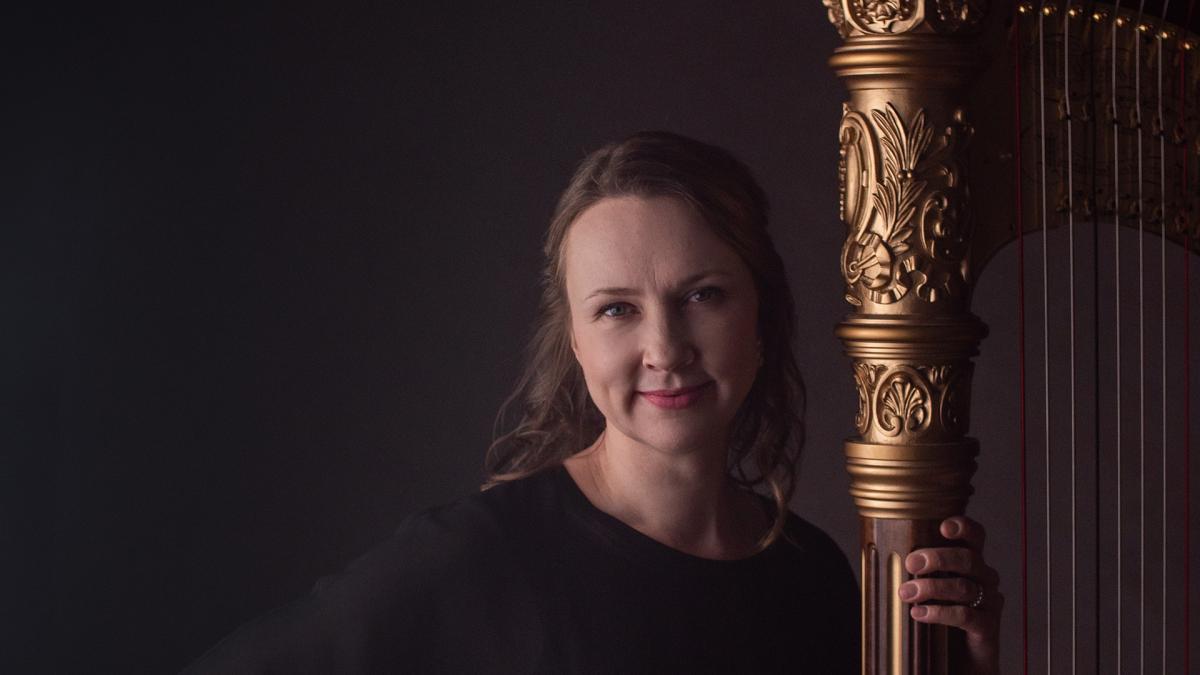 Welcome to the 2nd Helsinki Harp Festival 2023! Our wonderful festival is located in the Helsinki Music Centre, in the heart of Helsinki 31.8.-3.9.2023.
The programme contains concerts, masterclasses, the international Helsinki Harp Competition for the professional students, Lilly Kajanus-Blenner competition for the Finnish young harpists, harp in classical, contemporary and jazz genres plus harp in undefined mode!
Our theme is wellbeing. We are having sound healing concerts for the audience in the beautiful Organo hall for the audience, pilates lessons for our harpists, ergonomic coaching by physiotherapists for harpists in all levels participants. Naturally just listening the harp makes you feel good, that's what all harpists know!
We don't forget our harpists who play harp as their hobby: we will have traditional masterclasses, jazz workshops, electronic harp classes for harpists in all levels. Also that group will play concerts with review from professional harpists and get a diploma.
The Helsinki Harp Competition will happen on 1st and 2nd September for the harpists born 1995-2004. Check the interesting programme and the rules by clicking here. The obligatory piece is composed by a finnish harpist-composer Laura Hynninen. Lilly Kajanus-Blenner harp competition is for young harpists (b. 2004-2008) and those for placed in Finland. Check the programme and rules here.
The main commission in the Helsinki Harp Festival is the new work by Uno Vesje. We look forward to hearing his music played by himself so much since his world famous Our Planet, Our Future was premiered in the 1st Helsinki Harp Festival 2020. We are also devoted to bring finnish and Scandinavian harp music on stage. This time you notice that hidden theme is aswell the harpist composers both from the past and in our time!
We are welcoming a great group of harpists from all over the world. Our program is updated in this website during this spring but to give a little taste of the coming, you will hear, meet or be taught by Park Stickney, Sivan Magen, Isabelle Perrin, Isabel Moreton and of course our fantastic group of Finland based harpists! And don't miss the great harp exhibition provided by Camac Harps!
May the harp to be with you!
Päivi Severeide, Artistic Director
paivi.severeide@uniarts.fi