Sound art and sonic arts study module
Expand your understanding of sound as a form of contemporary art in our interdisciplinary Sound Art and Sonic Arts study module.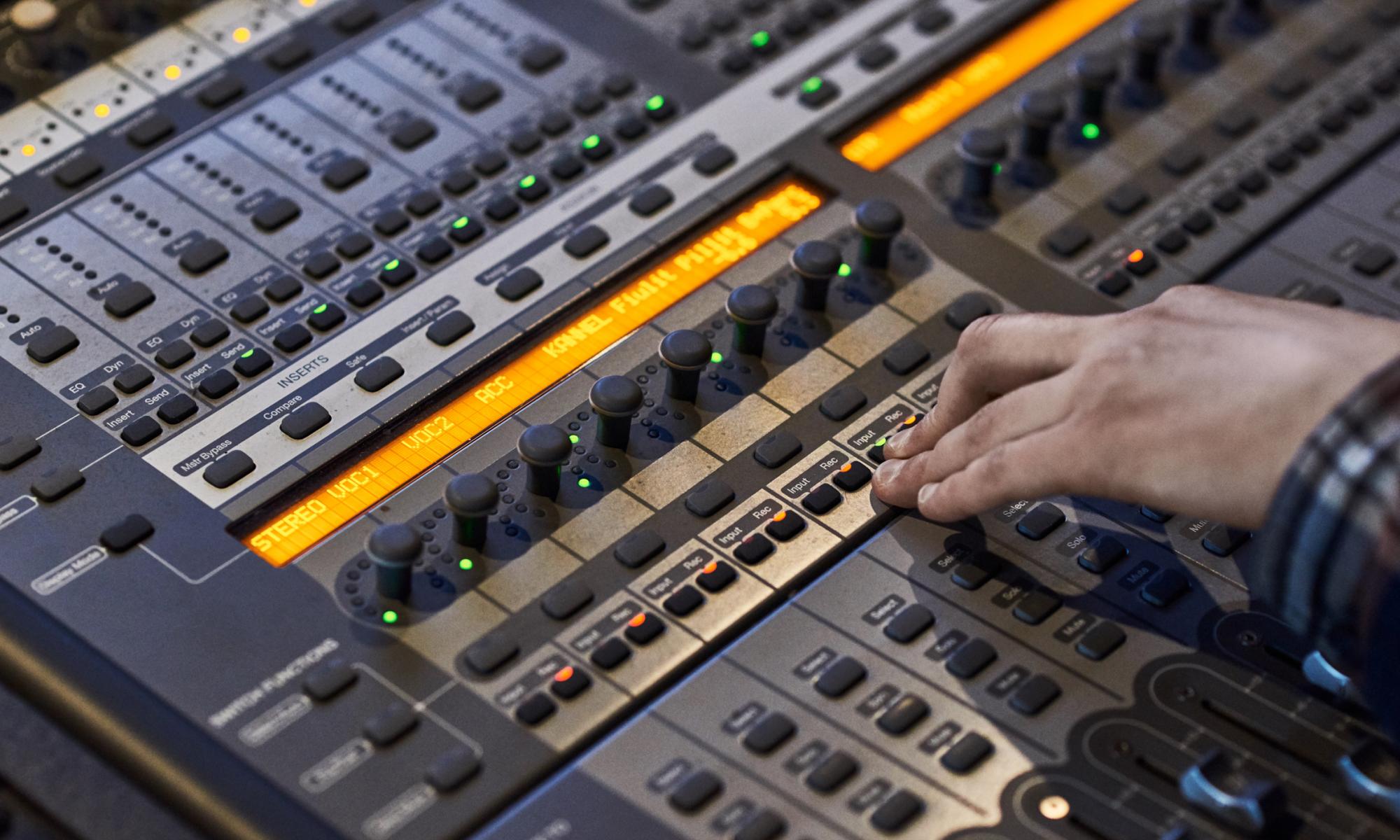 About the programme
Sound Art & Sonic Arts study module (SAMA) examines sound as a wide-ranging form of contemporary art. The artistic practices and contexts of sound art stem from the fields of music, sound design, visual arts and performing arts.
With its diverse areas of expertise, Uniarts Helsinki offers an excellent environment as well as the necessary facilities for an interdisciplinary approach to Sound Art and Sonic Arts. SAMA is coordinated by the Uniarts Helsinki Open Campus, and planned jointly by Time and Space Arts at the Academy of Fine Arts, the Master's Degree Programme in Sound Design at the Theatre Academy and the Department of Music & Technology at the Sibelius Academy.
Teachers
During the academic year SAMA will be offering courses, workshops and seminars held by international and Finnish sound artists. The language of teaching is English.
Applying
Enrolment for degree and exchange students at Uniarts Helsinki is in WebOodi.
Select courses are available for students not currently enrolled in any Finnish University via the Open University. Students to these courses are primarily selected on the basis of a letter of motivation.