Fortepiano (main instrument)
Seize a globally unique opportunity! Get a master's degree in fortepiano and increase your knowledge in music composed in the 1700s and 1800s.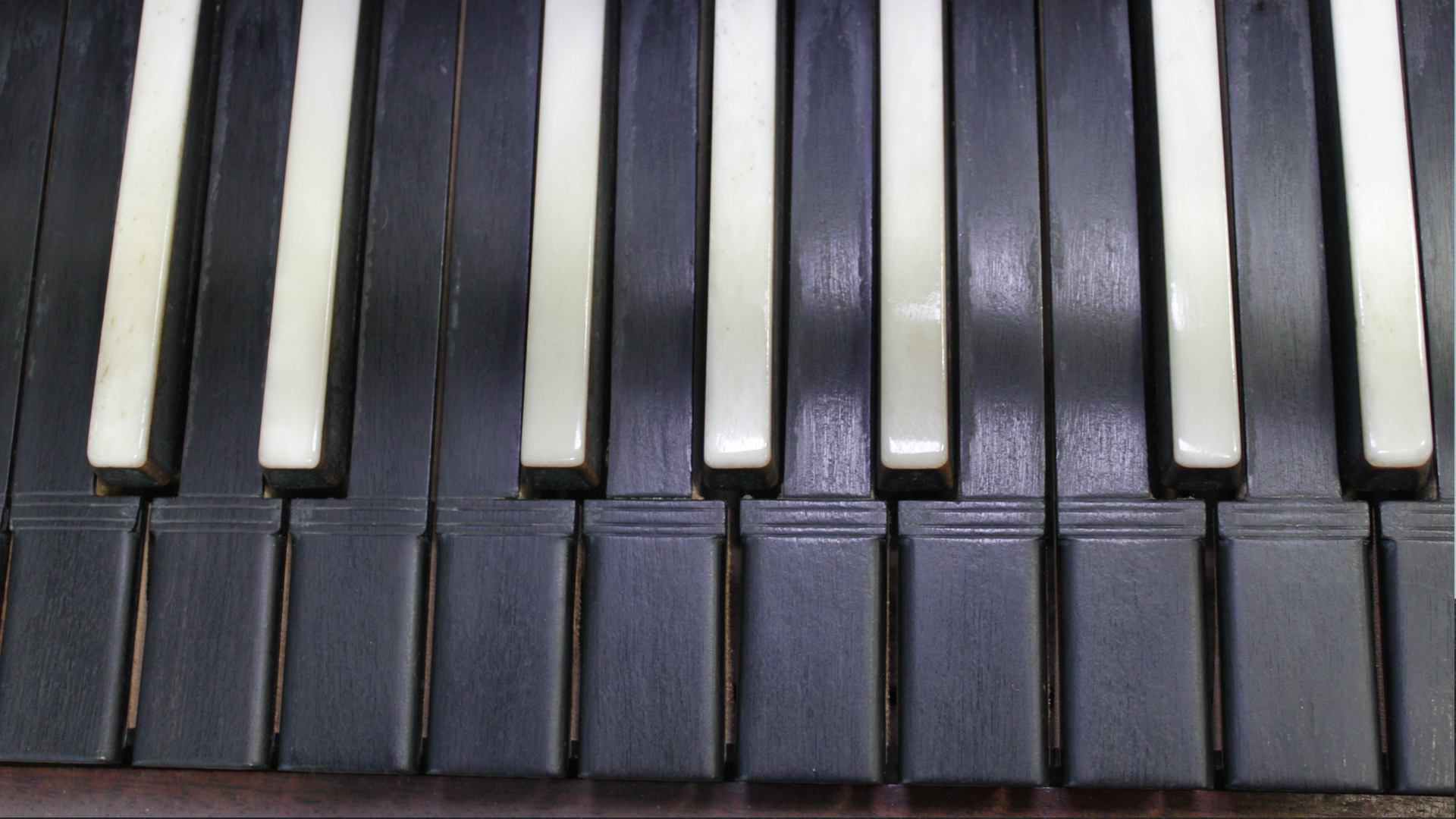 Why study here?
The Sibelius Academy is one of the few European institutions that offer master's studies in fortepiano. We give you the chance to hone your skills in playing this unique historical instrument and learn more about music composed between the years 1730 and 1850, in particular.
Content and objective of the programme
The 2.5-year master's studies in fortepiano include e.g. individual instruction in historical instruments, chamber music on period instruments, lied work, continuo playing and training in performance practices. The Sibelius Academy has several historical pianos in its use, including a Walter copy (1790), a Graf copy (1828), a Schröter (1840) and an Erard (1889). As a student, you will have the opportunity to play all of these instruments.
With fortepiano as your major, you will develop the skills needed for independent artistic work and learn to master the playing technique and styles required by the central repertoire written for fortepiano. The studies prepare you for a professional life as a soloist, chamber musician or a pedagogue.
Teachers
Applying to the programme
Our University is one of the most sought-after places to study in Finland. Browse the admissions statistics from previous years.
Doctoral studies
It is possible to complete a licentiate and a doctoral degree at the University as a third-cycle degree. After graduating with a master's degree, you will have the option to apply for doctoral studies in music and specialise in research-oriented, artistic or applied doctoral studies.
You can apply to
---
Degree Programme in Classical Music Performance, main instrument: fortepiano
Target degree
---
Master of Music (MMus)
Unit
---
Sibelius Academy
Languages
---
English, Finnish, Swedish Read more about language skill requirements
Tuition fee
---
Annual tuition fee €5,000 for students from outside the EU and EEA countries.
Read more about tuition fees
Application period
---
Next possible time to apply is in January 2022. Studies begin in August 2022.
Persons in charge
---
Niklas Pokki
Department Head
Tuija Hakkila
Professor