Kaarlo Hildén
Dean of the Sibelius Academy from 1 March 2017 to 31 July 2021
Dean, Sibelius Academy
0294 47 2000 (exchange)
Via the executive assistant: pinja.puha@uniarts.fi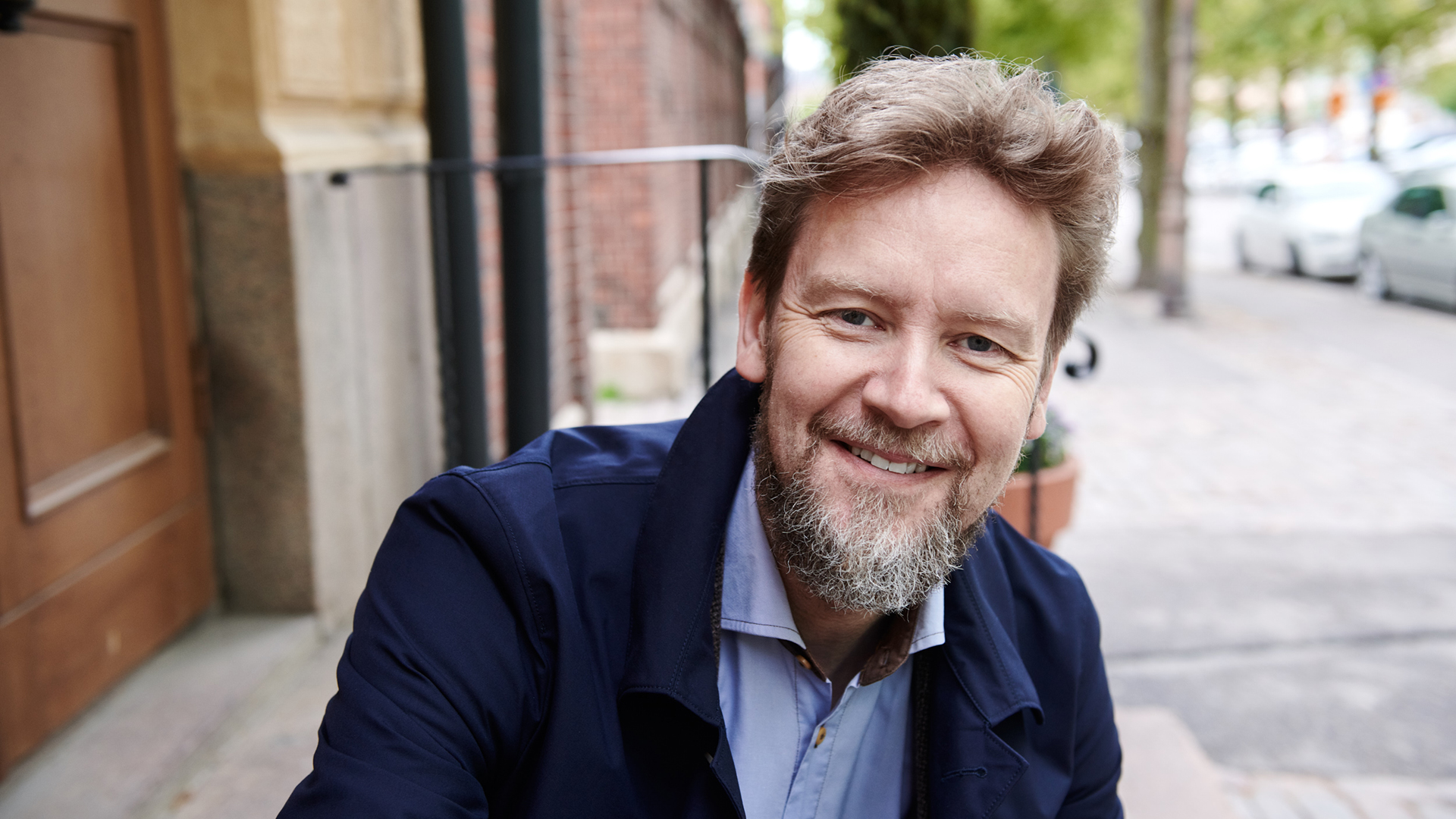 Kaarlo Hildén (D.Mus.) has been the dean of the Faculty of Classical Music at the Sibelius Academy since 2010, and from 2007 to 2010, he was the programme director of Hanasaari Swedish–Finnish Cultural Centre. Prior to that, he was the music education director of Helsinki Polytechnic Stadia for seven years.

Hildén has taught the piano, free accompaniment, and music theory at the Sibelius Academy and Helsinki Conservatory of Music.
Kaarlo Hildén acts as the dean of the Sibelius Academy from 1 March 2017 to 31 July 2021.
Contact
Via the executive assistant Pinja Puha:
By e-mail: pinja.puha@uniarts.fi
By telephone: 0294 47 2000 (exchange)