Our employer value proposition
We at Uniarts Helsinki believe that art creates the future. That is why we want to offer our staff the best possible environment for making art as well as for other work.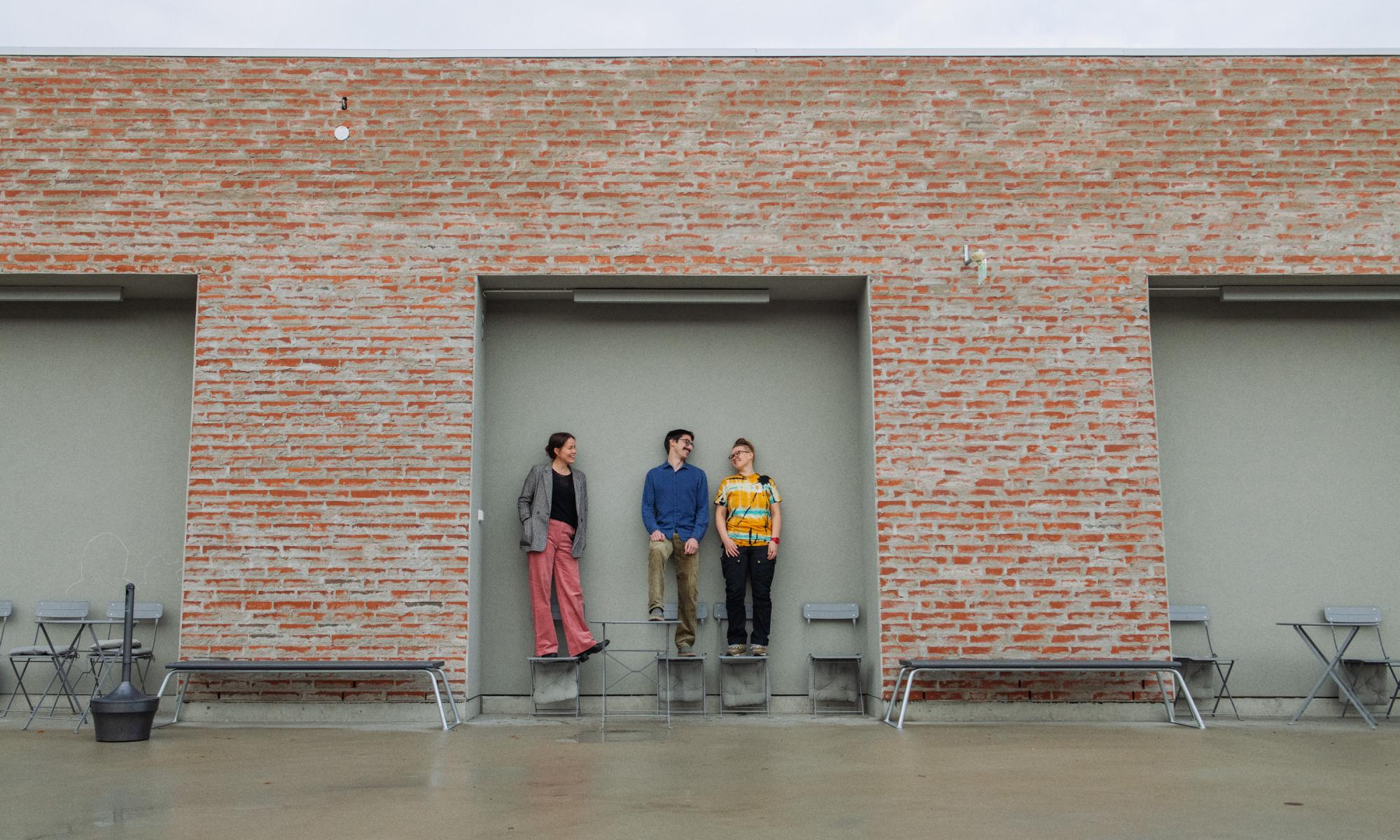 We provide a unique environment for meaningful work
We believe that art is part of a good life also in the future. At Uniarts Helsinki, you get to do meaningful work that enlivens the Finnish art and culture scene: the graduates from our university change the world as artists, researchers and experts.
Meaningful work is built around the fact that we give our employees space to experiment with new things and take responsibility. You get to develop your own work together with your supervisor. Everyone is an expert in their personal field, and we value everyone's personal competence.
You get to join an exceptionally motivated workplace community, which is our biggest strength according to staff surveys.
Our supervisors enable the best conditions for succeeding at work
Everyone can be themselves at our university. We see diversity as an asset and appreciate the opinion of each employee. We believe that good supervisor work improves employees' wellbeing at work. That is why we have put effort into supervisor work, and we strengthen supervisors' competence by offering a wide range of training opportunities. Recently, we have made extra efforts to improve our staff's skills concerning inclusivity and diversity by offering related training.
We support learning and professional development
We offer extensive opportunities for you to utilise your expertise: a small and agile organisation like ours is a good place for experimenting and sharing your skills.
We encourage you to develop your competence by taking part in various kind of training. You can also apply for job rotation within our organisation or apply for international exchange periods.
We take care of each other
We offer you sports and culture benefits via the electronic Smartum service and a chance to spend one hour of your working time on an activity that improves your wellbeing each week. You can spend this "wellbeing hour" on exercising, museum visits or some other activity of your liking.
You also have the chance to use affordable Unisport services as well as our campus gym.
We support your coping resources by offering our own wellbeing-related coaching as well as work counselling, when necessary. We partner with the occupational healthcare team at Mehiläinen to support our staff's mental wellbeing and offer occupational health psychologist and brief therapy services.
At Uniarts Helsinki, you are also treated to various culture and recreational benefits. You get to attend the art performances and exhibitions hosted by our university free of charge.
Our employees also have a flexible remote work option. That means that we mostly follow standard office hours, but it is also possible to make working time arrangements to combine work and family life more easily.