Key figures
Read more about the key figures, rankings and other statistics regarding our activities and funding.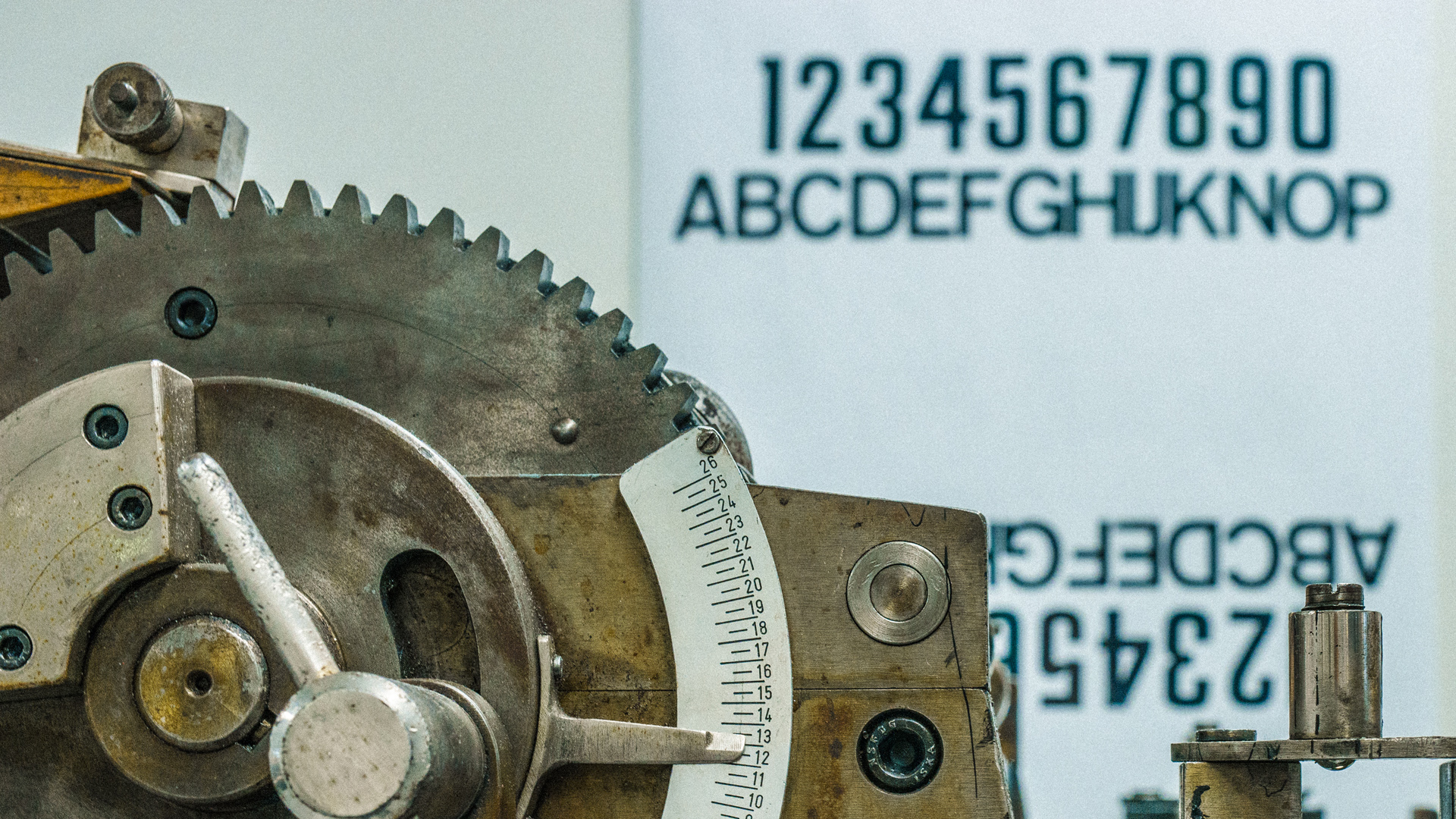 Studies
Number of students: 1,958 students (in 2021)
Number of completed degrees: 278 master's degrees, 203 bachelor's degrees, 13 doctoral degrees (in 2021)
Number of applicants: 4,887 applicants, 322 admitted as students (in 2021)
University rankings: 22nd place for Uniarts Helsinki's Sibelius Academy in the field of performing arts in the QS World University Rankings 2022.

International students: 17% of the bachelor's and master's degree students and 20% of the doctoral students come from outside of Finland (in 2021)
Research
Amount of external research funding: 1.3 million euros (in 2021)
Number of researchers: 65 professors (including visiting professors), 19 researchers (Academy of Finland research fellow, researcher, postdoctoral research fellow, university researcher), 209 doctoral candidates (in 2021)
Number of publications: 122 peer-reviewed scientific articles, 85 other scientific publications (in 2021)
Personnel
Number of employees: 773 full-time equivalent employees (in 2021)
International staff: 12% of the teaching and research staff come from outside of Finland (in 2021)
Finances
Income (2021): 75,706,442 euros
Expenses (2021): 77,028,956 euros
Read about our investing activities.
Artistic activities
Number of performances, concerts and exhibitions that were open to the public: 775 (in 2021)
Annual reports
The annual reports of Uniarts Helsinki are available on request. Please contact: viestinta@uniarts.fi.