ONLINE CONCERT: Soiva kieli vocal music series: Nature, the gentlest mother
Sibelius Academy students of vocal arts and piano perform in this production directed by Martina Roos. Series artistic director and Lecturer of Lied Keval Shah.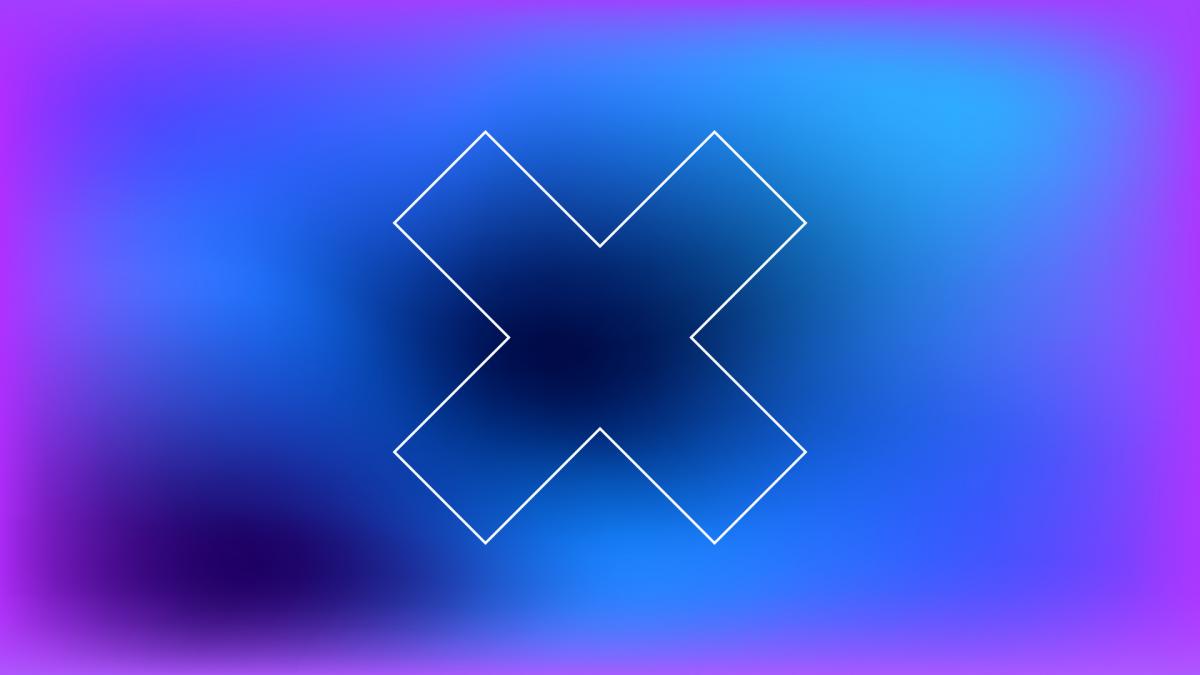 The event will be streamed live on Youtube. The link to the stream will be updated on this page.
Soiva kieli vocal music series celebrates Earth Day 2021 with a semi-staged production exploring the relationship between mankind and nature. Songs expressing the beauty and joy of nature are contrasted with descriptions of the destruction of the natural world and stories of people longing for distant and lost homelands.
Further information: Matti Leisma
Soiva kieli vocal music series
In Sibelius Academy's "Invocation" vocal music series, four lied concerts are performed each year by vocal arts and piano students. The programme has been designed by the artistic director of Invocation, Keval Shah, lecturer in Lied.