ONLINE CONCERT: Musica Nova Helsinki: La légende d'Eer
Greek composer and architect Iannis Xenakis is one of the central themes and sources of inspiration for this year's Musica nova Helsinki, with several of his multi-artistic works performed at the festival.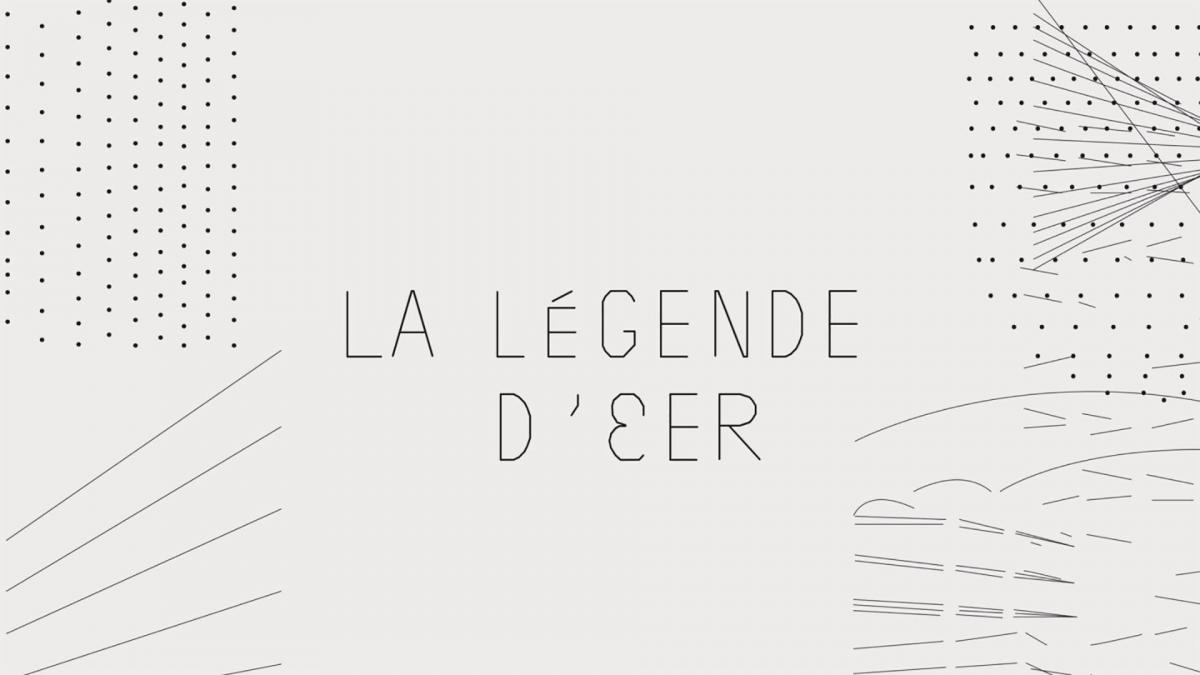 This concert is part of a pilot where we try new, lighter ways to do livestreams.
Helsinki Music Centre is the venue for Xenakis' La Légende d'Eer, performed by sound artists and experimental music experts Marianne Decoster-Taivalkoski, Alejandro Montes de Oca, Alejandro Olarte and Viktor Toikkanen.
Programme
Iannis Xenakis: La légende d'Eer
Marianne Decoster-Taivalkoski
Alejandro Montes de Oca
Alejandro Olarte
Further information: Anna Huuskonen
The concert is part of the Musica nova Helsinki contemporary music festival. The festival will be held in Helsinki from 2 to 10 February 2021.