MFA Open House
Are you interested in applying to our Master's in Fine Arts degree programme? What do you want to know about studying at the Academy of Fine Arts of Uniarts Helsinki? Join our MFA Open House on 10 June at 4pm (UTC+3) for information and a chance to ask questions! The event is held in English and is directed at international applicants, although Finnish applicants are also welcome.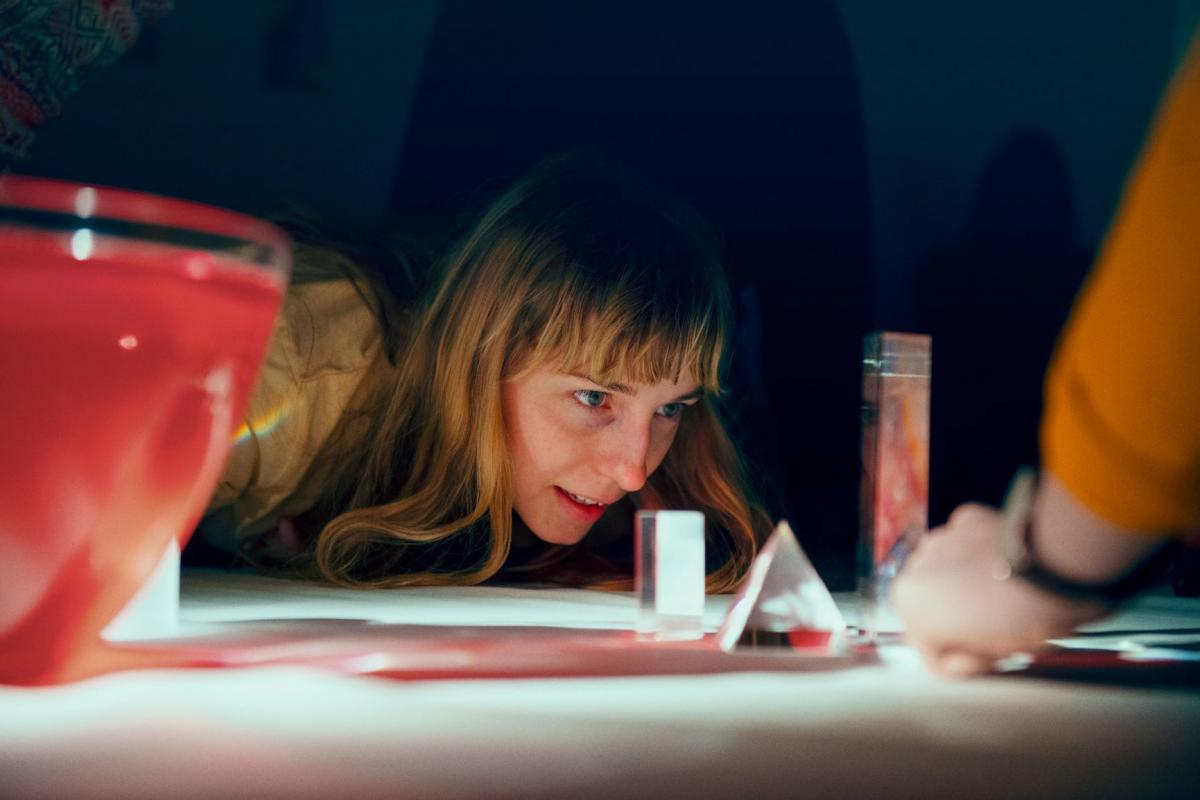 When joining the online event on Zoom, please insert your name or nickname and your email. The email will only be used if we need to contact you afterwards in the case of an unresolved issue.
Programme
In the first part of the webinar our teachers will tell you about the opportunities offered by the Academy and the Master's programme in Fine Arts. In the second part, our students from the Master's programme will talk about what studying is like at the Academy. In the third part, the admission services will tell about the admission process, especially from the point of view of international applicants, and answer questions about the application process. At the end of every part, we have reserved time for participants' questions.
The event will be held in English.
Call for applications in August 2021: Master's programme in Fine Arts
Next application period for the Master's degree programme in Fine Arts will open in August 2021. The call for application will be open 11 August 2021 – 25 August 2021, 3:00 p.m. Studies begin in January 2022.
Additional information:
Admission services of the Academy of Fine Arts
kuva.admissions@uniarts.fi