ONLINE CONCERT: Malla Vivolin – Taivaan takaa, flute
In her second doctoral degree concert, flutist Malla Vivolin focuses on examining the narrative nature of music through mental and spiritual themes.
The concert will only be held online due to restrictions related to the corona situation.
Ticketmaster Finland is responsible for returning tickets.
Buyers who have used a credit card, PayPal or Klarna as a payment method in the online store do not have to do anything. The ticket price will be automatically refunded.
If the tickets have been paid with online bank, Ticketmaster Finland invoice, Ticketmaster gift card or purchased from the ticket shop, please fill in the form below for return.
Return form: https://1u.fi/8tlYV
The programme creates an encounter of traditional Bach and the more intuitive Jolivet, and on stage we have experts of new music as well as baroque specialists.
Malla Vivolin, flute
Emil Holmström, piano
Ensemble Nylandia
Matias Häkkinen, continuo
Kaisa Ruotsalainen, baroque violin
Tatu Ahola, baroque cello
Further information: Anna Huuskonen, anna.huuskonen@uniarts.fi
This concert is part of a pilot where we try new, lighter ways to do livestreams.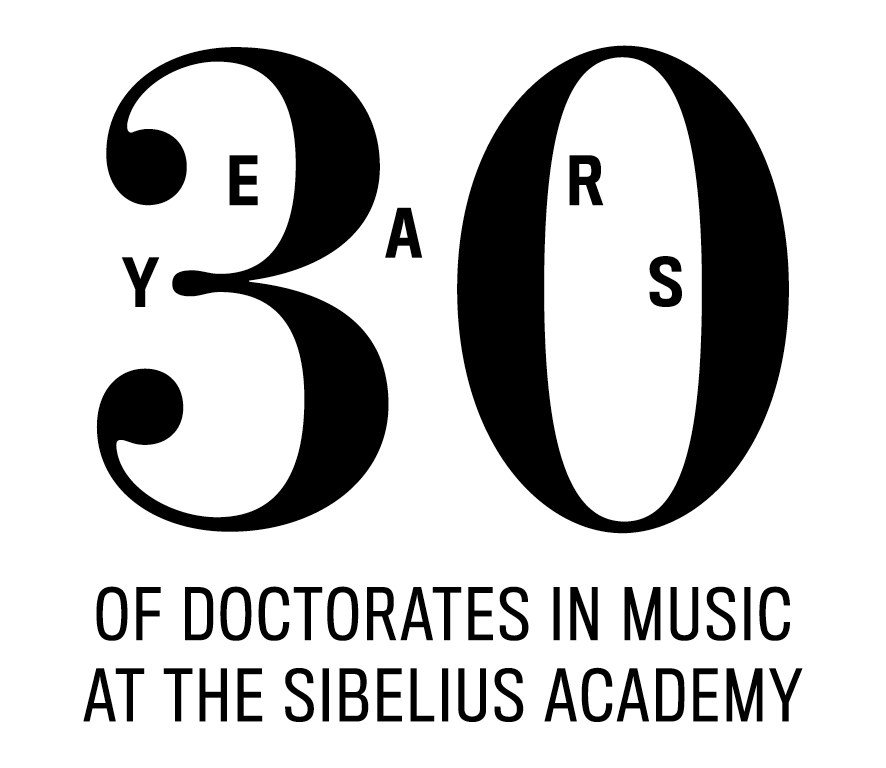 30 years of doctorates in music at the Sibelius Academy
In 2020, it will be 30 years since the first doctors of music graduated from the Sibelius Academy. So far, over 200 graduates have completed a doctorate in music. The internationally esteemed and groundbreaking doctoral programmes offered by the University of the Arts Helsinki's Sibelius Academy train professionals for demanding expert positions in the arts, research and educational sector.