Krishna Nagaraja – Polska Travels part 4: Tales of Norway
Krishna Nagaraja's fourth doctoral concert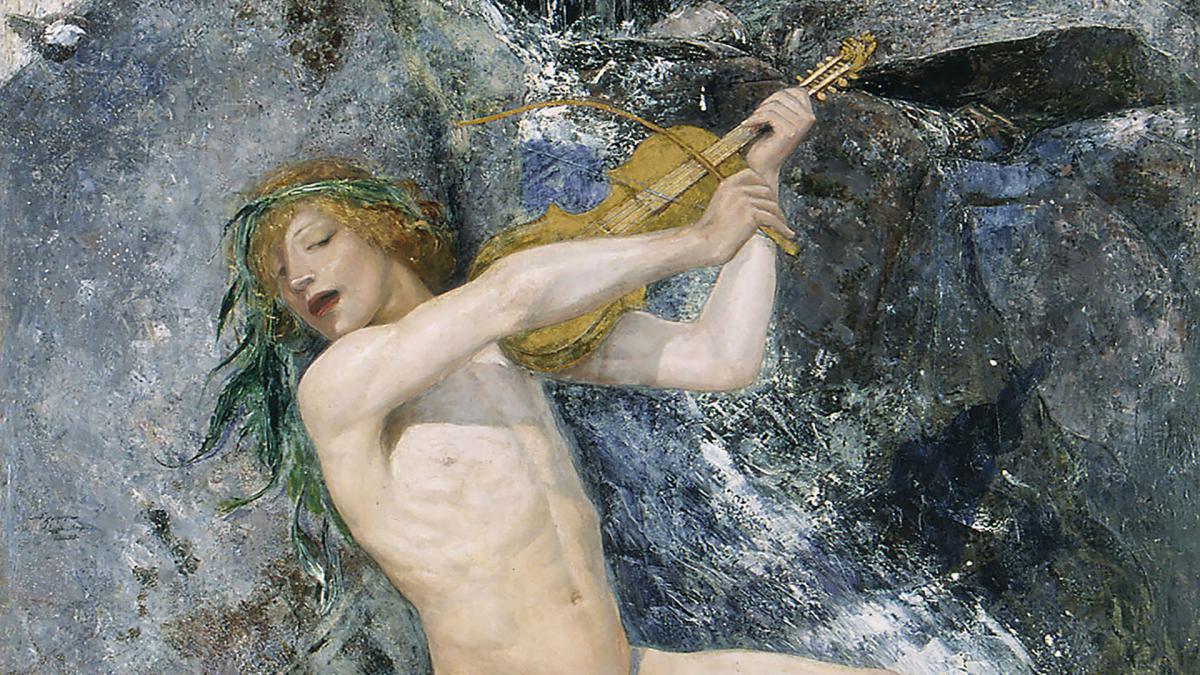 Concert will be streamed live on Uniarts Youtube channel. Link to the stream will be added on this page.
Krishna Nagaraja's doctoral travels on the wings of the most popular Nordic folk dance tune – the polska – conclude in Norway, and explore the repertoire of the enchanting Hardanger fiddle, evoking magical realms, fairy-like creatures, ancient lores of musical forms and modes.
Combining old with new, the music enters a timeless dimension where "folk", "early" and "contemporary" blur their boundaries and engage in mutual interaction.
The concert programme features the premiere of two new works: a Suite for solo Hardanger fiddle, based on the unique tradition of the remote valleys in Setesdal, and "Stringar" for string quartet, inspired by three local variants of the springar or the Norwegian cousin of the polska.
Programme
Krishna Nagaraja (1975): "A Norwegian Suite", for solo hardanger fiddle (2019), World Premiere
I. Lyarslått
II. Nøkkenslått
III. Huldreslått
IV. Vandreslått
Vegar Vårdal, hardanger fiddle
Krishna Nagaraja (1975): "Stringar", for string quartet (2020), World Premiere
I. Udelt Takt
II. Telespringar
III. Valdres Springar
String Quartet Meta4:
Antti Tikkanen, violin
Minna Pensola, violin
Atte Kilpeläinen, viola
Tomas Djupsjöbacka, cello
Further information: Hans Tinell