Chamber Music Exam Performance Matinee
Chamber music performances by Sibelius Academy's students.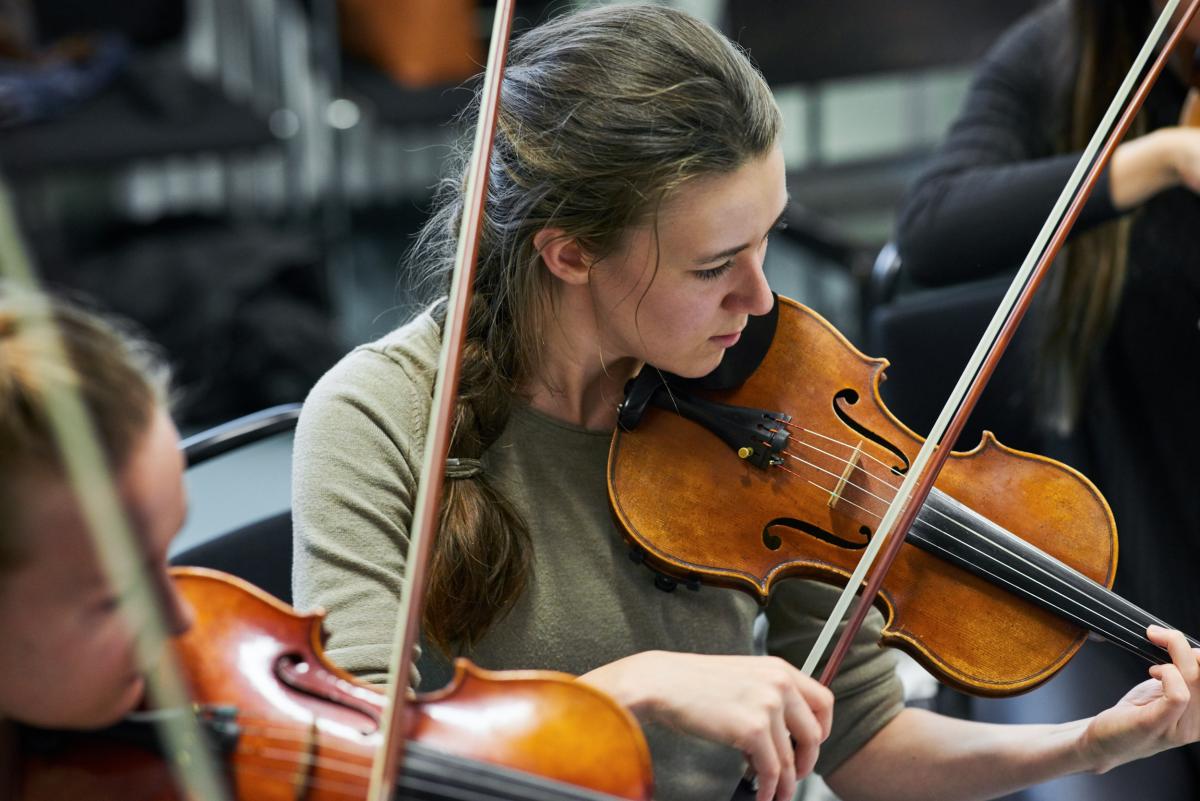 Covid pass is required in all concerts
Based on the order issued by the Regional State Administrative Agency of Southern Finland on 2 December 2021, covid pass is required for all events at the Sibelius Academy. Covid passes are checked from the entire audience at all our public events that hold more than 20 people. The restriction applies to our Helsinki locations. If you do not have a covid pass, you are entitled to a refund of your ticket. Ticketmaster is in contact with customers.
Programme
Robert Schumann
Piano Quartet in E-flat major, Op. 47
I. Sostenuto assai – Allegro ma non troppo
II. Scherzo. Molto vivace – Trio I – Trio II
III. Andante cantabile
IV. Finale. Vivace ~27 min.
Liliana Dulanska, violin
Marta kunnola, viola
Lucas Santos, cello
Tiitus Jaatinen, piano
Robert Schumann
Piano Quintet in E flat Major, Op. 44
I. Allegro Brillante
II. In Modo d'una Marcia. Un poco largamente
III. Scherzo. Molto vivace
IV. Allegro ma non troppo ~30 min.
Klara Gronet, violin
Liliana Dulanska, violin
Katrina Pelena, viola
Lucas Santos, cello
Sonja Kowollik, piano
Further information: Susanna Brandt
Music – of a more recent variety
The students of the Sibelius Academy perform in over 700 concerts each year. The concerts of the internationally renowned academy open doors for future top artists and offer unforgettable experiences.