Kaisa Ranta – Zimmermann: The White Rose
Die weiße Rose (The White Rose) is a chamber opera for soprano and baritone by Ûdo Zimmermann (b. 1943).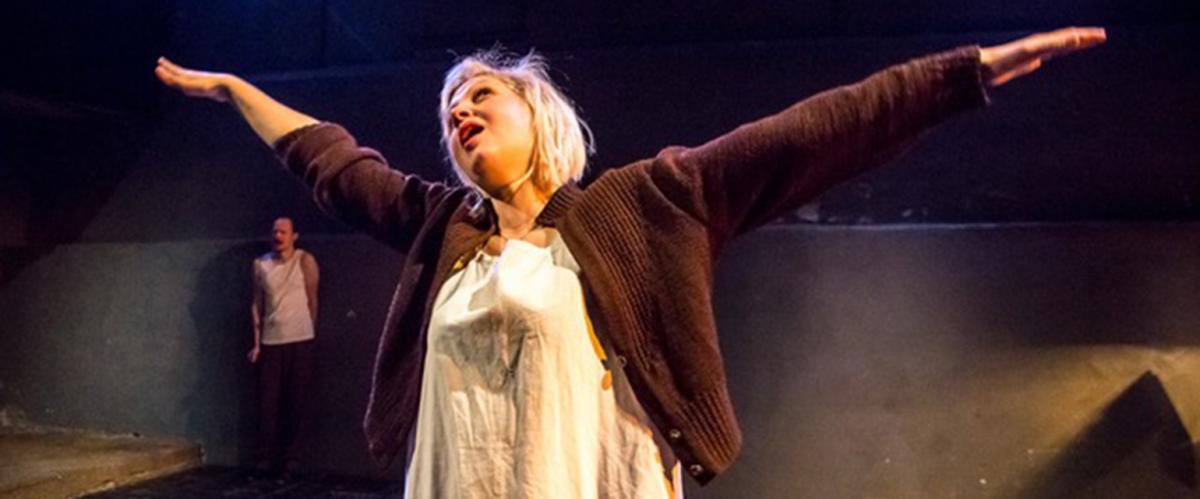 It is based on a true story, narrating the final hour in the lives of brother and sister Hans and Sophie Scholl in a prison cell prior to their execution. They were active members of a resistance group named The White Rose in 1940s Germany. Originating among university students in Munich, the group published and distributed leaflets describing the deeds of the Nazis and urging people to resist Fascism in 1942 and 1943.
This is Kaisa Ranta's first postgraduate recital for her artistically oriented doctorate.
Performed in Finnish.
Kaisa Ranta, soprano
Ville Rusanen, baritone
Pasi Helin, piano
Marko Valtonen, accordion
Ville Saukkonen, director
Further information: Mirka Rättyä, mirka.rattya@uniarts.fi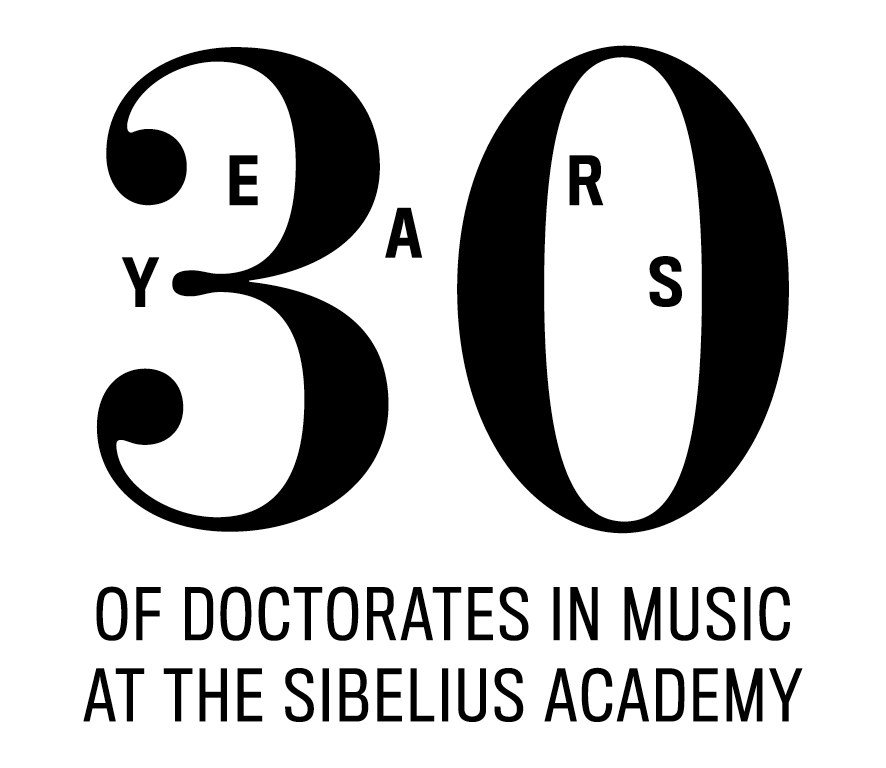 30 years of doctorates in music at the Sibelius Academy
In 2020, it will be 30 years since the first doctors of music graduated from the Sibelius Academy. So far, over 200 graduates have completed a doctorate in music. The internationally esteemed and groundbreaking doctoral programmes offered by the University of the Arts Helsinki's Sibelius Academy train professionals for demanding expert positions in the arts, research and educational sector.