Gregorian echoes in a summer evening
The Sibelius Academy Choir is performing with Jaan-Eik Tulve as conductor.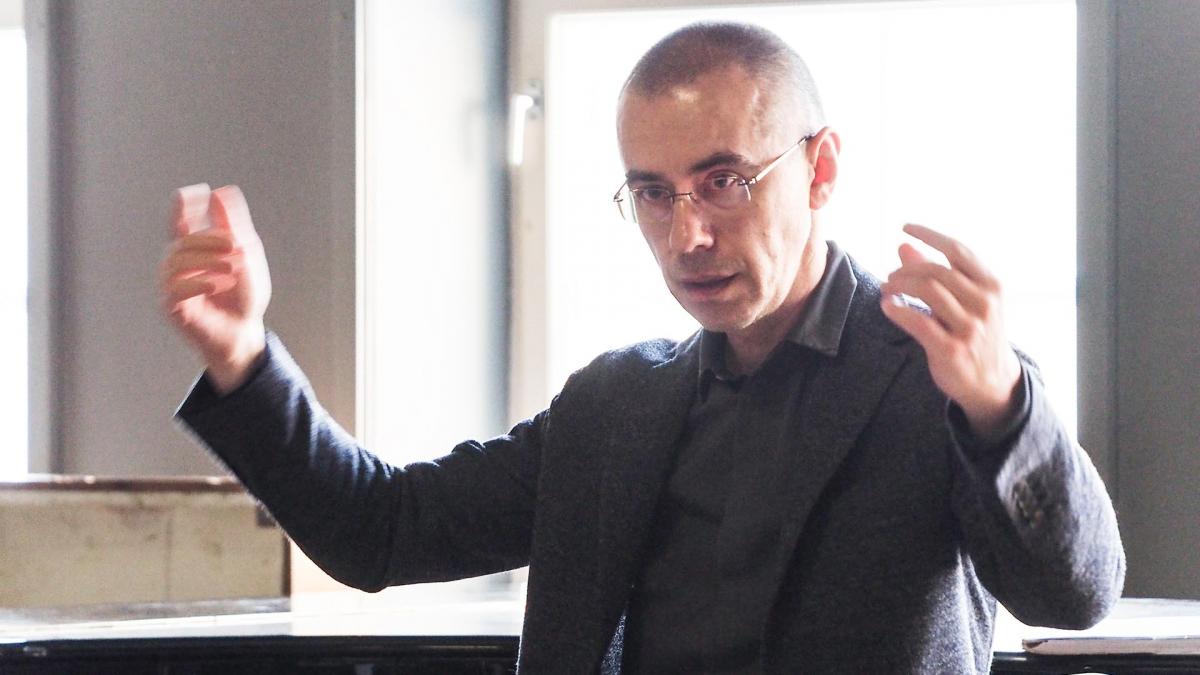 Choirmaster Jaan-Eik Tulve has been invited to Sibelius Academy's international visitor programme at the University of the Arts Helsinki to take us to the world of Gregorian chants. Tulve is an expert on Gregorian chants, so it is easy for the listener to indulge in the soothing tones of the concert.
The Sibelius Academy Choir began its activities in the fall of 2016 with Felix Mendelssohn's Elias Oratorio in Helsinki and Kuopio, conducted by Professor Nils Schweckendiek. The Sibelius Academy Choir is made up of students from all the departments and subject groups of Sibelius Academy. The choir performs around three times a year with different ensembles and musical themes, presenting music extensively from classical to rhythm music and from a cappella to opera.
Jaan-Ek Tulve's teaching visit and the concert at the end of his visit are part of the international visitor programme launched at the Sibelius Academy of the University of the Arts Helsinki at the beginning of 2019. The programme complements the education provided at Sibelius Academy by inviting leading artists from different parts of the world to participate in the programme. The visiting artists work with Sibelius Academy students and teachers in a periodical manner, mainly in periods of one or two years. The establishment of the programme has been supported by the Jane and Aatos Erkko Foundation and Jenny and Antti Wihuri Fund.
Sibelius Academy Choir
Jaan-Eik Tulve, choirmaster
The event is organised in cooperation with the Paavali parish.
Further information: Susanna Brandt, susanna.brandt@uniarts.fi